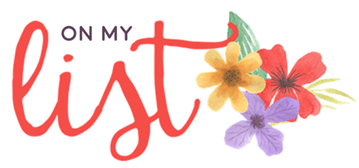 I love Jamie's New to the Queue feature because it highlights new things she's added to her different "to do/ read/ watch/ etc." lists. This new random feature – called simply On My List – will show off the most recent books, movies, shows, podcasts, recipes, crafts, and other things to make it on my to-do list.
---

Blog Posts & Goodreads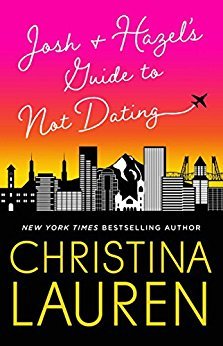 Those Other Women by Nicola Moriarty | This is the first of two books I added to my TBR, thanks to Hannah's cute summer adventure TBR post. I read and LOVED another Nicola Moriarty book within the last year so it's odd to me that I never went through her Goodreads page for more reads by her! I was excited to see this one and add it immediately to my TBR.
Matchmaking For Beginners by Maddie Dawson | I loved the sound of this one from Hannah's post too! When the main character's marriage ends and her great aunt passes away, she inherits her Brooklyn brownstone… and her matchmaking ways.
Josh & Hazel's Guide to Not Dating by Christina Lauren | Despite her popularity in the book blogging world, I haven't been overly interested in reading a book by this author. I know a lot of friends love her! This synopsis really appeals to me and Ginger's Goodreads review made me add it to my TBR. It doesn't come out until September, despite being in this section, because I wanted to call out her review as inspiration!
Dreams of Falling by Karen White | I love books involving hometown secrets and old friendships; there's something about those keywords that pull me right in. "As Larkin digs for answers, she uncovers secrets kept for nearly 50 years. Secrets that lead back to the past, to the friendship between three girls on the brink of womanhood who swore that they would be friends forever, but who found that vow tested in heartbreaking ways."
By Invitation Only by Dorothea Benton Frank | Yes, I am obsessed with this cover for some reason. I didn't even like the book I once read by this author but the premise and the cover = onto the TBR it goes. We'll see if the first book was just a one-off book that didn't work for me.
Good Neighbors by Joanne Sterling | It may be lame, but the "idyllic suburb" setting always appeals to me. You know the rest of the book's synopsis will involve some secrets and lies when it starts with that setting! Seriously, the next sentence: "four young families quickly form a neighborhood clique, their friendships based on little more than the ages of their children and a shared sense of camaraderie." Read to see what horrible things happen next lol.
Unreleased Books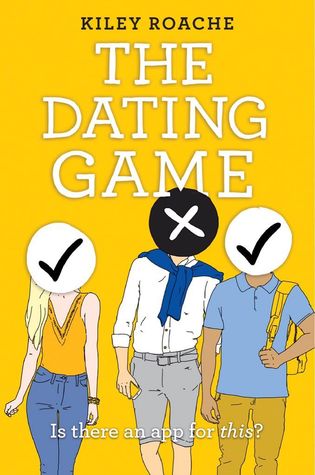 The Royal Runway by Lindsay Emory | I'm very much not a Royals fangirl (not even a little) but for some reason, there are a few books under this category that make it onto my TBR. This is one of them, clearly. The first lines of the synopsis grabbed me: "a modern-day princess who teams up with a spy to find out what happened to the fiancé who left her at the altar."
The Dating Game by Kiley Roache | Roache's debut, FRAT GIRL, was a really unputdownable story. For being a college student, her voice was mature AND current at the same time. I knew her next book would immediately make it onto my TBR and I'm excited to see yet another college-age YA.
Nine Perfect Strangers by Liane Moriarty | Despite having some mixed reviews with her books, Liane Moriarty remains an auto-buy, favorite author for me. Her premises are always SO interesting and I'm dying to figure out what's going to happen, what secrets are going to be revealed, and how shocked I'll end up being. This is her newest book, coming out this November.
---

TV Shows
Sweetbitter | I started this book from the library and didn't find it compelling at all, so I quit reading it. I feel like this would make a really intriguing TV show though? I like shows set in NYC bars/restaurants, or just people trying to figure out that scene in general. I think I'll give it a shot!
Good Girls | I LOVE Retta so this is a no-brainer. I didn't watch while the season was running, but I hope to catch up before season two starts. I also need to read Retta's memoir beforehand because I bet that'll motivate me to catch up on the show too.
The Killing | My parents recommended this one to me and I was originally on the fence about it. I don't do a lot of murdery shows and I don't know what compelled THEM to watch this… but now I'm a bit more interested. I didn't realize it started on TV and then Netflix added another season.
Sharp Objects | I want to read this before I start the show, but I still added it to my list! I enjoyed GONE GIRL quite a bit actually, so I'm interested to dive a bit farther into her backlist. I think my mom liked this one (but mysteries like this are her thing) so we'll see.
Movies
Geostorm | We watched Hurricane Heist recently, which was a good bad movie (you know we love that!)… but the How Did This Get Made? podcast did an episode on Geostorm that they kept referencing during their Hurricane Heist episode. We knew we had to hop on it, so here it is on the list!
Your Name | I want to watch this because our favorite wrestlers compared their relationship (they're called the Golden Lovers, if that gives you an indication) to this movie. Must watch, sorry.
---
Recipes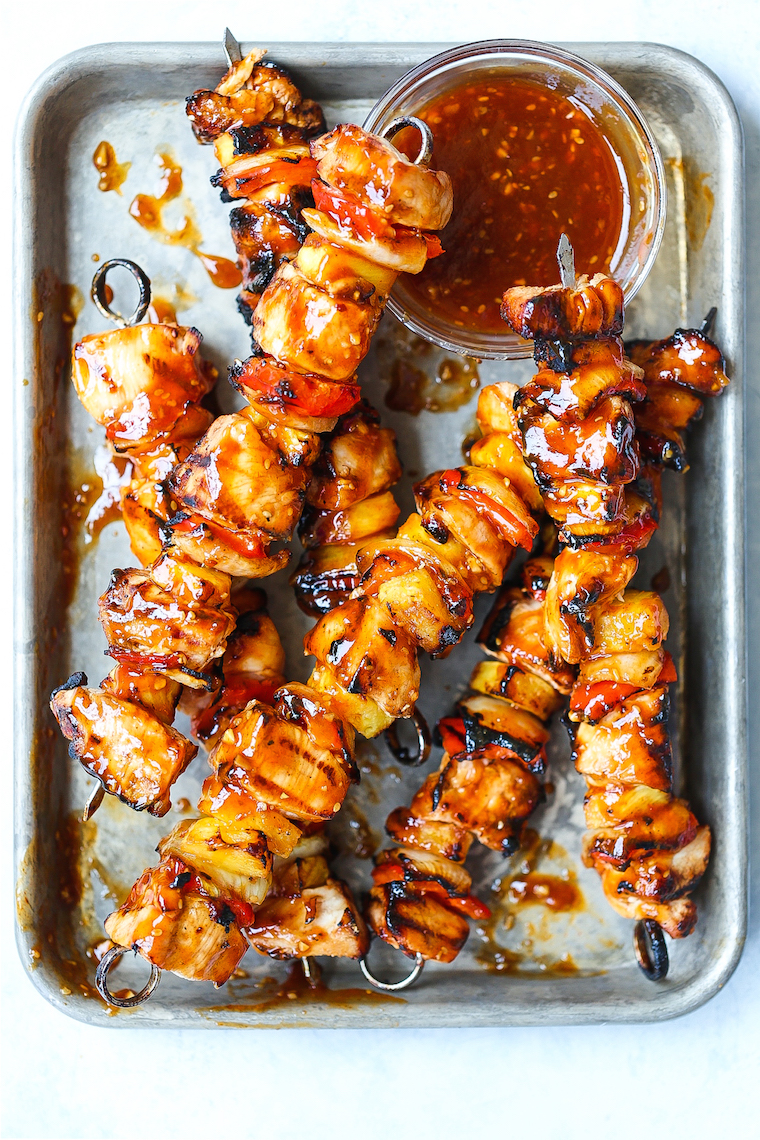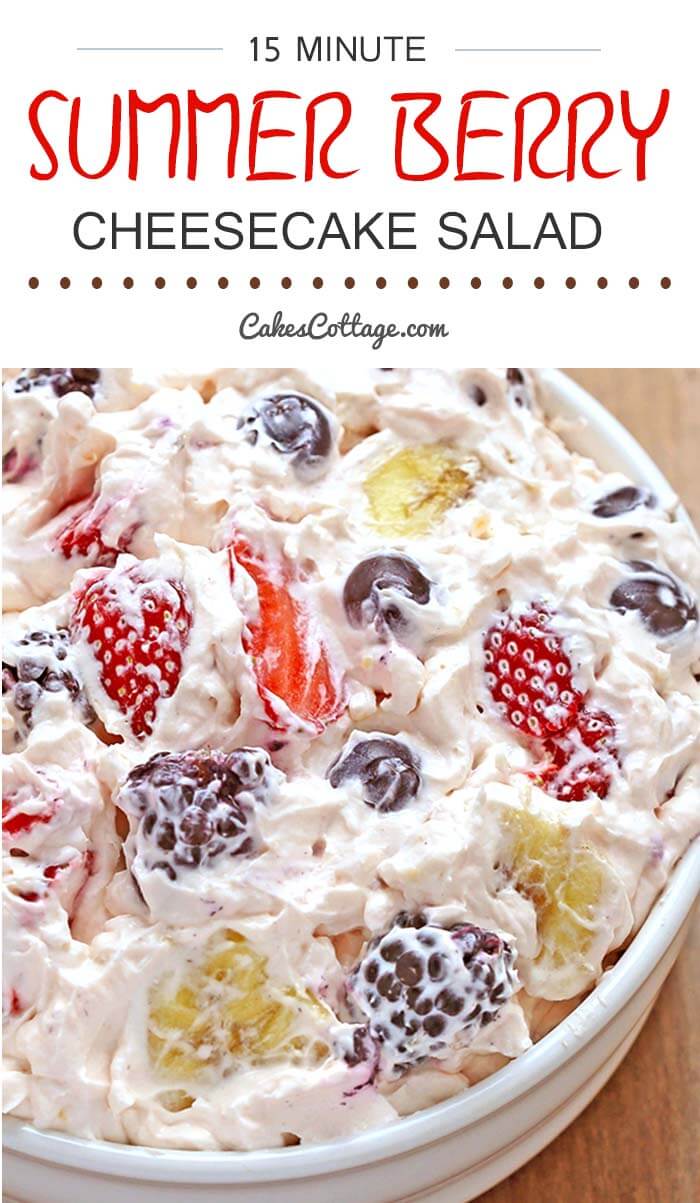 Olive Spread | I became obsessed with a local olive cream cheese in Maine and have been itching for it ever since we moved. I bought an olive feta cream cheese spread from Walmart that's been okay, but not quite the same. I found some recipes to make this kind of spread or dip that I hope will satisfy my cravings!
BBQ Pineapple Chicken | I'm not sure if and when I can make these because Chris doesn't really like sweet things (like pineapple) mixed with his chicken in this way. We'll see if I can get him on board because these look too good to pass up honestly!
Summer Berry Cheesecake Salad | I love fruit ambrosia in the summer, so this kind of salad is right up my alley! Ambrosia makes me feel weird sometimes because of the ingredients, even though it's super tasty, so I'm eager to try this one out.
Projects/DIY
None! Just organizing the apartment.
---
Podcasts
Regular Girls | Renee Young works for WWE and I love her (from her short time on Total Divas too), so I was tempted to check out her podcast. I don't know who the other host is. I listened to one episode because Paige and Corey Graves (also WWE) were on the episode. We'll see if I continue but it is on my list of possibilities!
Binge Mode | I don't know for sure where I originally heard of this, but probably somewhere in the blogosphere. This podcast binges certain books or shows and talks about them at length. They're currently working on Harry Potter, which is why I added it to my list! I want to possibly re-listen to the audiobooks this year, so I'm considering going by their chapter guides and alternating in the episodes as I finish. We'll see.
Music
Backyard BBQ | I don't expand my music too much but this Spotify playlist has been nice at work! There are some classic jams on here and I think it lives up to its name. But again, it's great for background music in the office too. I have to skip all the Fleetwood Mac though because (I know this is a hot take that people will not appreciate) I don't like them, even though classic rock is 90% of what I listen to.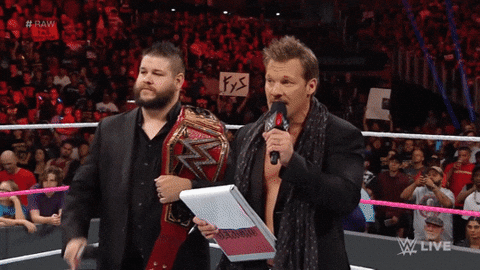 Related Posts