I usually do these kind of "midyear recap/review" posts, as evidenced by everything last week, and I thought this would be another fun addition. I always get to this point and wonder why the hell I'm so behind on new releases that I was dying to read. I'm trying to keep this list somewhat short by mostly including books on my "jazzed up for this" shelf instead of ALL the new releases. I'm also not going to feature books I thought I wanted to read but have since seen meh reviews about. (Looking at you, THE WEDDING DATE…)
January and February Releases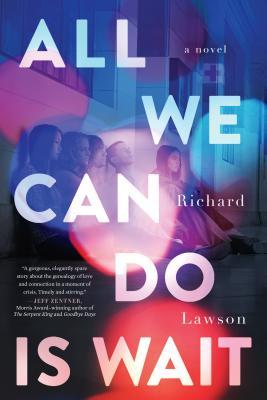 Love and Other Train Wrecks by Leah Konen | I love the whole "meeting someone unexpectedly" trope, as I've discussed many times… and this book was on my list for a WHILE. I almost started reading it a few months ago but got sidetracked somehow.
All We Can Do is Wait by Richard Lawson | I could probably say the same thing about this book as I just said above. I was super excited, love the premise, etc. etc. I will be requesting this from the library ASAP when I get home.
People Like Us by Donna Mele | I'm not sure why I didn't get into this one earlier because I'm pretty sure I had it out from the library? I must not have been in the mood at the time.
April Releases
I Have Lost My Way by Gayle Forman | I got this one out from the library but didn't give myself enough time to read it before moving. I'm definitely interested because I love Gayle Forman, but for some reason I didn't push myself. I went through a contemporary slump and this was going to suffer from that.
Now a Major Motion Picture by Cori McCarthy | I love the sound of this: "Fandom and first love collide for Iris on the film set for her grandmother's famous high-fantasy trilogy." I loved GEEKERELLA and this might be slightly similar? Books involving Hollywood and movies are always on my list.
May Releases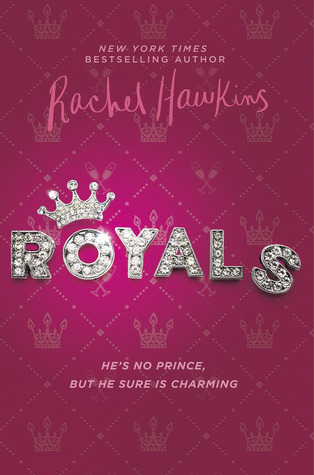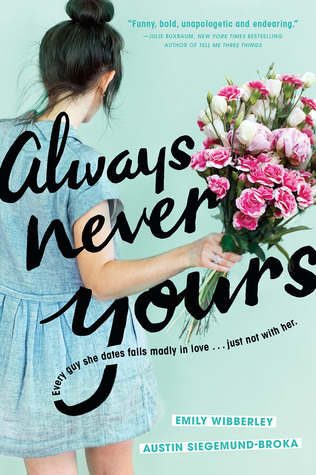 The Dead Enders by Erin Salon | I'm intrigued by the whole secret aspect, but am hesitant about the youth group / pastor situation. I don't like reading books centered around religion and I'm not sure if that's going to be a big element or not in the story. I'll have to check out other reviews first probably.
Royals by Rachel Hawkins | I was super eager for this one so I think it's one of the most shocking missed reads on here. I've seen pretty great reviews across the board! I'm not largely into the ~royals~ stuff in general but for some reason this one stayed steady on my radar.
Airports,  Exes, and Other Things I'm Over by Shani Petroff | Another highly anticipated one that flew by me! (No pun intended but that worked out nicely!) Pretty much every element of this synopsis is up my alley, from the ex being involved, to the delayed flights, to the handsome stranger. Not sure if there will be a love triangle but those don't usually bother me much.
Always Never Yours by  Emily Wibberley and Austin Siegemund-Broka | I love the premise and the cover for this one. A girl realizes that all of her exes find true love RIGHT after breaking up with her… and then she gets cast as Juliet in a play.
June Releases
The History of Jane Doe by Michael Belanger | I'm mostly intrigued by this because it's set in Connecticut – a fake town called Burgerville. I have no idea how real the setting will be as a result, but I'm ALWAYS down for some CT fiction. The synopsis makes me feeeeel like it could be similar to A SHORT HISTORY OF THE GIRL NEXT DOOR and for that I'm a bit nervous.
What You Left Me by Bridget Morrissey | I'm just going to paste 80% of the synopsis here because GIMME: "Martin and Petra meet for the first time at graduation, and though they've shared the halls of their high school for four years without crossing paths, there's an instant connection the moment they're seated next to each other at the commencement ceremony. Then a car accident puts Martin into a coma, and Petra is somehow left picking up the pieces, using friends, family, and shared dreams to keep their surprise connection going."
Playing with Matches by Hannah Orenstein | This one sounds SO GOOD. I love the idea of a professional matchmaker falling for one of her clients' dates. The whole premise sounds right up my alley in terms of more adult fiction.
Related Posts