Best Books of 2018 So Far
Top Ten Tuesdays were started by The Broke and the Bookish and are now hosted by That Artsy Reader Girl, where we make lists of our top ten books (or something else!) based on that week's prompt. The topics are provided ahead of time and can be found here. Book links bring you to Goodreads or my review.
I love this topic! I haven't read a LOT of books that sincerely blew me away this year, if I'm being 100% honest, but here's the breakdown of some amazing ones in the top star ratings. As always, I'm not including rereads. I also skipped on adding GONE ROGUE by Marissa Meyer because it's hard for me to rate graphic novels and I think I gave it 4.5 stars because of the overall series feels instead of the book itself.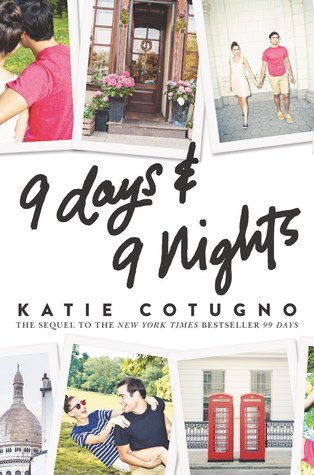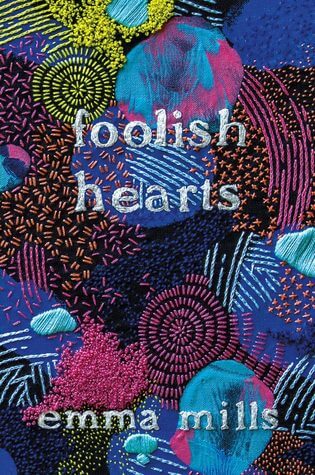 9 Days and 9 Nights by Cotugno | Foolish Hearts by Mills | Dear Martin by Stone
---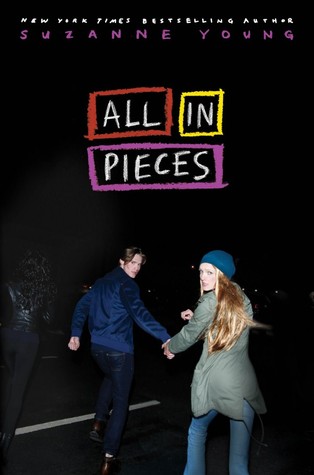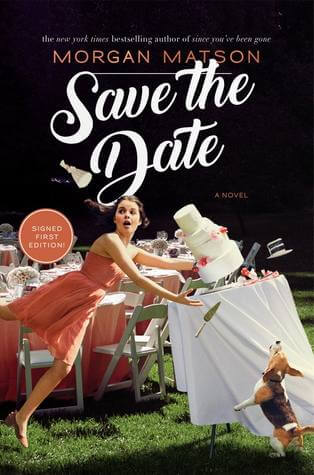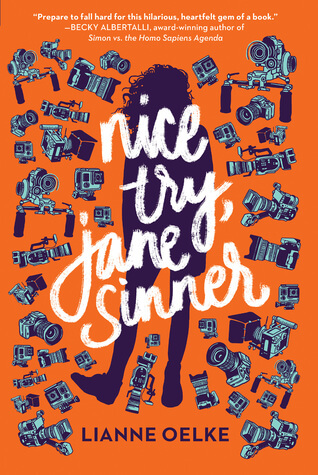 All in Pieces by Young | Save the Date by Matson | The Leading Edge of Now by Curtis
Nice Try, Jane Sinner by Oelke | Starry Eyes by Bennett | Obsidio by Kaufman/Kristoff
Love & Luck by Welch | The Last Summer of the Garrett Girls by Spotswood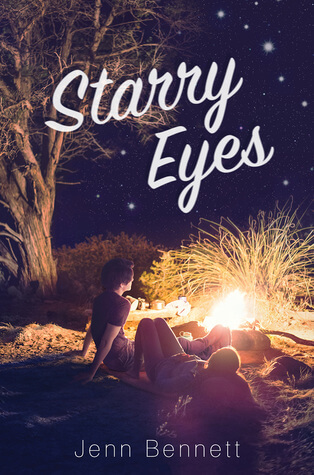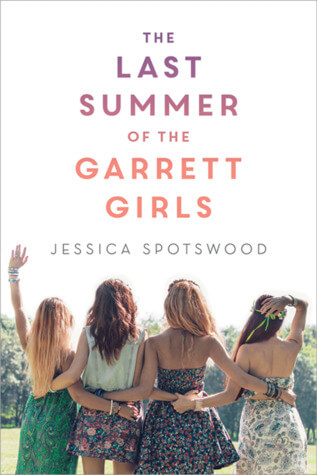 Related Posts