ARC August is somehow already halfway over, so I wanted to check in on how I'm doing with my goals so far. I have to admit I didn't really make a lofty goal because I was afraid of my mood reading biting me in the ass, but let's remind ourselves what I set out to do regardless…
My goal is to have a 1:1 ARC to regular/backlist ratio this month.
I knew I couldn't push it even though I'd love to have a 2:1 ratio. I decided to track all of the ARCs in this post until it was time to share my progress, so you'll see how I've been doing below. I didn't include all of the non-ARCs I read in-between just because it would muddy it up… but I did track if I read regular books in that week so I knew how good I was doing with my planned ratio! I also usually track the days where I continued reading a book, but I think that's a bit obvious, so I'm leaving that out. Just the highlights (starting and finishing books) below.
Progress/Tracking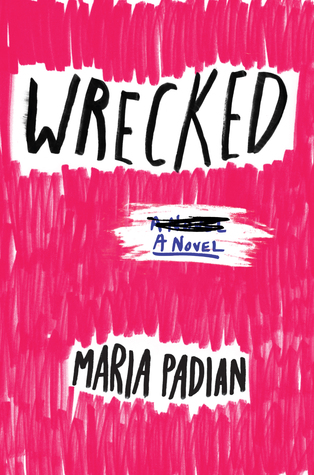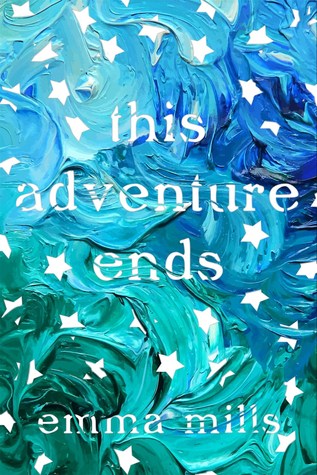 Week One (8/1 through 8/6)
Non-ARCs finished: 0   ///   ARCs finished: 2
Non-ARCs: None this week
August 2nd: Finished WRECKED, Started IF I FIX YOU
August 5th: Finished IF I FIX YOU
Week Two (8/7 through 8/13)
Non-ARCs finished: 3   ///   ARCs finished: 1
Non-ARCs: Harry Potter & the Cursed Child, Truly Madly Guilty
August 8th: Started GEMINA
August 13th: Finished GEMINA
Week Three (8/14 through 8/20)
Non-ARCs finished: 1   ///   ARCs finished: 0
Non-ARCs: Nantucket Red
August 15th: Started THIS ADVENTURE ENDS and GAME ON
Ratio/Goals So Far
So as you can see, through the halfway point, backlist to ARC ratio is 4:3. I just need to finish one more ARC to have my goal met so far. Not too bad honestly because I just started reading two ARCs today.
---
Bout of Books 16 Sign-Up & TBR
The Bout of Books read-a-thon is organized by Amanda @ On a Book Bender and Kelly @ Reading the Paranormal. It is a week long read-a-thon that begins 12:01am Monday, August 22nd and runs through Sunday, August 28th in whatever time zone you are in. Bout of Books is low-pressure. There are challenges, giveaways, and a grand prize, but all of these are completely optional. For all Bout of Books 17 information and updates, be sure to visit the Bout of Books blog. – From the Bout of Books team
I don't think there will ever be a time where I don't sign up for Bout of Books! It's one of my favorite readathons. As you can see above, if you don't already know, you basically just try to read as many books as possible within the one week timeframe. Because this coincides nicely with ARC August…
My goal is to only read ARCs during Bout of Books.
I'd love to get my ratio above 1:1 for the month, if possible. This Bout of Books session falls during the perfect "crunch time" for the end of ARC August. I'm okay with reading a few non-ARCs but only if I finish them during the week and don't start any new ones. The one exception I'll make is for whatever audiobook I'm listening to because those are never ARCs. The following TBR is definitely subject to change because I might end up finishing some of these before the readathon begins. Who knows where my mood reading will take me!
I'd also like to mention I don't really have any actual number goals for Bout of Books. As long as I don't start any non-ARCs, I'll be happy with the outcome!
Very Large Possible TBR to Pick From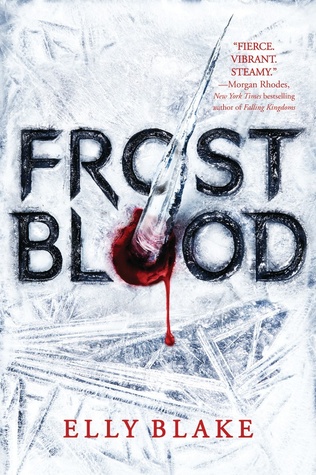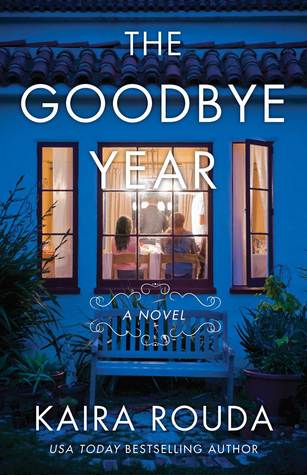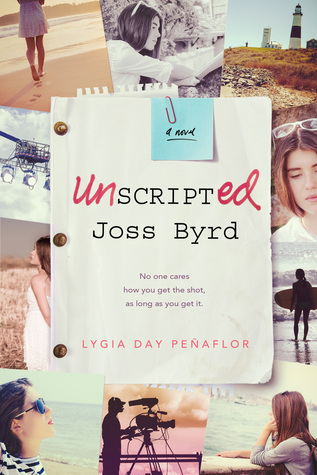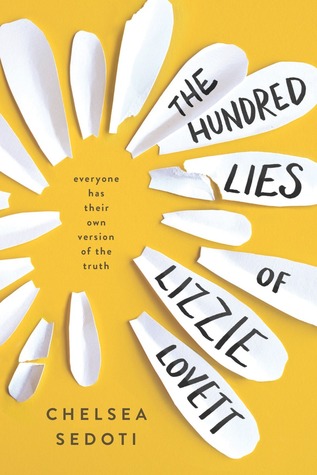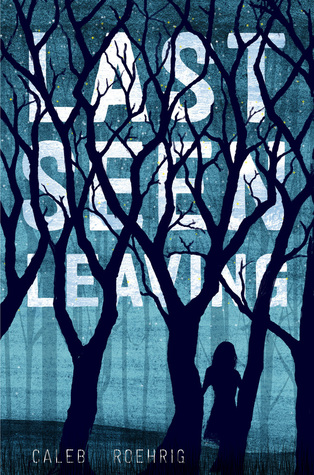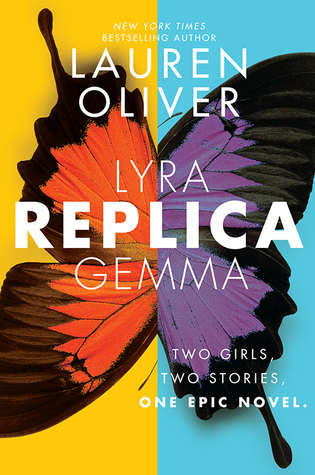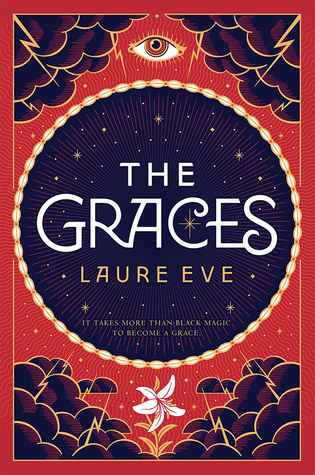 Related Posts