Classics on My 2017 TBR
Top Ten Tuesdays are hosted by The Broke and the Bookish, where we make lists of our top ten books (or something else!) based on that week's prompt. The topics are provided ahead of time and can be found here. Book links bring you to Goodreads or my review.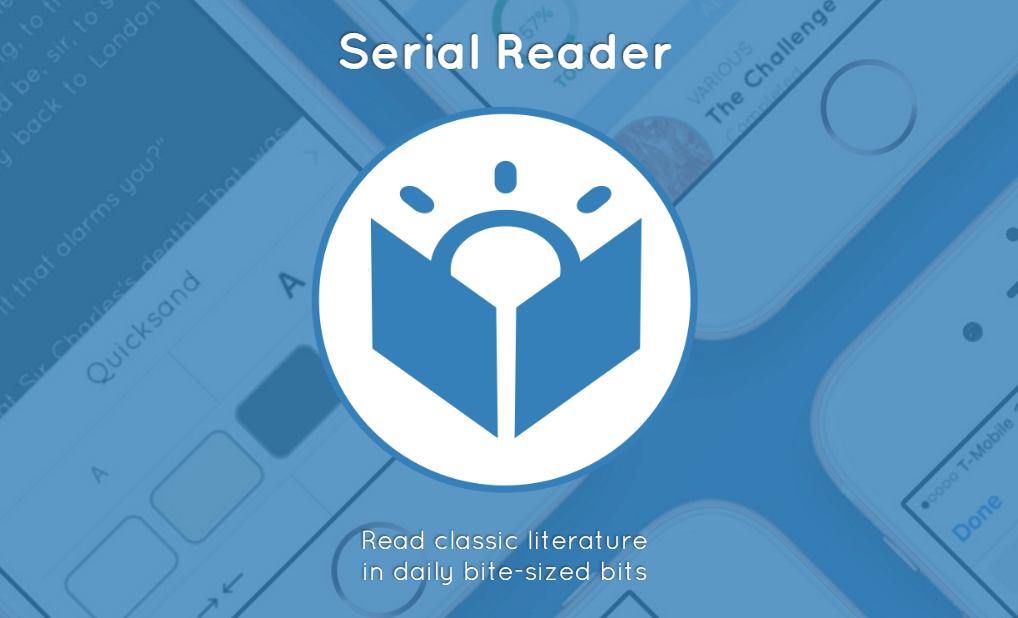 I recently came across the app Serial Reader, which allows you to "subscribe" to certain classic books and have bite-sized pieces pushed to your phone each day. You read the book for 10-20 minutes per day to keep it manageable. I don't really like classics too much because I find them hard to read and too dense at times. The idea of reading them in small bursts every day really appeals to me, and I've already started one of them. Here are the top classic books I plan on reading through Serial Reader!
---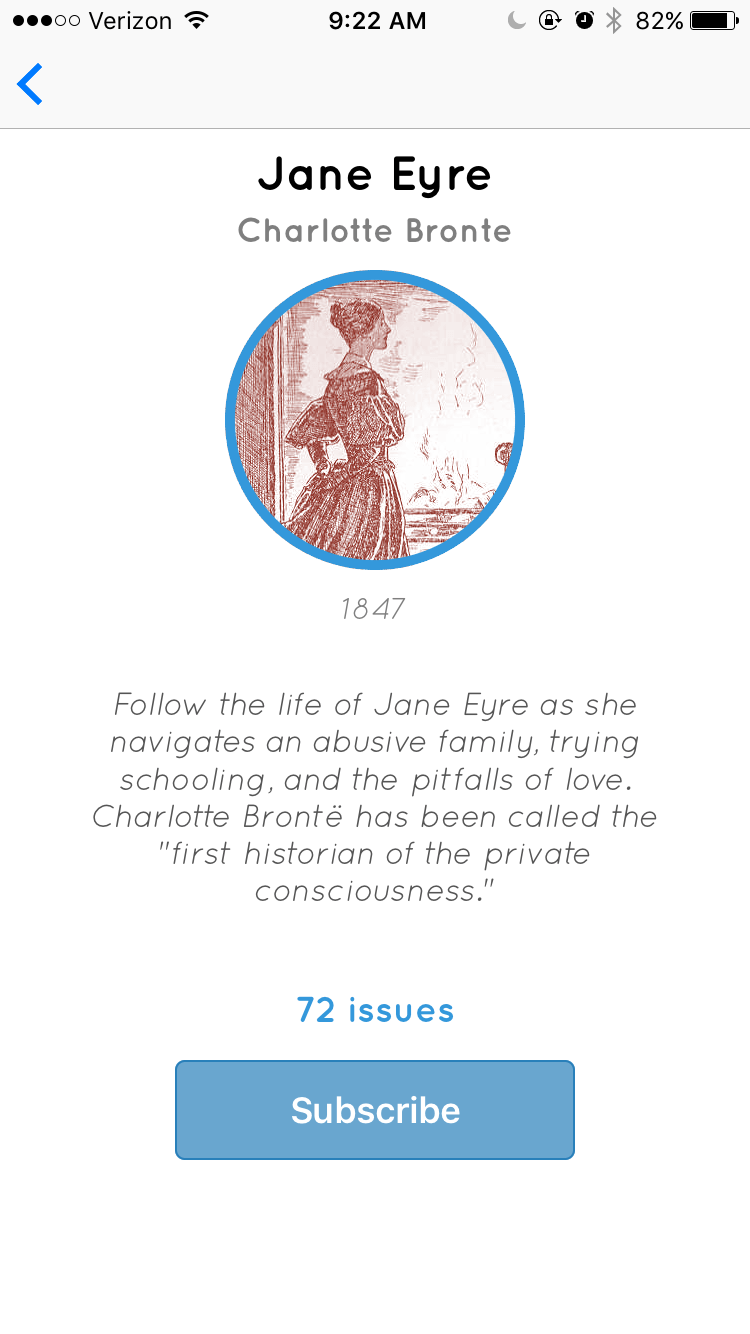 Alice in Wonderland by Lewis Carroll
This is the first book I started on Serial Reader. I wanted to do something a little bit shorter so that I could blaze through it and see what the process was like. I've always wanted to read the original story instead of basing all my retelling feels on the movie.
Jane Eyre by Charlotte Bronte
This book has always been on my TBR but I really never thought I'd get around to it. It's a little longer and will take 72 issues/days to read. I'm excited to hopefully read it at some point though, thanks to Friends.
Wuthering Heights by Emily Bronte
I don't even know much about this story – or almost any of these classics really – but I know it is a classic. The Bronte sisters have always intrigued me. I don't remember reading any of them in school.
The Picture of Dorian Gray by Oscar Wilde
I couldn't resist adding this to my "read later" on here because it is a bit shorter, and seems like a book that so many people have read. Time to give it a shot!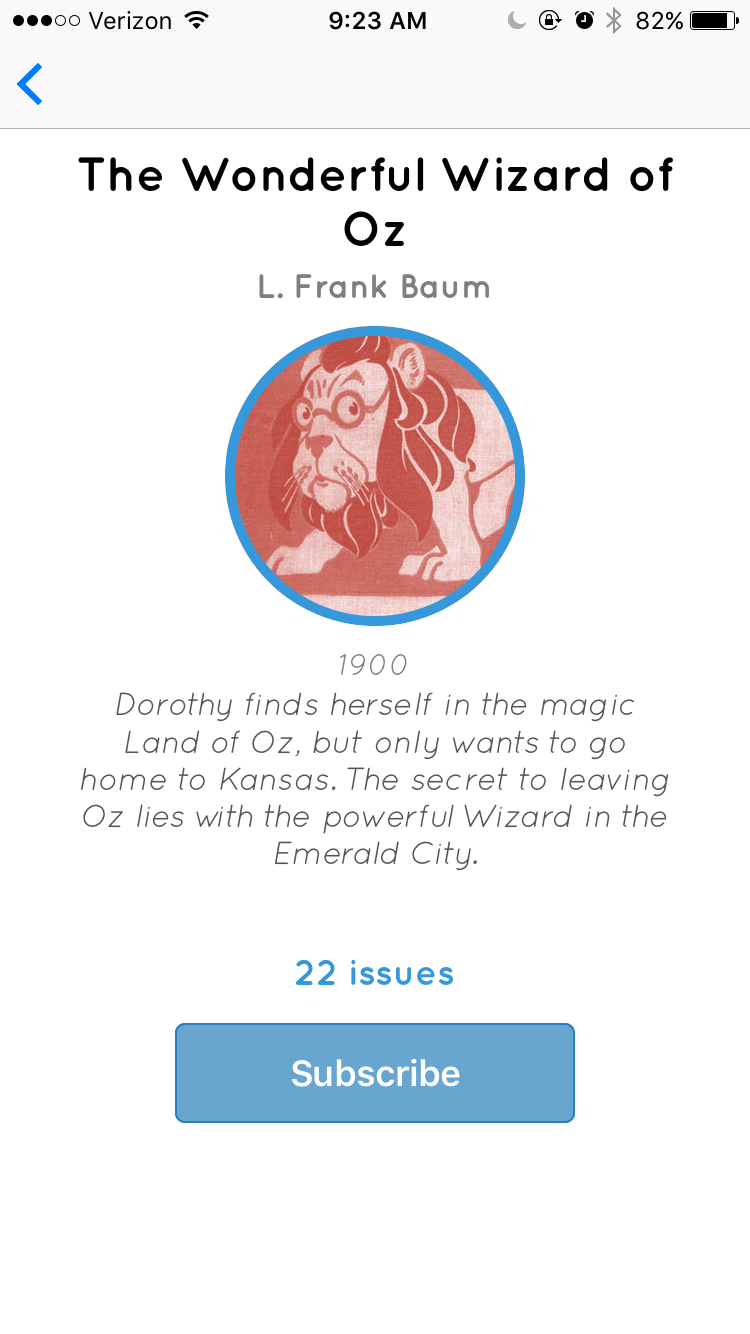 The Yellow Wallpaper by Charlotte Perkins Gilman
This is obviously the shortest one on here and I've only vaguely heard of it before. The premise and it being an early piece of feminist literature totally speaks to me though. Gimme.
The Wonderful Wizard of Oz by L. Frank Baum
Yep, I've never read this! At least I don't think so lol. I've always wanted to give these a try because the movie is so fun, and this is a good place to start. (I also need to see the movie again because it's been years.)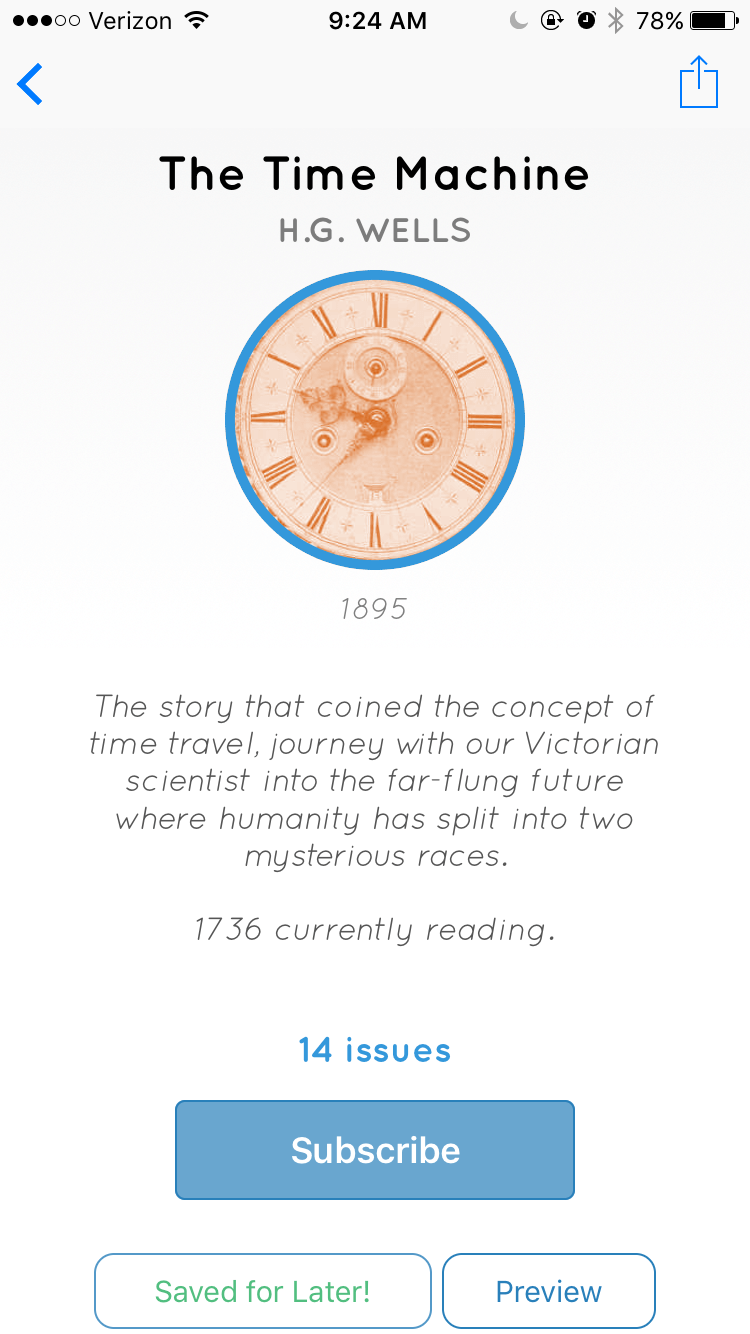 Pride and Prejudice by Jane Austen
Yeeeep I'm pretty sure I pretended to read this book in high school, like many others. I loved English class but really dragged my feet on the classics. I have plenty of other Jane Austen books on my TBR too. I barely remember any of them…
The Time Machine by H.G. Wells
I added this on a whim because it coined the concept of time travel, which is one of my favorite book topics! It's a little shorter so we'll see how it goes. I love reading about time and it'll be cool to see it from the perspective of someone in the 1800s.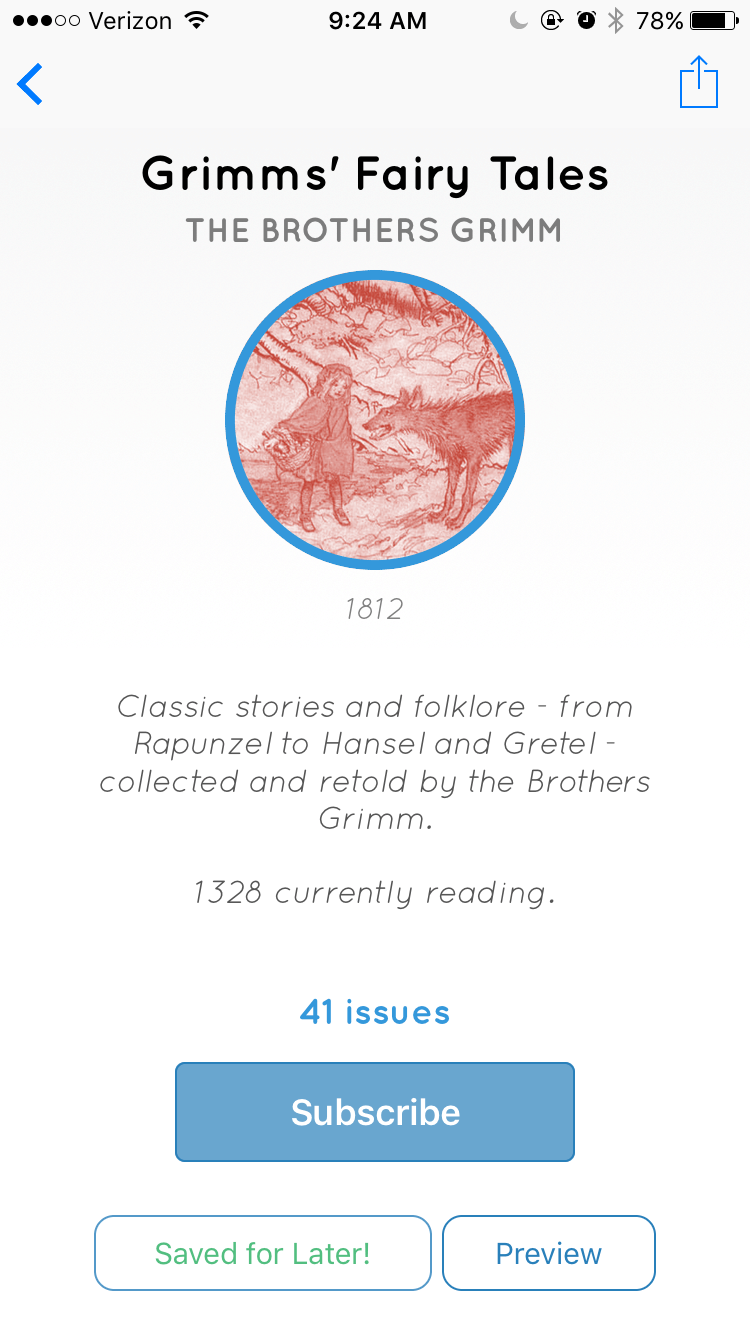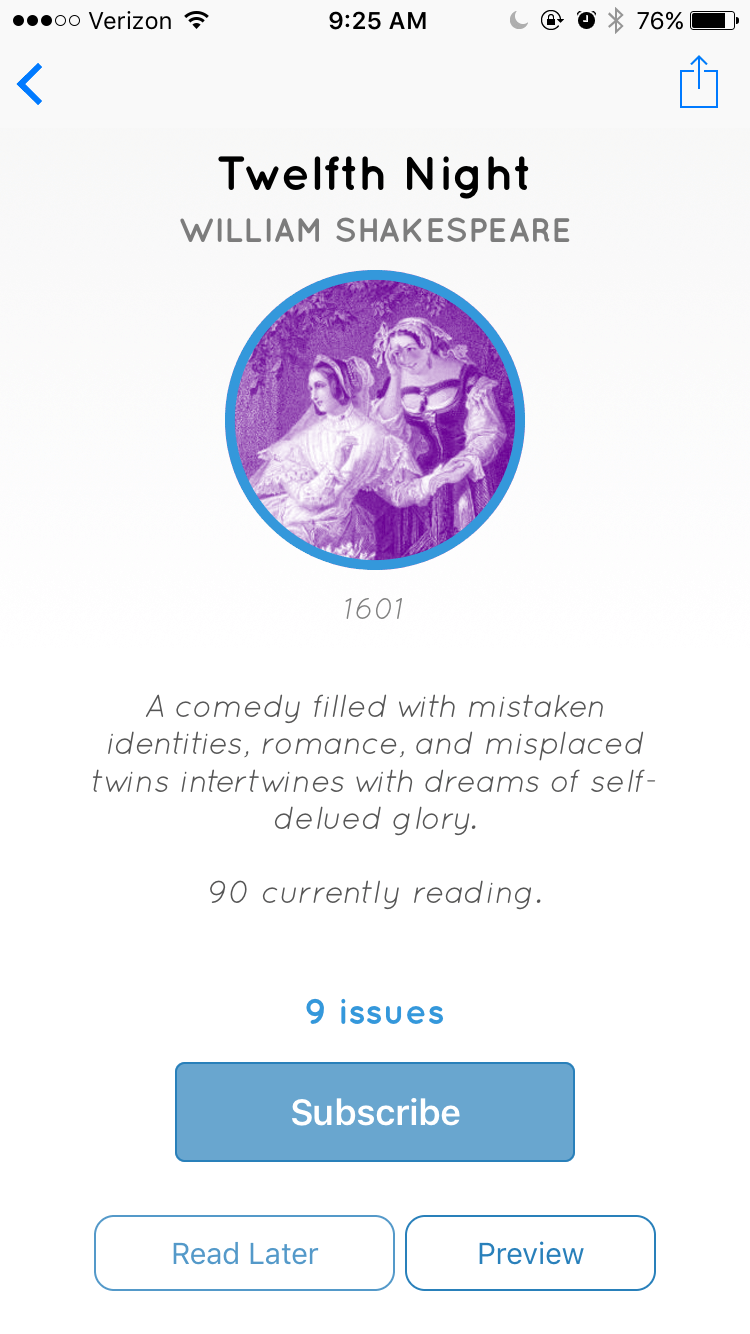 Grimm's Fairy Tales by The Brothers Grimm
I think I've read some of these when I was younger but I don't really remember. There are so many classics in this story, so it'll be interesting to read all of them – Rapunzel, Hansel and Gretel, etc.!
Twelfth Night by William Shakespeare
I read a lot of Shakespeare in high school but don't remember this one. It's been involved in a few books I've read and loved, so I want to give it a go! I think I'll try to read all of Shakespeare's works that are on this app because it's the perfect opportunity.
Related Posts