Goals, TBR, Progress/Tracking, Challenges, and Wrap-Up
I'm here for Bout of Books 19, as usual! This May challenge is coming at a nice time because I have soooo many summertime ARCs to get ahead on. I also want to read a lot of owned books before I pack them up.
Check my small sign-up post here.
The Bout of Books read-a-thon is organized by Amanda Shofner and Kelly @ Reading the Paranormal. It is a week long read-a-thon that begins 12:01am Monday, May 8th and runs through Sunday, May 14th in whatever time zone you are in. Bout of Books is low-pressure. There are challenges, giveaways, and a grand prize, but all of these are completely optional. For all Bout of Books 19 information and updates, be sure to visit the Bout of Books blog. – From the Bout of Books team
Goals
As I mentioned, my biggest goals are twofold. I want to get ahead on ARCs of books being published in the summer and also read books from my shelves. I had my challenges last month to achieve both of those goals and did pretty well. I exceeded my ARC goal but didn't quite meet my owned book goal. This Bout of Books will piggyback off of those challenge ideas! Specifically, I hope to start and/or finish 4 books during this week – only ones in those two categories.
Possible TBR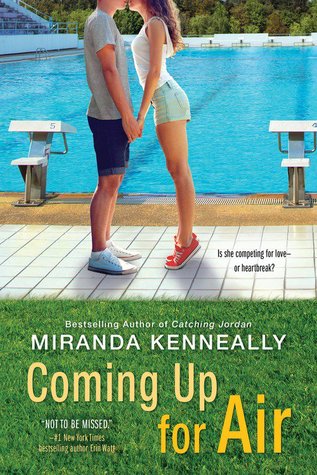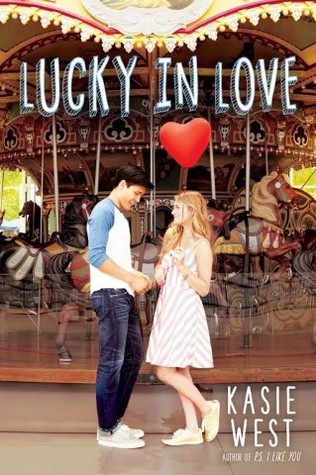 Tracking
Monday May 8
Started reading Always and Forever, Lara Jean
Tuesday May 9
Started Waiting On You (audiobook)
Finished Always and Forever, Lara Jean
Wednesday May 10
Continued Waiting On You (audiobook)
Started The Unlikelies
Thursday May 11
Continued Waiting On You (audiobook)
Continued The Unlikelies
Friday May 12
Continued Waiting On You (audiobook)
Finished The Unlikelies
Saturday May 13
Continued Waiting On You (audiobook)
Sunday May 14
Continued Waiting On You (audiobook)
Started Changes in Latitudes 
Running Total of Finished Books: 2
Books in progress: 2
Related Posts