The Bookmark Lit Bulletin wraps up the last month in reading and what was on the blog, as well as what's coming up next. You can check out my book haul, books read, posts shared, challenge updates, etc. You can read past bulletins here. If you're looking for more personal updates, you can check out my Lauren Lately feature; it highlights my life events and non-bookish fun from the previous 30 days.
---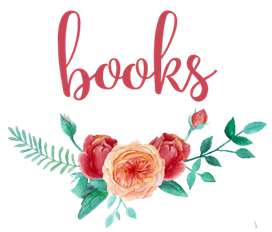 This reading month was ROUGH for a few reasons. I obviously spent some good time reading THE KING OF CROWS and didn't manage to finish a book before its release, so I was kind of behind from the get-go. I wasn't ever in the mood to read and most books didn't grab me after finishing KoC. I finally got through a few toward the end of the month but I'm definitely behind at this point. Here's hoping March is better!



7 books read in February
7 new books  •  0 rereads  •  1 DNF

Pages read: 3,077   •   Average rating: 3.6 stars
Sources: 6 for review, 1 library book, 3 borrowed
Formats:  [Review] 2 egalleys and 0 physical ARCs
1 hardcover, 0 paperbacks, 0 ebook, 1 audio, 4 combos
Genres: 4 contemporary, 2 mystery/thriller, 1 paranormal, 1 historical
Age Target: 3 adult, 5 young adult, 0 middle grade
---

Favorite

Addicting

Solid Ender

Disappointing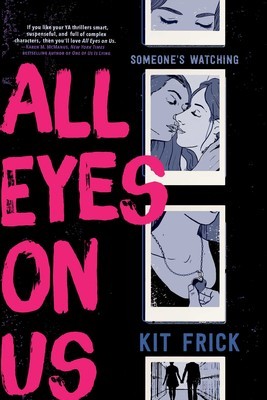 ---

Check out my 2020 challenge sign-up post for more details, goals, etc.!
Popsugar Reading Challenge
7 read this month | 17/40 read total
Prompts read: Passes the Bechdel test, bout a woman in STEM, featuring one of seven deadly sins, three-word title, fave prompt from a prior year, set in the 1920s, 20+ words in the title

Calendar of Crime Challenge
2 read this month: Author's birth month, monthly prompt/theme

Romanceopoly
0 read this month | 2 read total 
Rolls: N/A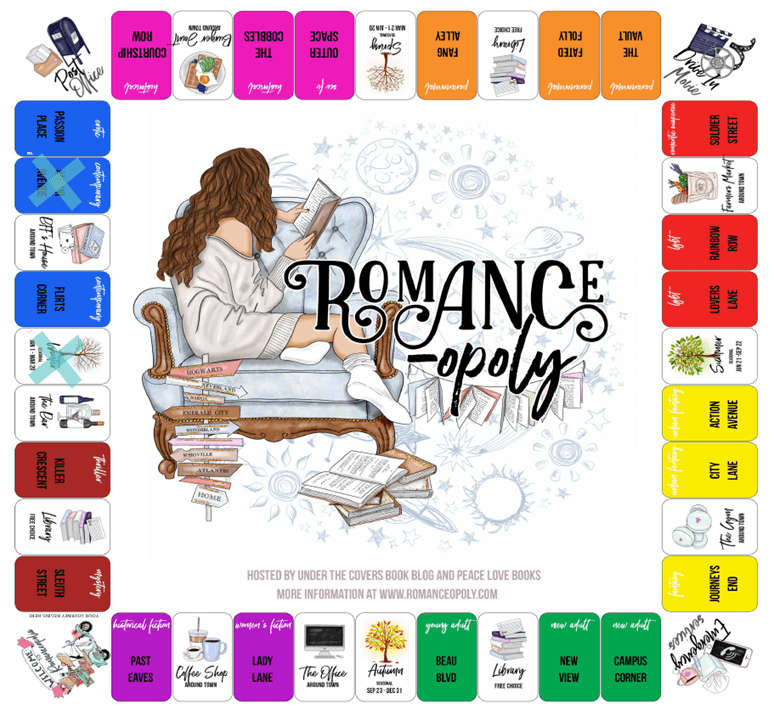 Rainbow Try a Chapter Unhaul
This month's color: Lighter pink
Verdict: I didn't get around to trying EVERYTHING LEADS TO YOU because I'm terrible. I did start and decide to continue SHE REGRETS NOTHING, as you can see from my reads!
---

Breakdown: 0 bought  | 0 borrowed  | 0 free/gifted | 10 for review
All review copies were provided for free in exchange for an honest review.

For Review via Netgalley/EW
From Simon & Schuster: Chasing Lucky by Bennett, My Summer of Love and Misfortune by Wong,
We are the Wildcats by Vivian, Today Tonight Tomorrow by Solomon
From Penguin Random House: Bookish and the Beast by Poston, Beach Read by Henry,
A Deadly Inside Scoop by Collette
From Sourcebooks: Four Days of You and Me by Kenneally
Blog Tour Review Copies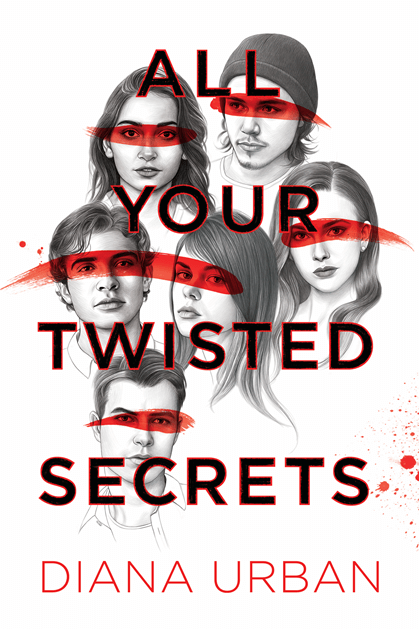 Blog tours for March: Super Adjacent by Cestari, All Your Twisted Secrets by Urban
Purchased
None!
---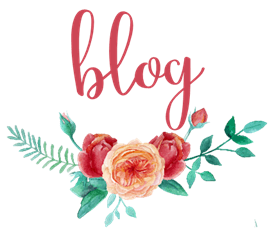 ---
February: Get posts scheduled through March ??‍♀️
March: Get back on track with my GR Challenge
I did successfully schedule out some posts for March! It's looking good for discussion posts, TBR lists, review round-ups, and anything else you may find on the blog. I hope to write a few more posts as time goes on though; some need to be more "on demand" in terms of weekly favorites or "day in the life." I'm looking alright because of the blog tour posts too.
I'm behind on my Goodreads challenge for all the reasons I mentioned at the top of the post. Womp. It's a shorter month so I can kind of cut myself some slack, but I definitely want to be on track at the end of March. That means reading the standard 10 books plus 3 more to have 30 books read on the year. Even if I have to read a random graphic novel or two, I will make it happen.

Grocery Challenge Part 2 | I discussed my $20/week grocery challenge to encourage using up the food in my freezer and pantry earlier in the month, so this is my second post. It's about the two final weeks of the month and wrapping up everything I learned/accomplished.
Grocery Plan Moving Forward | I'm taking my little challenge a step further in thinking about how I spend money on groceries throughout the month, how and when I'll do my shopping, and also trying a weekly meal plan from Skinnytaste.
Blog Tours | I'm participating in THREE blog tours in March, so keep your eyes peeled for those posts.
Simplification | I spoke a little about this for a Five on Fridays post and I'm expanding on my desire to simplify my life, in multiple areas. February was a weird and honestly transformative month for me, so this will reflect those learnings too.
Check out my March TBR post! ?
---
How was your reading in February?
What do you have up next in March?
Related Posts