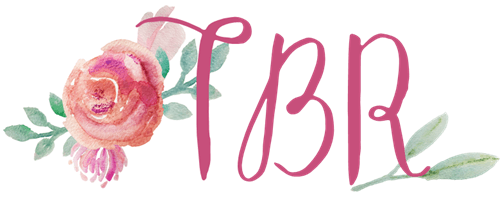 My monthly TBR feature here shows my progress based on last month's TBR, my plans for this month, and anything else I might be thinking about from a reading perspective. Sometimes I feature a little poll at the bottom so you guys can help me figure out a certain title I should read from a group of books.
Last month's progress:
I got so bogged down trying to read KING OF CROWS (which is fine because it was wonderful) that I got super behind on my reading. I wish I was able to finish a book before KoC was published, because then I would have gotten on track. I spent the rest of the month constantly two books behind schedule and trying to catch up. I snuck in a short non-TBR book, which helped during my car rides, but overall it was a weird reading month. I was unmotivated to read for the majority of the month, so some TBR picks will carry over into this month.
Review Copies
Pub Month
Blog Tour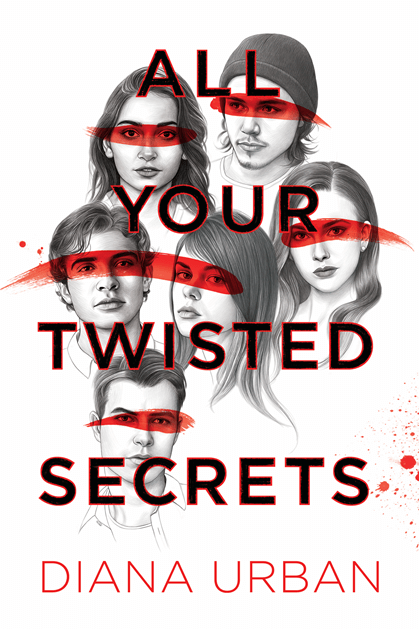 Backlist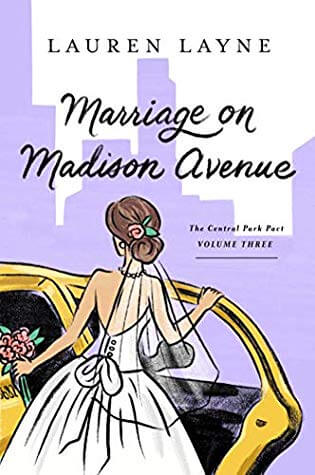 Blog Tour
Freebie
I'll be reading THE JUNE BOYS for the pub month and then ALL YOUR TWISTED SECRETS and SUPER ADJACENT for blog tours. My backlist choice is MARRIAGE ON MADISON AVENUE and my freebie is UNDERCOVER BROMANCE since it comes out this month too. I also was just added to another blog tour for the end of the month for THE SEA GLASS COTTAGE (not pictured but below).
Required Reading
Book Clubs
We picked GHOSTED for my adult book club because one of the gals was planning on reading it soon, and it had been on my TBR for a while. I immediately checked it out from the library (both audio and ebook) so I'll be starting that ASAP at the beginning of the month to be sure I finish early. For my YA book club, we've chosen ALL THE STARS AND TEETH because we were attracted to a mermaid-y theme for the month.
Reading Challenges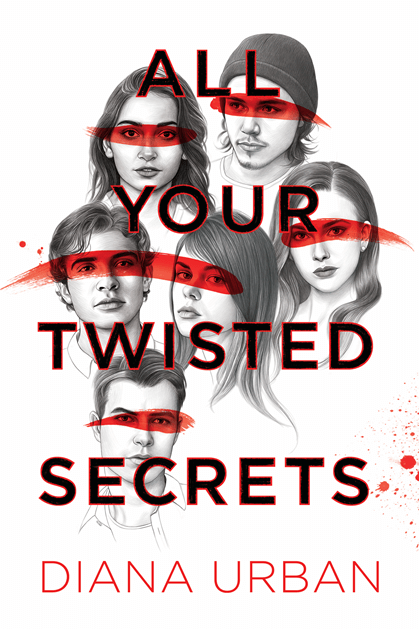 THE SEA GLASS COTTAGE will luckily fit in the "house" word for this month, since we're able to spin them off as needed. A cottage is certainly a house! As I said earlier, it's also a review copy for a blog tour. ALL YOUR TWISTED SECRETS is coming out this month and I'm partaking in the blog tour later, so that's perfect for my Calendar of Crime pick.
Romanceopoly
I decided to keep the rolls from last month because I had a shitty reading month in February. I didn't do anything for Romanceopoly, which is fine. I'm simplifying my challenges and this is an easy one to chill with and just have fun with. So, from last month: I rolled The Cobbles (historical romance not set in London) and The Vault (paranormal romance that's been on your TBR the longest or take someone's recommendation). Both are out of my usual comfort zone for sure! I have an egalley of TO HAVE AND TO HOAX, which does involve London but primarily takes place in their country house… so I'm counting it. I'm also bending the rules a tiny bit by choosing BLYTHEWOOD for my paranormal "romance" option. This is a paranormal book WITH a romance – confirmed by someone who read it – and it's technically been on my TBR for a long-ass time.
Rainbow Try a Chapter Unhaul
Because of my weird reading, I did still pick two books but think (from now on) I'll be okay with just trying one of them instead of two. It was actually a struggle to pick green ones that really interested me, so we'll see how I fare here. I've been meaning to read Sarah Addison Allen so LOST LAKE will be on the docket. I also have been seriously needing to read WITH MALICE.
Misc. / New Releases
There are two upcoming releases that may end up getting read in March. I'm not sure I'll get to them since my reading has been spotty and focused on review copies. CRESCENT CITY and HUNTING NOVEMBER are some top choices because I just finished KILLING NOVEMBER and will maaaybe want to try out SJM's new series.
Related Posts