As usual, I signed up for the Contemporary Romance Reading Challenge, this year hosted by my love Andi. I generally blow this challenge out of the water because over half of the books I read each year would be classified as "contemporary romance" or just plain contemporary fiction. I've been trying to make my reading a little more even with fantasy, mystery, and sometimes historical fiction, but it doesn't happen.
I challenged myself this year to read a 21-book-TBR of contemporary romances I couldn't believe I hadn't read yet. Here's how I've done so far…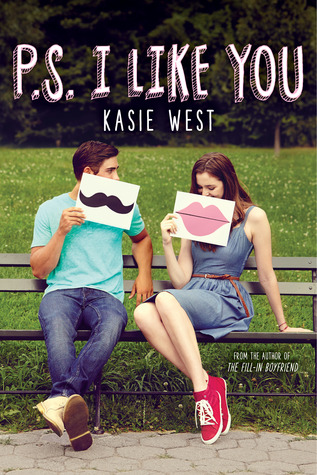 HAHAHA nice work, Lauren. 
So, clearly I have some reading to do. I know it will be nearly impossible, knowing me, to actually read the other 19 remaining books on the TBR between now (mid-July) and the end of the year. I just don't think I'll motivate myself to do it, especially when I'm trying to prioritize other genres too.
This post really just exists to shame myself into reading these damn books: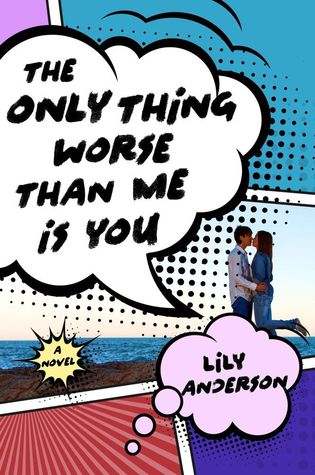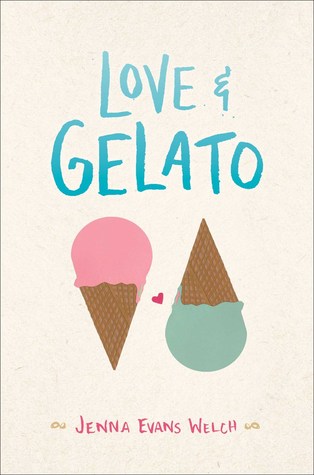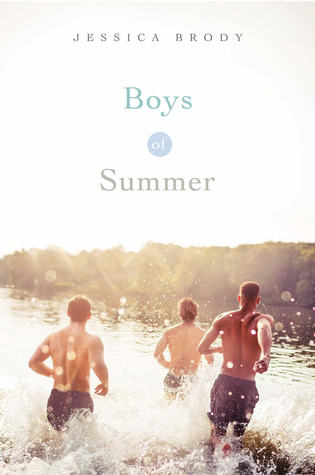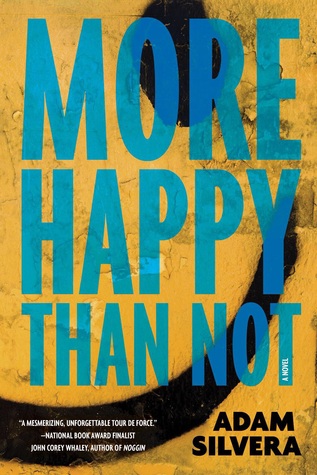 I do HAVE some of these books with me in Portland (either physical copies I brought, galleys on my Kindle, or found them elsewhere like Scribd, the library, or a library-related app). Some of my physical copies are still in Connecticut but I hope I'll get to them. I think it's most likely going to be the summery books I get to somewhat soon, since that's my favorite thing to read. I'm going to try to split this TBR in half to prioritize which books I'm most likely going to read and the ones I MIGHT get to later…
Really Should (WILL!) Read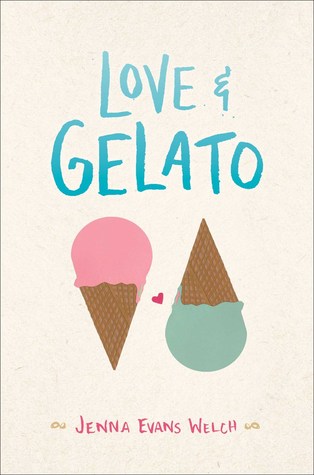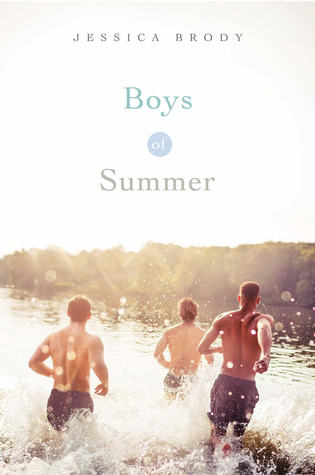 Let's See What Happens…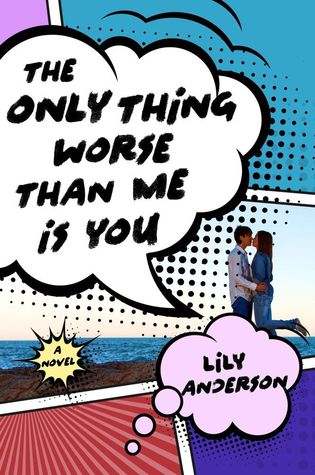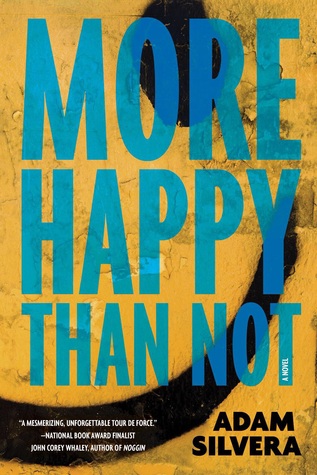 Related Posts