I am absurdly excited to be partnering with NOVL in today's celebration for THE CRUEL PRINCE. They were kind enough to send me a gorgeous finished copy too. I absolutely adored this book – check out my full review here to see why! Holly Black is the queen of fae stories and this was no exception. I can't believe I have to wait a year for the next book. In the meantime, I'll keep getting excited about THE CRUEL PRINCE and planning my inevitable reread 😉 Today I'll be sharing faerie fruit recipes and my Cover Colors feature.
---
About the Book & Author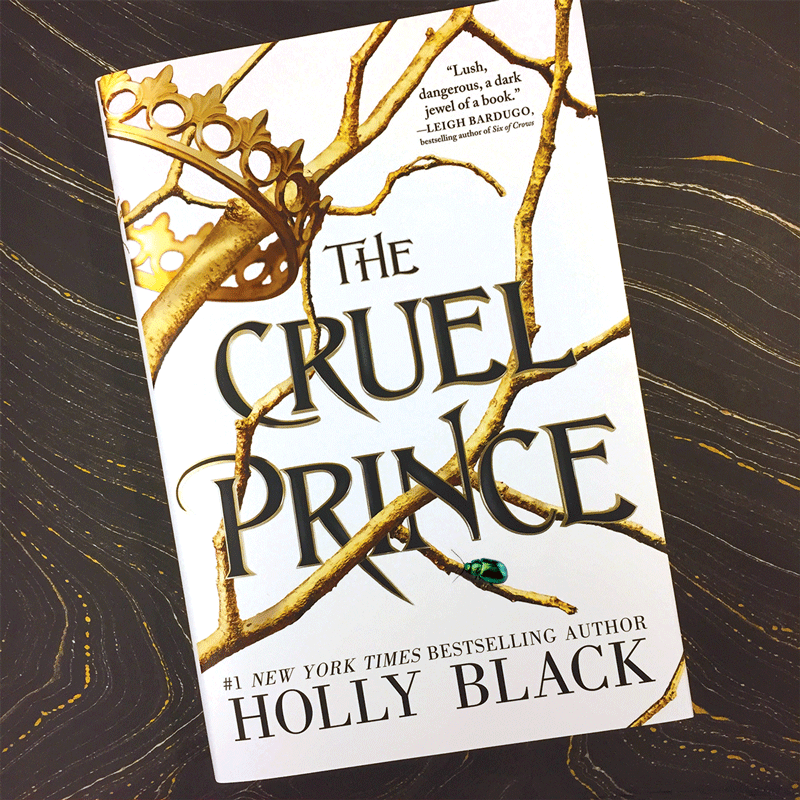 The Cruel Prince (The Folk of the Air #1) by Holly Black 
Young Adult Fantasy – In stores January 2, 2018
By #1 New York Times bestselling author Holly Black, the first book in a stunning new series about a mortal girl who finds herself caught in a web of royal faerie intrigue.

Of course I want to be like them. They're beautiful as blades forged in some divine fire. They will live forever.

And Cardan is even more beautiful than the rest. I hate him more than all the others. I hate him so much that sometimes when I look at him, I can hardly breathe.

Jude was seven years old when her parents were murdered and she and her two sisters were stolen away to live in the treacherous High Court of Faerie. Ten years later, Jude wants nothing more than to belong there, despite her mortality. But many of the fey despise humans. Especially Prince Cardan, the youngest and wickedest son of the High King.

To win a place at the Court, she must defy him—and face the consequences.

In doing so, she becomes embroiled in palace intrigues and deceptions, discovering her own capacity for bloodshed. But as civil war threatens to drown the Courts of Faerie in violence, Jude will need to risk her life in a dangerous alliance to save her sisters, and Faerie itself.
About the Author
Holly Black is the bestselling author of contemporary fantasy novels, including Tithe: A Modern Faerie Tale and the #1 New York Times bestselling Spiderwick series. She has been a finalist for the Mythopoeic Award and the Eisner Award, and the recipient of the Andre Norton Award. Holly lives in Massachusetts with her husband, Theo, in a house with a secret library.
Follow Holly Black on Twitter and Instagram. 
---
Faerie Fruit Cheesecake Bites
I recently made some jalapeno popper won ton bites for a football game and they were delicious. I ended up with a bunch of won ton wrappers left and found myself on Pinterest trying to find recipes to use them up, aside from the typical crab rangoons. I saw some fruity ones and decided to make my own spin on them. Here are my faerie fruit cheesecake bites!
Ingredients: 
Fruits of your choosing (fresh or frozen)
Cream cheese
Won ton wrappers
Cooking spray and muffin tray
Steps:
Preheat the oven to 350*
Spray a muffin tray with cooking spray
Push a won ton wrapper square into each muffin hole (lol)
Bake the tray of wrappers for 8 minutes until they're slightly cooked/light brown
Pull the tray out of the oven and prep the fillings
Put about a tablespoon of cream cheese in each wrapper
Top the cream cheese with your fruit
Bake the tray again for about 10 more minutes until the wrappers are golden brown
Tips: I chose to make a few strawberry and blueberry versions. You could easily add different fruits, like raspberries and blackberries, or create mixtures of fruit too. I had frozen fruit in my freezer that I put out to defrost a little bit while the wrappers were cooking the first time. For the strawberry ones, I just plopped one full frozen strawberry on top of the cream cheese. For the blueberry ones, I sprinkled a few on top.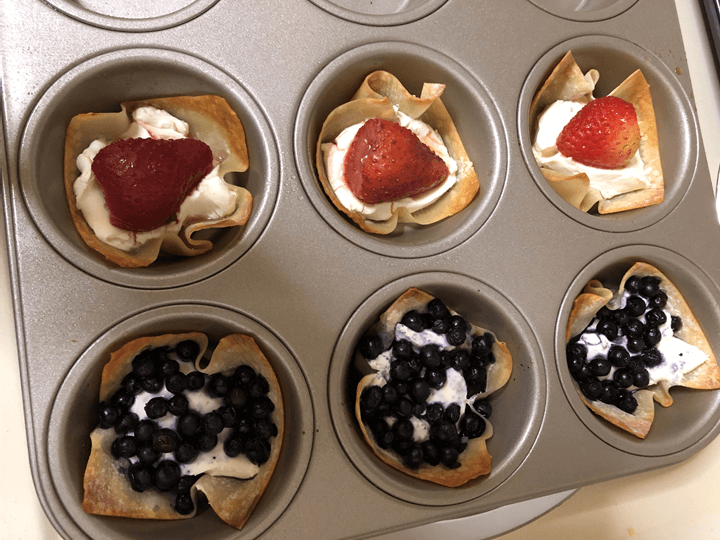 Faerie Fruit Elixir
One of my favorite holiday punches from childhood could be a perfect faerie elixir! I love the sweet sherbet and bubbly soda combination. It was always refreshing when I was done running around on Christmas Eve, so I can only imagine how perfect it would be after a night of dancing at the revel.
Ingredients: 
Jug of cranberry juice
Bottle of Sprite or Ginger Ale (your choice!)
Container of rainbow sherbet
Fresh fruit (raspberries and/or strawberries are best)
Steps:
Mix together equal parts of your cranberry juice and soda.
Add in rainbow sherbet – the more you mix in, the thicker it will be… but it's up to you!
Top with fresh cut fruit and mix all together.
Tips: The best part of this drink is how flexible it is. You can add more or less sherbet to change the consistency up to your personal preference. You could also make single cups of this instead of one big punch bowl full – just add equal parts soda and juice, then top with one or two scoops of sherbet.
---
Cover Colors
I love doing this feature, even with simpler colors. I think the earthy tones of THE CRUEL PRINCE cover absolutely fit the plot of the book. The crown in the trees is kinds of giving me chills, to be honest. As I always do with this feature, I had to include a little outfit based on the cover and/or story inside. I decided to include some faerie fashion based on the natural, earthy cover colors and life in the woods. It's not really a full outfit, but some pieces that can be mixed and matched based on the occasion 😉 As you can tell, I had a liiiittle too much fun with this. I kept seeing things that just screamed faerie at me, so I had to keep them. There's clothing, makeup, accessories, and beauty items – some for fancy occasions like the revel and some for more casual times, like school or practicing with swords.
---
Giveaway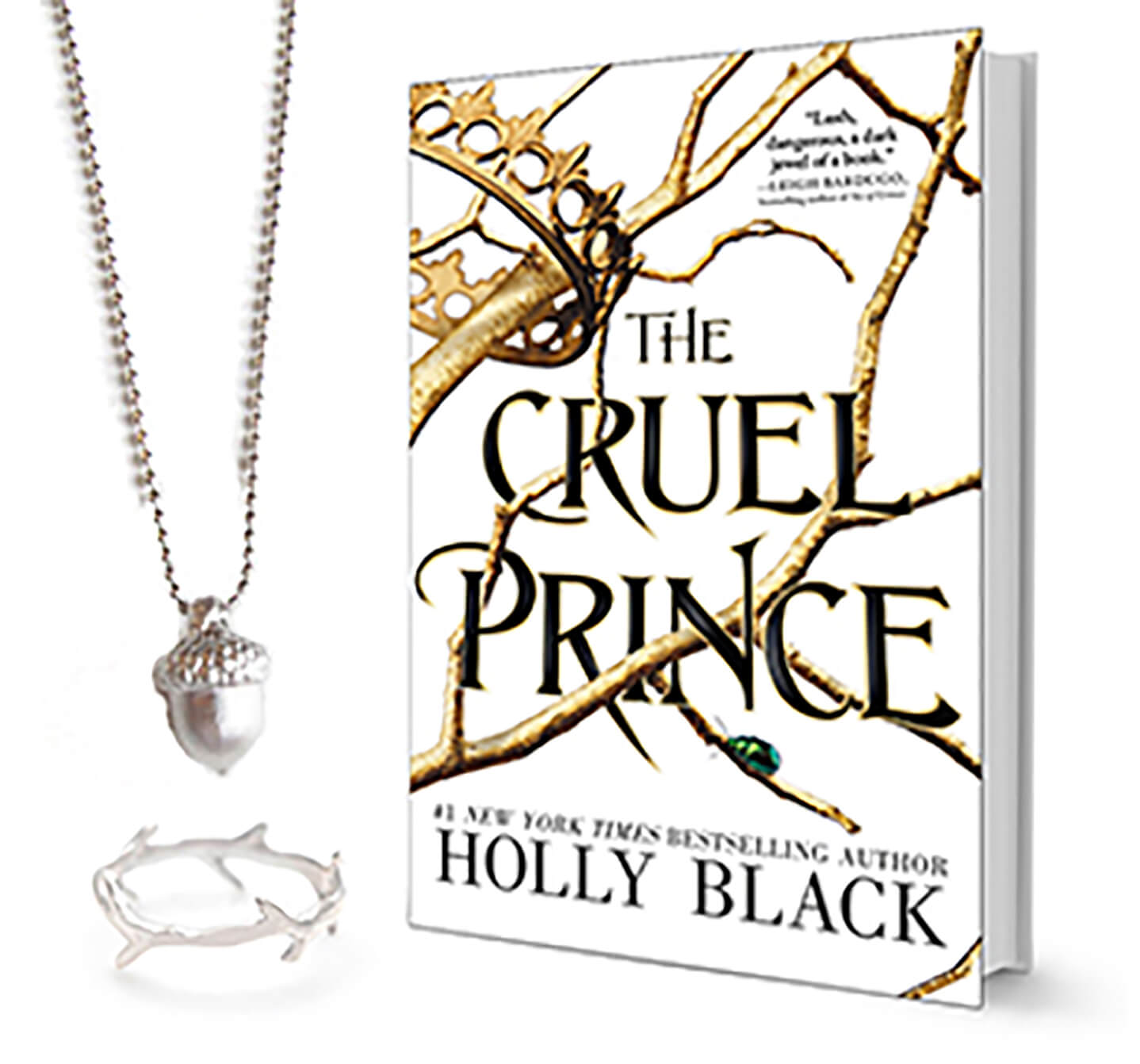 Adorn yourself and look your most bewitching at the revel! One (1) winner receives:
Copy of The Cruel Prince
Acorn necklace
Twig of thorns ring
Giveaway open to US addresses only.
Prizing and samples provided by NOVL.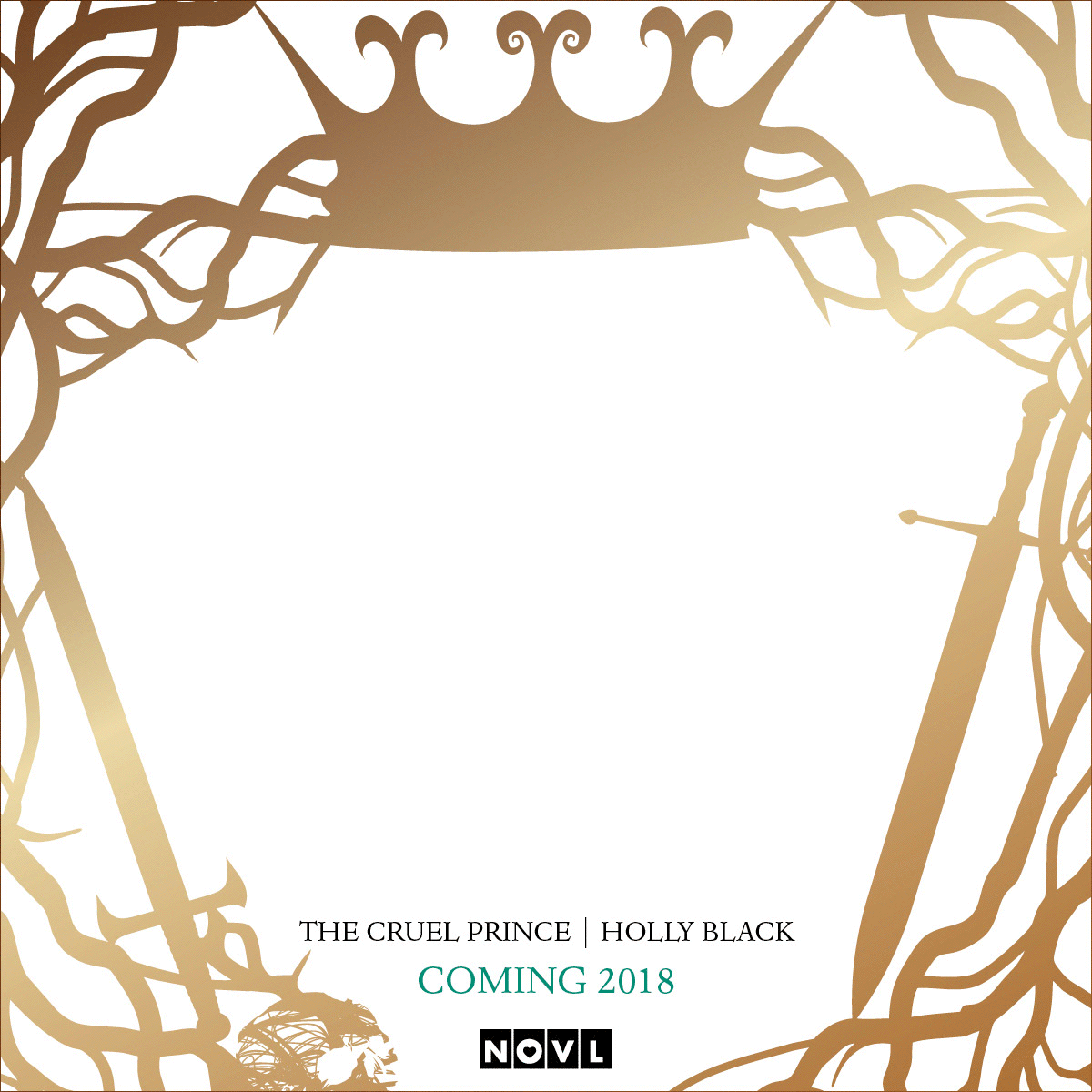 Related Posts