Favorite Bookstores I've Visited
Top Ten Tuesdays were started by The Broke and the Bookish and are now hosted by That Artsy Reader Girl, where we make lists of our top ten books (or something else!) based on that week's prompt. The topics are provided ahead of time and can be found here. Book links bring you to Goodreads or my review.
The technical topic for this week is "bookstores and libraries I've always wanted to visit" but honestly I don't have many on that particular list. I do a lot of adventuring to used/indie bookstores whenever I can, so I've seen some great ones up in the northeast. Here are some highlights from those visits!
New York
The Strand

I feel like I have to start my list with one of the most famous bookstores available, especially in the northeast! The Strand does live up to the hype for me. I've been there multiple times and they always have a vast selection. I apologize for these garbage pictures – I haven't been in a few years and for some reason haven't taken many photos there.
Massachusetts
Montague Book Mill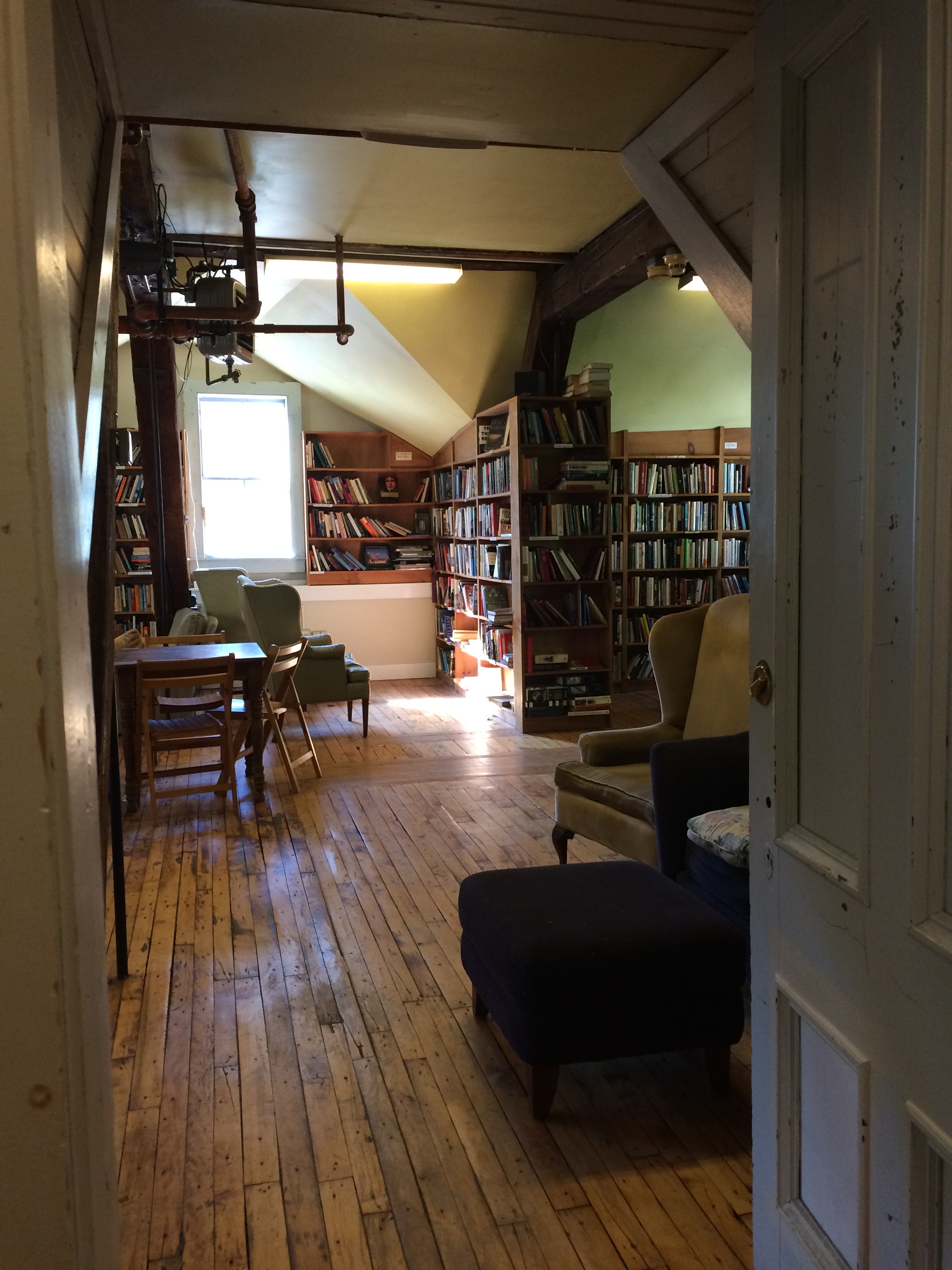 This is such a scenic spot in Mass! I love the country roads and the fact that this mill is basically hidden in the middle of nowhere. It was the kind of used bookstore you may not really find what you want, but it's so worth checking out. You can read about our bookish adventures in the country from way back in 2014 as long as you don't judge my old graphics!
Brookline Booksmith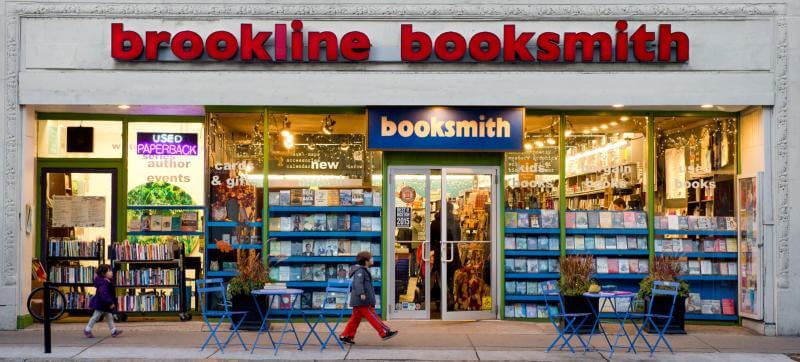 I don't have any pictures of this one but I love it nonetheless. It's up in the Boston area, near where my friend used to live. I plan to go there very SOON for a book event and see my Boston blog friends! It's a cute shop with tons of books, which is really all I need!
Various Bookstores Around Northampton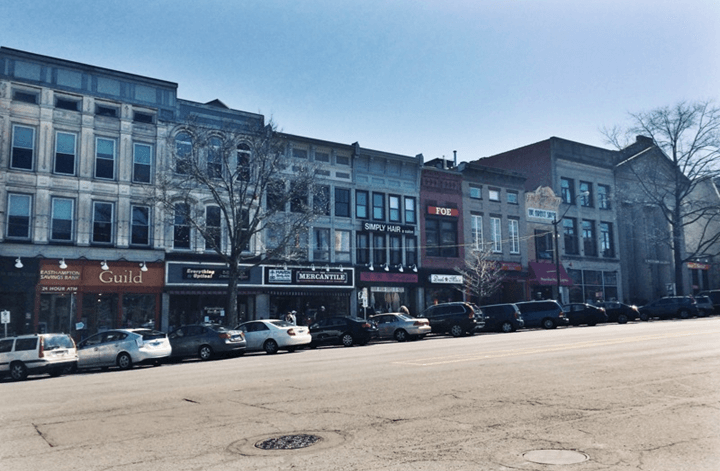 I decided to make this a broader category because I don't really have bookstore pics from NoHo. I don't frequent them too much, but I make it a point to visit all of them on the main roads up there when we visit. We don't do a lot of actual shopping in Northampton but we'll walk the streets for dinner and a few stops. I've checked out a bunch of bookstores around and the current list of indies includes Broadside, Booklink, and Raven. Another (Odyssey) is in South Hadley, which is fairly close.
Connecticut
Book Barn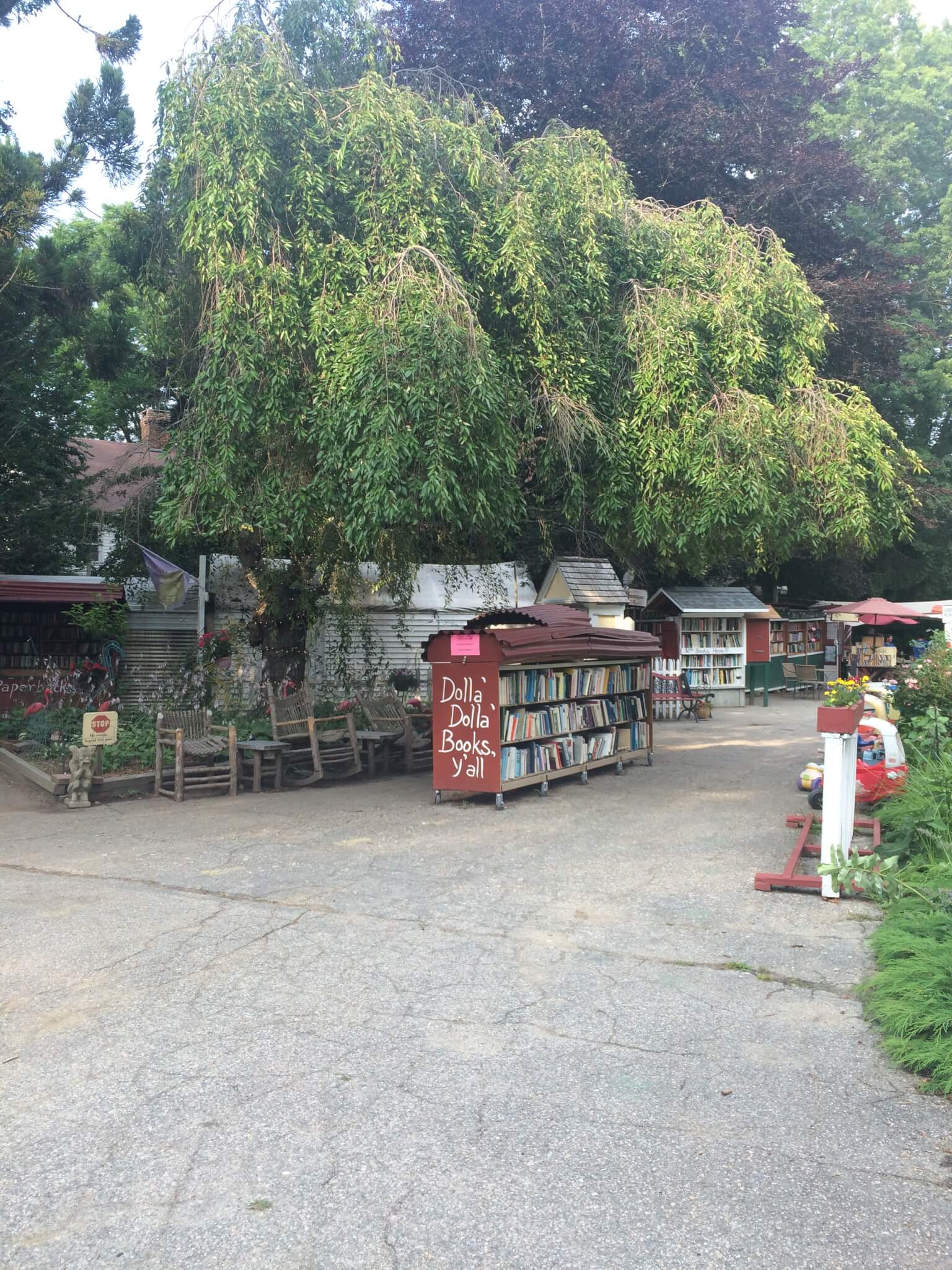 This is my favorite bookstore overall, for sure. Book Barn has multiple locations around Niantic, CT and is the most fun to meander through. They have little mini barns and sheds full of used books, as well as a main barn to browse. I've gotten a lot of great books from here over the years! We try to go at least one time every summer/year.
Books on the Common
Chris and I took a random trip to Ridgefield, CT to see Books on the Common. It was a really cute store and had a good YA section! I want to head back at some point but honestly keep forgetting it exists; it's pretty far away from us.
Maine
Various Bookstores Around Portland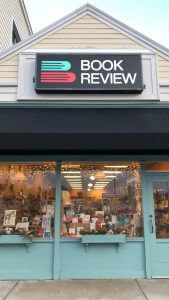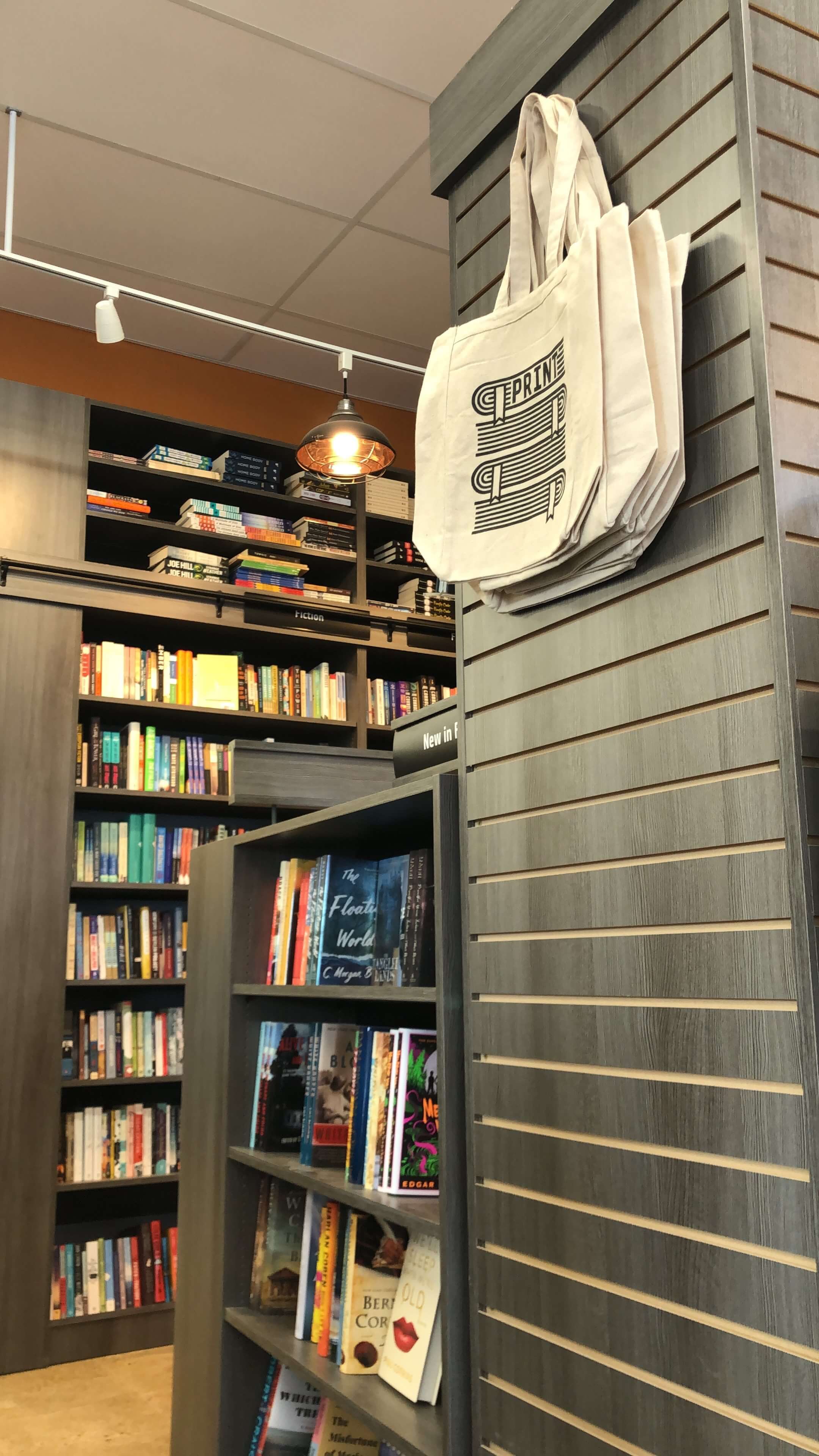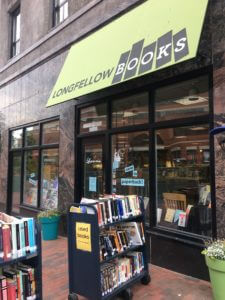 Portland (and some of the surrounding towns) have plenty of little bookstores. I'm highlighting here (L-R): Book Review, Print, and Longfellow Books. The latter two are downtown and the first one is up one or two towns. Print hosted two book events I was able to attend (and meet Morgan Matson!) so it has a special place in my heart from our time there.
Annie's Book Stop
This is the OG used bookstore for me. I don't have any of my own pictures from it but we go here every time we visit my Grammie in Kennebunk. Annie's is actually in Wells and they buy and sell used books. We'd bring a huge box to sell back to the store and get a bunch of store credit to shop with. It's a small store but I love it.
Elements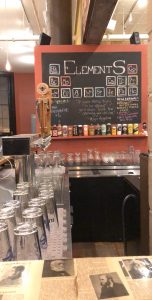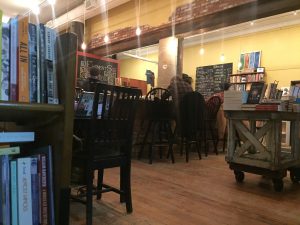 This was more of a hybrid store, but it has to count. Elements in Biddeford has a bookstore, coffee/tea, and bar all rolled into one. They served food and various drinks all day/night and just had bookshelves everywhere you turned. It was pretty awesome.
Everywhere/Chain
Books-a-Million
I have to shout out my favorite bookstore chain because I think BAM is so incredibly fun. They have a good selection of books, a great cafe with yummy drinks, and a lot of other cute items. I was so glad we lived near one when we were in Portland! I wish the Connecticut location was closer.
Related Posts