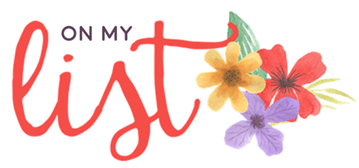 I love Jamie's New to the Queue feature because it highlights new things she's added to her different "to do/ read/ watch/ etc." lists. This new random feature – called simply On My List – will show off the most recent books, movies, shows, podcasts, recipes, crafts, and other things to make it on my to-do list.
---

Currently Available
Searching for Sylvie Lee by Kwok | This book sounds utterly fascinating. It's about three members of a Chinese immigrant family and what happens when the eldest daughter disappears. A bunch of family secrets come out and a mystery develops throughout. Eeek!
A Beach Wish by Noble | I've been adding a bunch of summery books to my TBR despite the fact that I bet I won't get to them this year (womp, that's not a very positive outlook). This one is set in a New England beach town (yes please). When the MC's mom passes away, she goes there to spread her ashes, and learns that she has relatives she never knew about.
The Summer Guests by Monroe | This author is always added to my TBR but I haven't loved anything yet. Regardless, this story sounds good – it's about an eclectic group of people who evacuate to a friends' farm and bring only the essentials. They have a challenging week together and I'm intrigued.
Unreleased Books
Untitled Panem Novel by Collins | I cannot believe there's going to be another book in this effing series. I genuinely didn't see that coming. I have a good feeling about it, to be honest, because it's a prequel about the world before the Hunger Games that we're familiar with.
Christmas in Vermont by Hughes | I came across this one on Netgalley and am so excited! I love books like this. This small piece of the synopsis was enough to sell me: "a sweet holiday love story about the magic of synchronicity and fate set at a quaint Vermont inn during the week after Christmas." Done deal.
A Love Hate Thing by Grandison | I'm so intrigued by this one: it's about a boy who is brought into an affluent suburb after being shot in the "mean streets" of his hometown. He is forced together with the ~golden girl~ of the rich town for the summer and I can't wait to see how that turns out.
---

TV Shows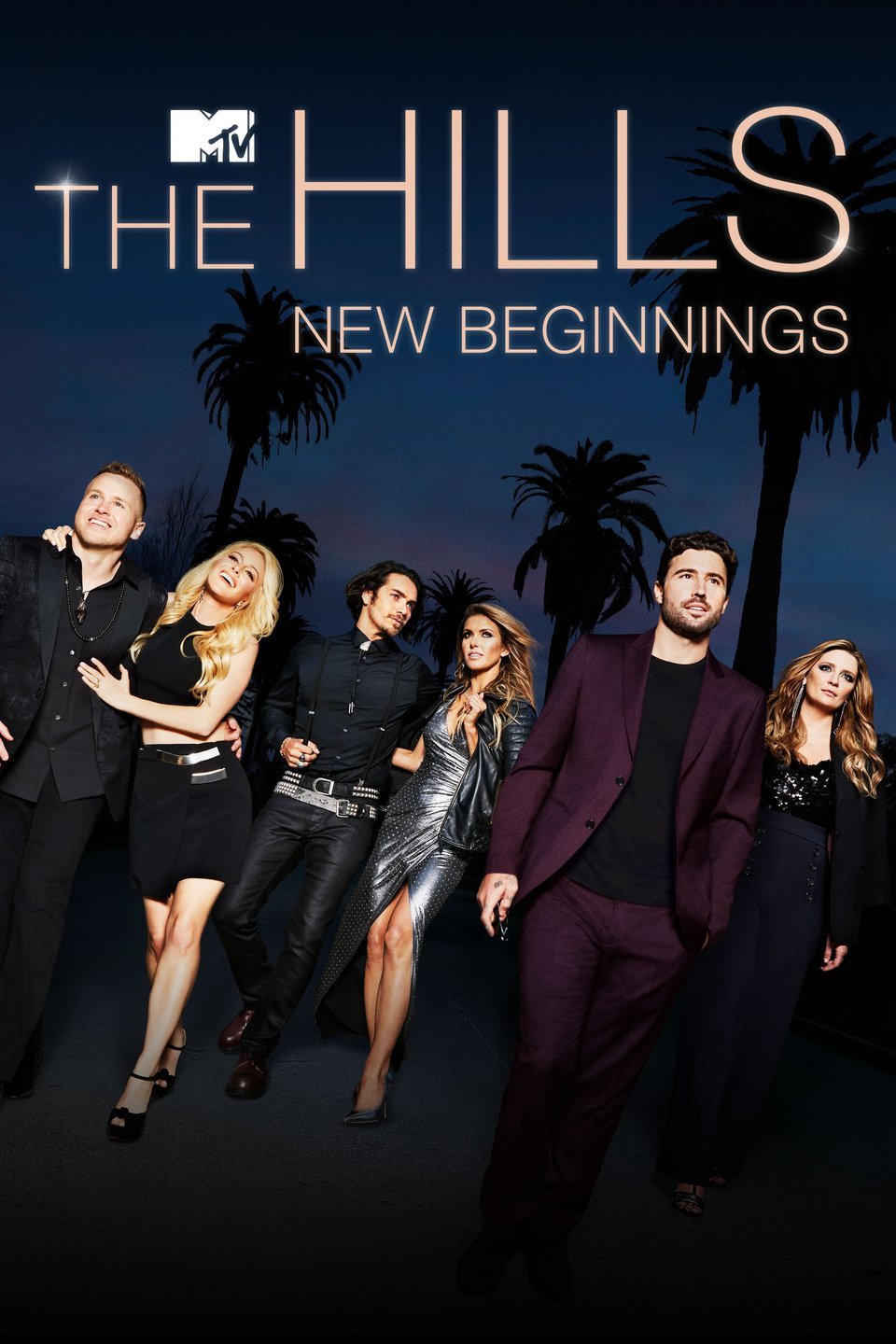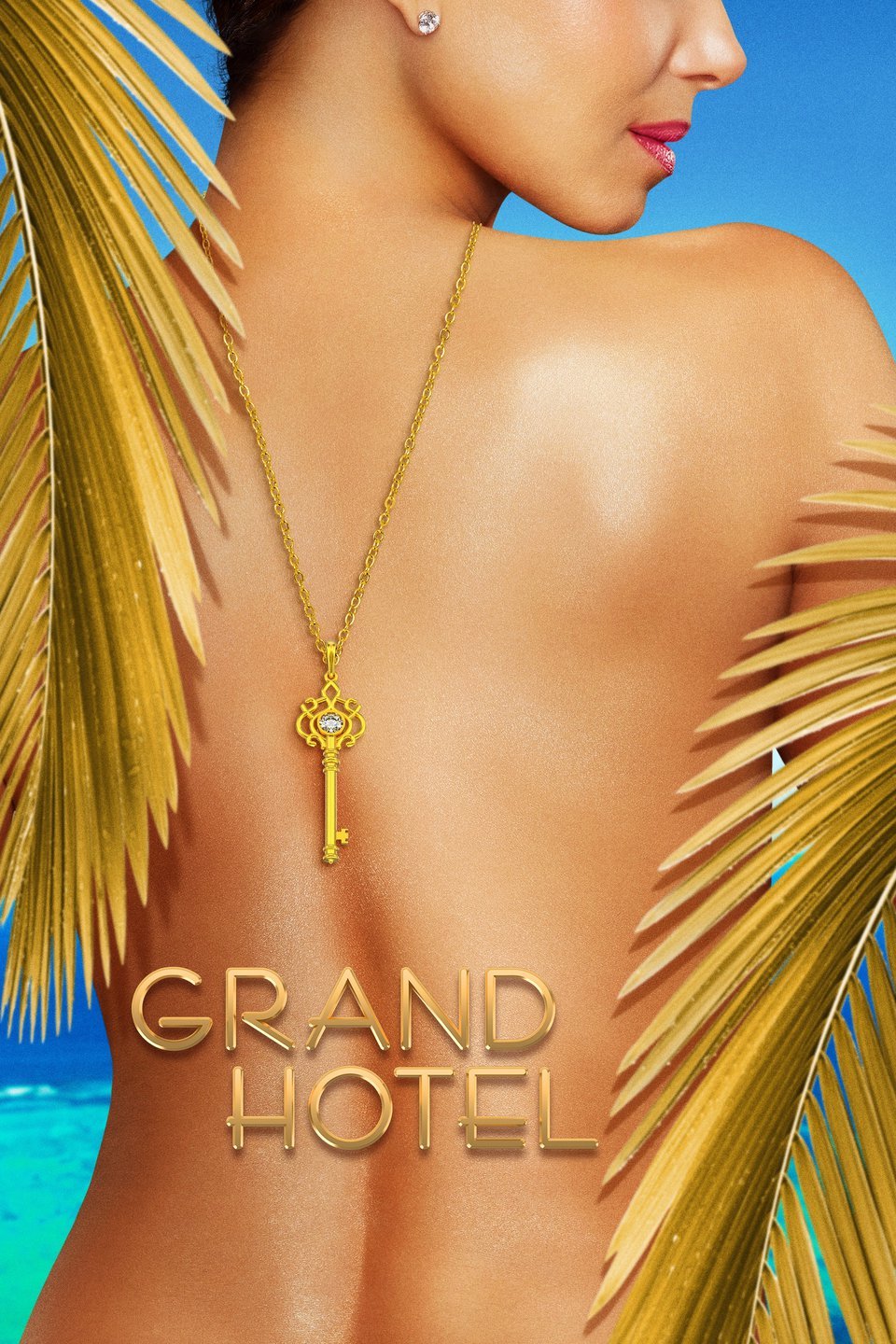 The Hills: New Beginnings | I know most people are mixed on if they'll watch this, but I will not resist. It's annoying that Lauren isn't on the show, of course, but whatever – I need to see what the hell everyone else has been up to since the show ended!
Grand Hotel | Anything that kind of reminds me of Devious Maids will end up on my list. This one is about a family-owned hotel in Miami that shows the two sides of the hotel industry – the rich owners and their kids, versus the people who work on the staff. I tend to enjoy things that Eva Longoria produces! This one just came out but I haven't watched the pilot yet.
BH90210 | I watched 90210 when it was brought onto the CW like 10+ years ago, but never watched the original iteration. For some strange reason, this reboot is on my list. We'll see if I actually watch!
Movies
Late Night | I like both of these actresses and the movie looks hilarious, about the most famous (first?) late night host that's a woman. It seems like an Odd Couple sort of thing and I've heard nothing but good things. Not sure when or where or how I'll eventually watch this one, but it'll definitely be watched!
The Farewell | I don't know much about this one but I really enjoy Awkwafina. It seems like a great movie about family and bringing them together for a wedding. I need to bring this one to Chris's attention ASAP. I literally haven't even watched a preview for this yet…
Stuber | I LOVE THESE TWO SO MUCH. Like I never knew that I needed them together in a movie and I'm not an ~action movie~ kind of gal as much… but this better be amazing. OR at least so bad that it's good???
---
Recipes
Cold Noodle Salad | I've made something like this in the past but it wasn't great. I want to try again because I generally like the idea and flavors in this!
Broccoli Salad | I don't know where this random craving came from because I legit don't even know if I've eaten broccoli salad before, but I've been really wanting to make this side dish! It looks so good and has a lot of things I love in it. Why not try it this summer as a side for burgers?
Jackfruit "Chicken" Salad | I like jackfruit a lot and personally haven't cooked with it before. I know many use it as a vegetarian alternative to chicken, so this spicy salad looks kind of amazing. I'l have to pick a can of jackfruit up soon to give it a shot!
---
Podcasts
The Shrink Next Door | I don't know much about this one but the vague summary is fascinating. A therapist is living in the Hamptons and the neighbor learns later that it wasn't actually their house – it was one of their patients, and they must have manipulated them into letting him have it or something??
Man in the Window | I know even LESS about this podcast. I know it's about a creeper/killer in California that lurked in the windows I suppose… Can you tell I just browsed Wondery's website one day and added three podcasts??
Gladiator | I loathe the Patriots so I don't know if I'll ever actually listen to this, but my friend said I really should give it a shot. I have been fascinated by Hernandez's story but I genuinely can't hear the word "Patriots" without wanting to puke so we'll see.
---
Amazon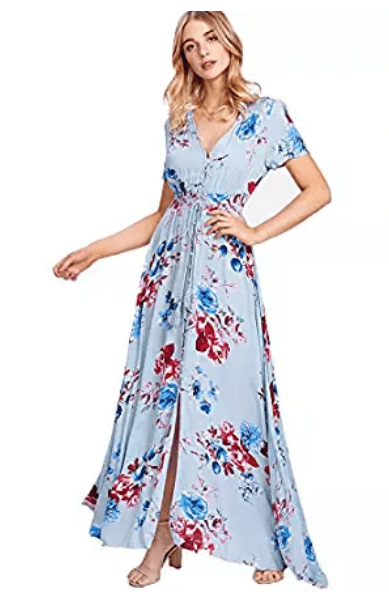 This dress in another color | I talked about how much I love this dress recently and I've been meaning to buy another color! I added this print specifically to my Amazon cart and just need to press the checkout button. So comfy and cute and perfect for my office OR the weekend.
ROHTO Oil Cleanser | My friend recommended this to me. She bought it originally when vacationing in Asia and found the same one on Amazon. I don't mind the one I currently use but I'm itching to try something new. This one has a lot of great ingredients and oils.
Fanola No Yellow Shampoo | My hair always wants to turn warm blonde instead of the cool blonde we're going for, so I really need to invest in this! I'll get it from my salon instead of Amazon because I don't trust it, but I'll link the Amazon version. Just google the color of it to make sure it's not a counterfeit!
Shorter dress (same as long one above) | The sort of same dress I linked above is also available in a shorter version! I'm excited to get this one at some point too.
Button-down knot tank top | I saw this in someone's Amazon fashion haul/review and fell in love with it. It's such a cute summer top! I'm trying to buy more shorter shirts (because mine are usually super long and flowy) because I need something to wear with my damn shorts.
---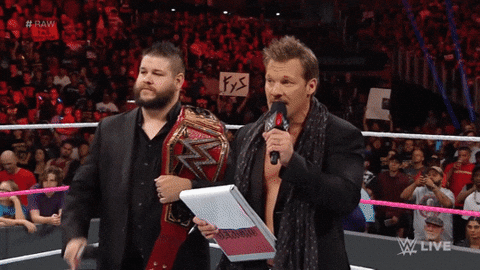 Related Posts