Backlist Books
My new Spotlight feature highlights anything within the bookish world that I feel deserves a spotlight for a few minutes – publishers (or more specifically, imprints!), new or old favorite authors, bookish people/bloggers, covers or cover trends, topics/genres within books, and anything else that should be on your radar.
One of the bigger issues with book blogging is that we all tend to chase the new pretties. We get excited for new releases, read advanced copies, and yell about them… until the next new release comes around. I do love having TTT posts to highlight books from ALL reading and blogging years, but I often notice myself reaching for the same titles on those posts too. I've tried to bring some old books to the blog with my Nostalgia Project, reread-a-thons with Cristina for books from our pasts, and Backlist Book challenges, but it doesn't feel like enough. I think now would be a great time to pull out a bunch of Spotlight posts that focus on books I read in specific ~past years~ that I loved, yelled about at the time, and have since not talked about as much. Each Friday of September will feature one year of books/releases from my blogging past, from 2014-2017.
BL Favorites from 2014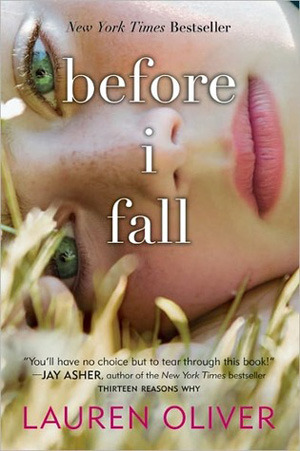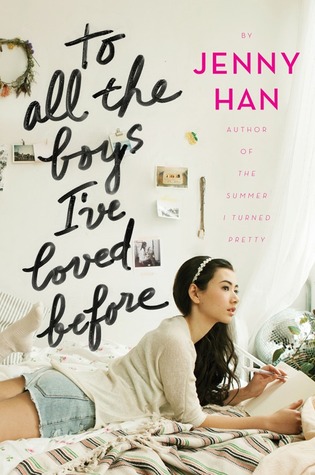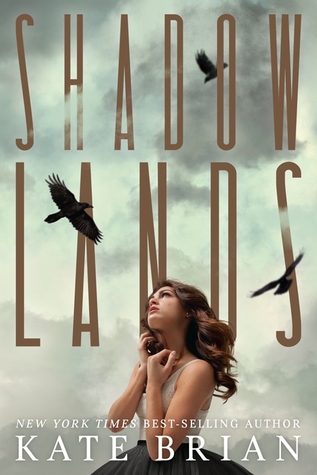 Before I Fall by Lauren Oliver | This is one of my favorite books in general – I've even reread it, which I never do. I read it for the first time in 2014 and it's the book that inspired me to start my book blog. Endlessly grateful to it.
To All the Boys I've Loved Before trilogy by Jenny Han | Another favorite that honestly does get brought up a lot around here! I feature it a lot because it's a wonderful series. The movies (one released and the other two coming out in the near-ish future) definitely make this one top-of-mind too.
Shadowlands trilogy by Kate Brian | I loved this series. The first book was super spooky and then took a turn (no spoilers) at the end, so the following two books were quite different but still good. I actually think its super underrated. I spoke about this trilogy a lot in 2014 but would love to reread and see what happens a second time around. Binged these in like 4 days!
The Distance Between Us by Kasie West | I will forever say this is my favorite Kasie West book and it's the first I read, if I remember correctly. I loved this one so much – the sassy main character made me so happy.
The Husband's Secret by Liane Moriarty | I also constantly tout this as my favorite Moriarty book. None have really held a candle to this one for me and it's primarily because of the shock ending and epilogue. The rest are good, but this is my favorite!
Dissonance series by Erica O'Rourke | UGH THIS SERIES HOLY SHIT. It's easily my favorite timey kind of book, with alternate universes and a lot of awesomeness. I need O'Rourke to write more books like this or more books in general, good lord. PLEASE.
A Midsummer's Nightmare by Kody Keplinger | I still feel a little icky about this one even though it's not a huge deal, but I count it as a favorite from 2014. I've enjoyed a lot of Keplinger's books since but haven't read all of them. This is my favorite of hers, I believe.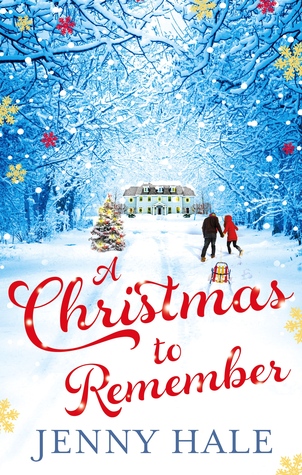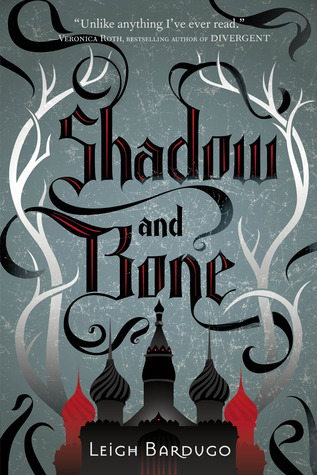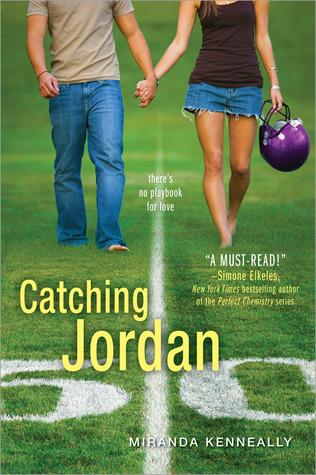 A Christmas to Remember by Jenny Hale | I know I speak about Hale's books a lot but this was her first Christmas book I read and probably my favorite of all of them. 2014 was my first year really getting into holiday books and I can thank her for that.
Grisha trilogy by Leigh Bardugo | This is another book series that doesn't need the hype, but I'm so glad I read these books back in the day. I loved this trilogy, for the most part, and wasn't even mad about who she ended up with. Bardugo is still my favorite!
Catching Jordan by Miranda Kenneally | You'll see two books by Kenneally on here, in the Hundred Oaks series. While this is the second one I read in the series, it's the first book technically. It's also tied for my favorite. I love Jordan and the fact that this is a football-based book. Obviously.
Second Chance Summer by Morgan Matson | This book made me ugly cry at my desk when I finished during my lunch break. I love Morgan Matson – all of her books are in the 4-5 star range for me – but this one takes the cake.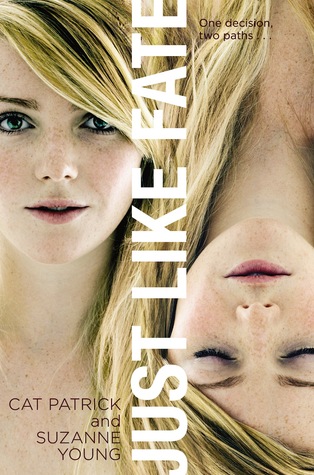 Ask Again Later by Liz Czukas | Parallel life books FTW all over the place. I'm a big fan of when books split between two decisions and timelines. This was a really fun one set at prom!
Anna and the French Kiss plus companions by Stephanie Perkins | I don't feel like I need to even talk about these books but obviously this companion trilogy is perfect and adorable and my favorite and that's it. If you're curious, Anna is my favorite!
Aspen by Rebekah Crane | This is one of the most underrated books on here, for sure, but I have talked about it a lot over the years. Especially just in the "underrated books" posts 😉 I've read another book or two by Crane and found them to be enjoyable, but this is my favorite so far.
Just Like Fate by Cat Patrick and Suzanne Young | Young is known for the PROGRAM series and a whole slew of other books I absolutely adore. This was a parallel life book, which is my jam, so I knew I'd love it if her name was on it too. Highly recommend!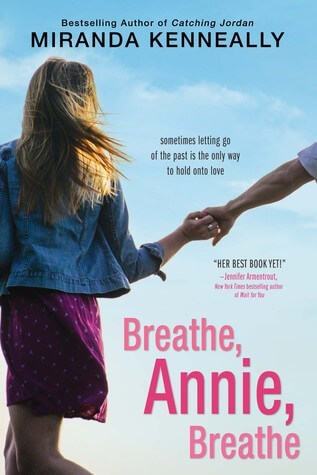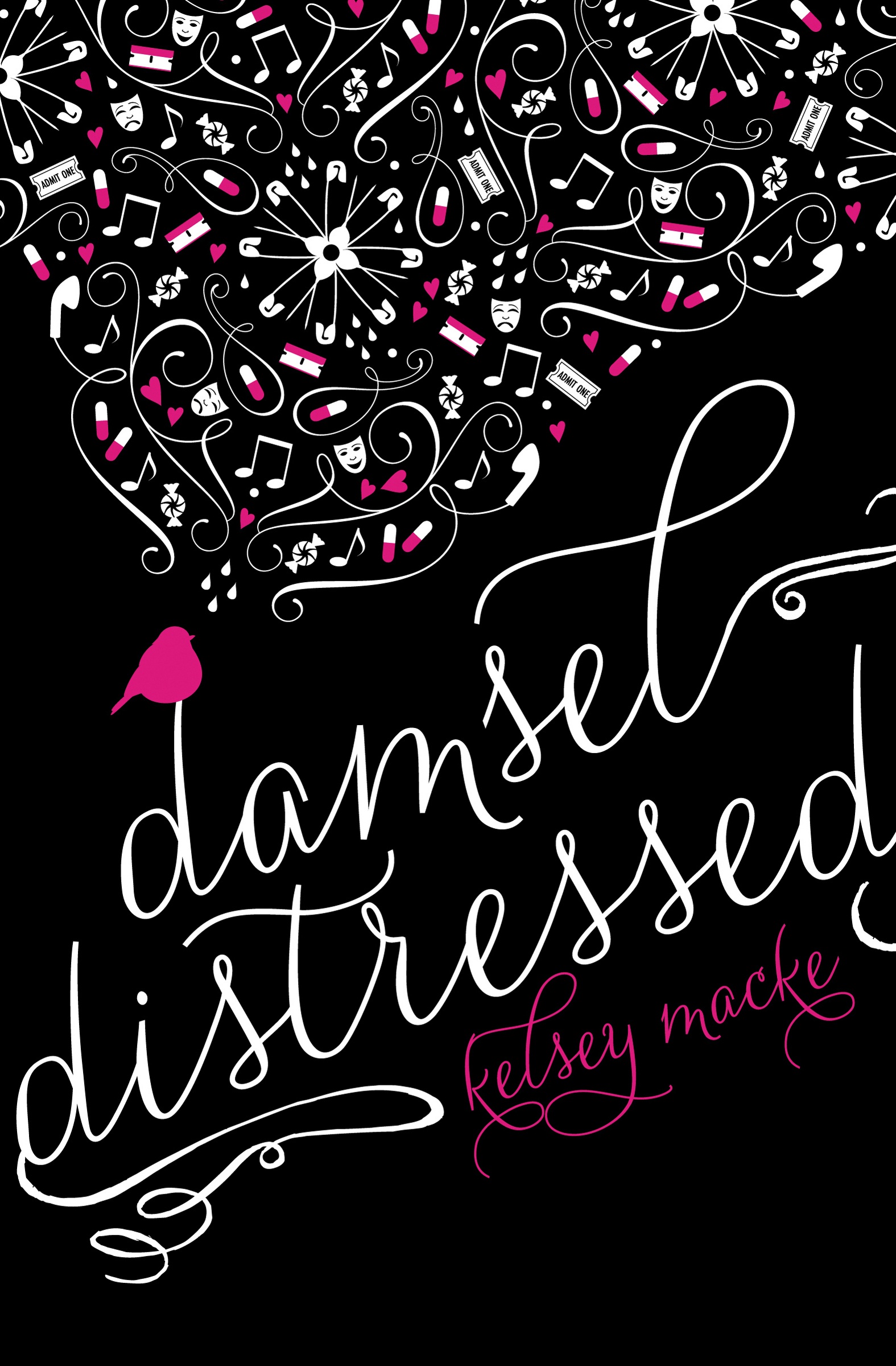 Breathe, Annie, Breathe by Miranda Kenneally | I didn't know this book was a part of the series when I read it, so it's my first Hundred Oaks book. I loved it SO much. As I said before, it's kind of tied for my top favorite in the series.
Damsel Distressed by Kelsey Macke | This is another super underrated book from my past. I really enjoyed this Cinderella retelling and think more people need to give it a go! It had some more serious elements that worked so well with the story.
One Past Midnight by Jessica Shirvington | I haven't read any books by Shirvington after this one but I really need to get to her others! I even own one. Either way, this was a more unique take on the parallel life story, where the MC is aware that her life switches: at midnight, she experiences the "next day" in another life. It was fascinating to see how she'd eventually stop living one of the lives.
Related Posts