The Bookmark Lit Bulletin wraps up the last month in reading and what was on the blog, as well as what's coming up next. You can check out my book haul, books read, posts shared, challenge updates, etc. You can read past bulletins here. If you're looking for more personal updates, you can check out my Lauren Lately feature; it highlights my life events and non-bookish fun from the previous 30 days.
---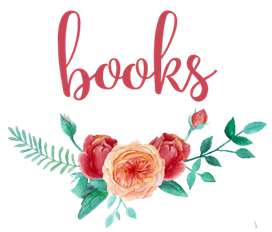 I decided to reduce my Goodreads challenge to 100 books instead of 120. Now I'm still behind, but it's much more reasonable! I just know with all of the life changes (a puppy) and lack of interest in reading during these horrible garbage times… I'm never going to catch up with 15 books behind, but I can handle being behind by a few. I'll probably catch up later when the dog requires a little less attention and is older. We're going camping in a few weeks and I'm hoping to get some reading in then too.



5 books read in July
5 new books  •  0 rereads  •  0 DNF

Pages read: 1903 •   Average rating: 4 stars
Sources: 2 purchased, 2 review, 1 borrowed
Formats:  [Review] 2 egalleys and 0 physical ARCs
1 hardcover, 0 paperbacks, 1 ebook, 0 audio, 1 combo
Genres: 2 contemporary, 1 mystery/thriller, 1 nonfiction, 1 sci-fi
Age Target: 2 young adult and 3 adult
---

Favorite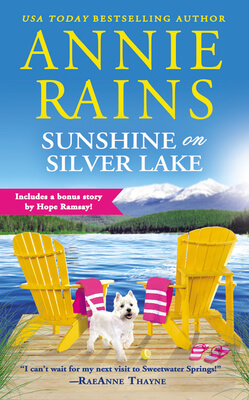 Addicting AF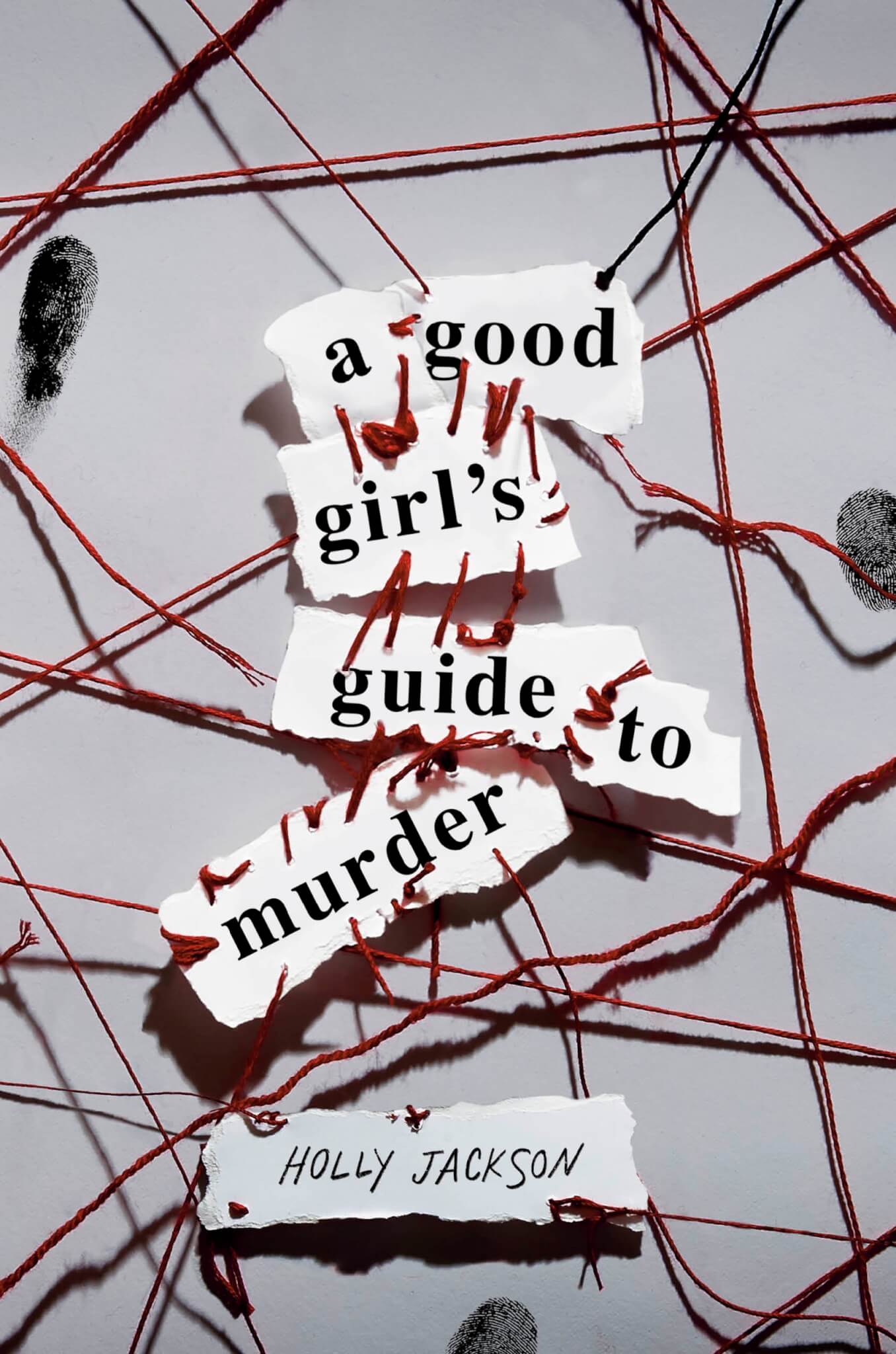 Lil Disappointed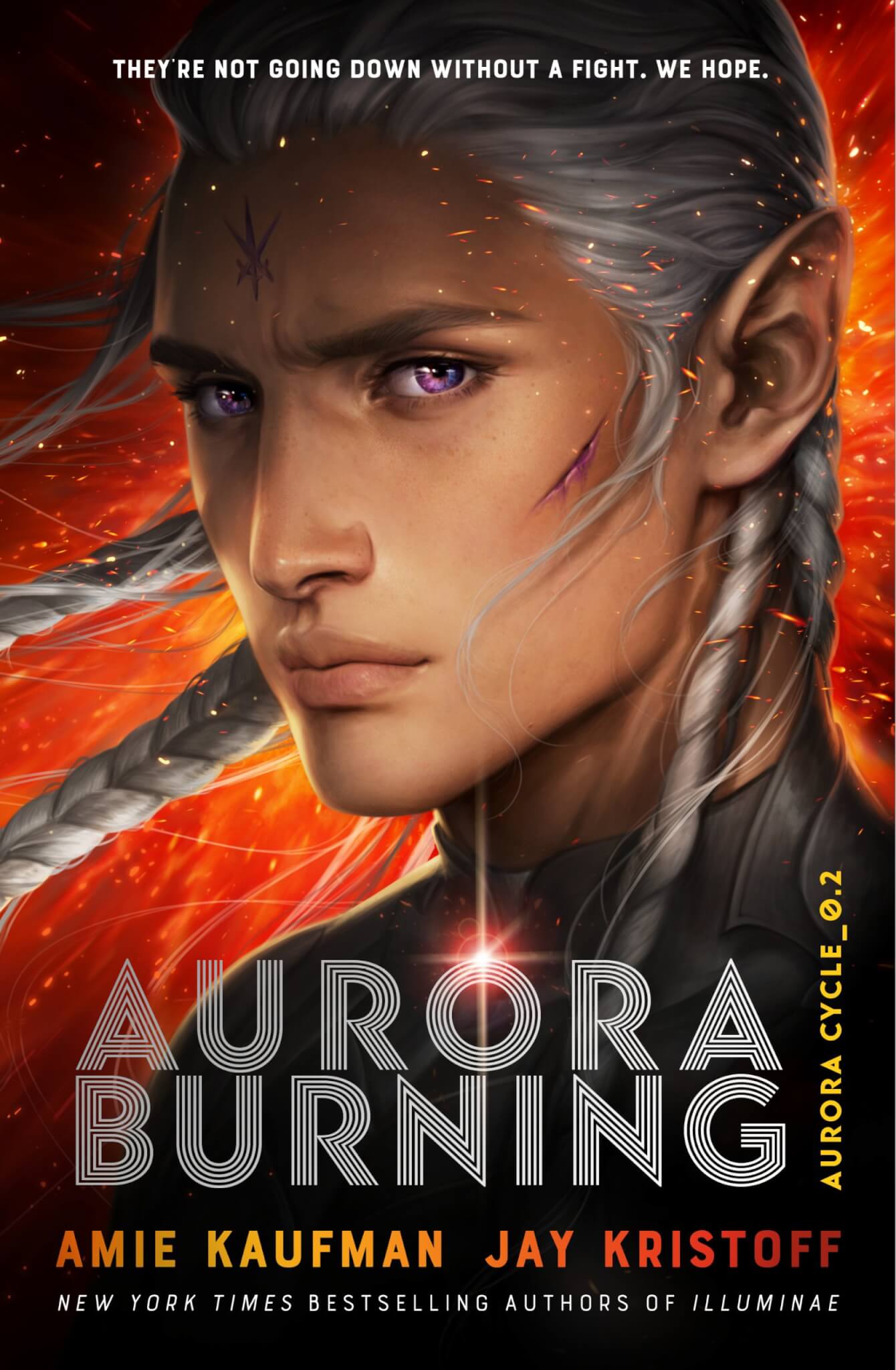 Important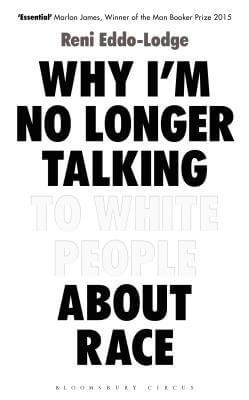 ---

Check out my 2020 challenge sign-up post for more details, goals, etc.!
Popsugar Reading Challenge
4 read this month | 30/40 read total
Challenges: Recommended by fave blog, made-up language,
only words on the cover, SILVER in title

Calendar of Crime Challenge
1 read for this month: Primary action takes place in month (July)

Romanceopoly
0 read this month | 2 read total 
Rolls: N/A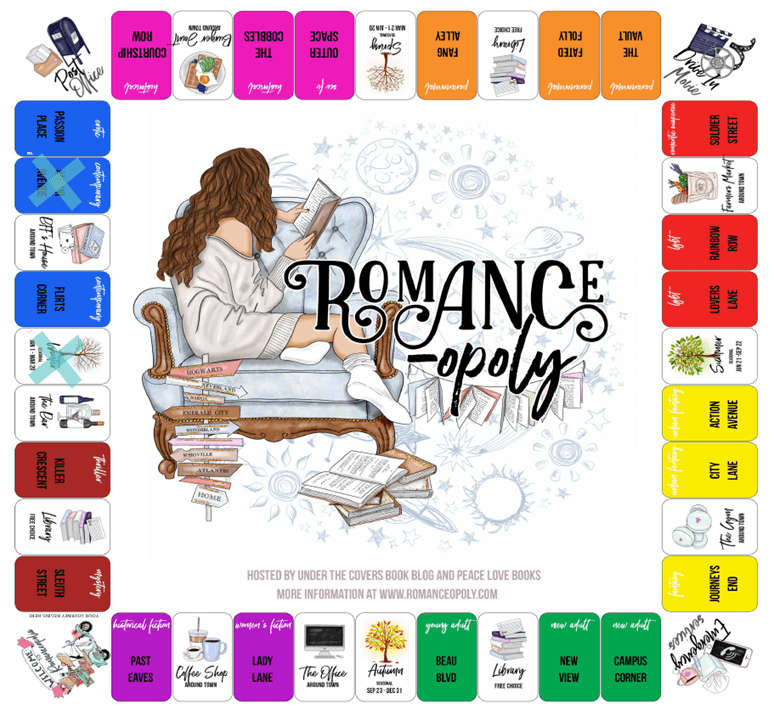 Rainbow Try a Chapter Unhaul
This month's color: Orange
Yeah, what are reading challenges anymore?
---

Breakdown: 1 bought  | 0 borrowed  | 0 free/gifted | 5 for review
All review copies were provided for free in exchange for an honest review.

For Review via Netgalley/EW
From Forever Romance: Sorry Not Sorry
From Berkley: The Boy Toy, Simmer Down
From St. Martin's: You Have a Match, Float Plan
From Macmillan: The Switch
Purchased (Digital)
Via Kindle: The Fell of Dark
---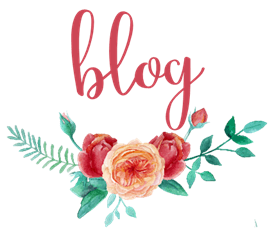 ---
July: JUST READ OK ❌
August: Read more than five books
I really thought somehow I was going to read on my vacation last month but NOPE. Very dog-focused and lazy during his naps. My goal for August seems a bit lofty at this point

Watching and Eating Recaps | I meant to post this last month but was pretty lazy from a blogging perspective. I hope to get some energy back into this space soon to share the things we've been watching and eating lately.
Reviews | I have some review round-up posts in progress so hopefully I can finish those up and write reviews.
The Bright Side or Lauren Lately | Life is definitely not back to normal but I think, at least in Connecticut, there's SOME semblance of normalcy happening safely. We're one of the best in the country and things are still looking okay after a little bit of reopening. I think that the US is still garbage in most ways and I think calling posts "the bright side" still feels weird and off. Anyways, I'm not overly motivated to write weekly posts either so I think I'll bring back Lauren Lately every other week instead.
Check out my August TBR post! ? 
---
How was your reading in July?
What do you have up next in August?
Related Posts