The Bookmark Lit Bulletin wraps up the last month in reading and what was on the blog, as well as what's coming up next. You can check out my book haul, books read, posts shared, challenge updates, etc. You can read past bulletins here. If you're looking for more personal updates, you can check out my Lauren Lately feature; it highlights my life events and non-bookish fun from the previous 30 days.
---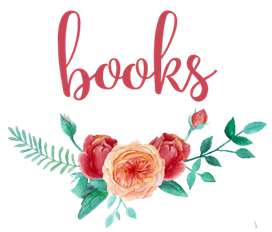 Woof, five books. I know September is always hard for me because of my birthday, anniversary, and start of football. Reading just takes a back burner. I ended up reading a good amount early in the month and then tapered off in the second half. It got to be the 22nd and I was like, good lord, I need to at least finish one more. I ended up counting a cookbook again! And a novella! SIGH.



5 books read in September
5 new books  •  0 rereads  •  0 DNF

Pages read: 1384 •   Average rating: 3.8 stars
Sources: 2 purchased, 3 review
Formats:  [Review] 1 egalley and 0 physical ARCs
1 hardcover, 1 paperback, 2 ebooks, 0 audio, 1 combo
Genres: 4 contemporary, 1 nonfiction
Age Target: 3 adult, 2 young adult
---

Favorite

Another Fave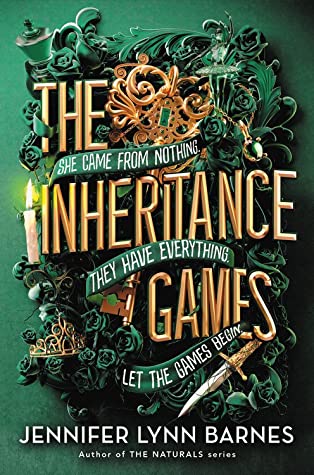 Lil Disappointed

Fun Cookbook

---

Check out my 2020 challenge sign-up post for more details, goals, etc.!
Popsugar Reading Challenge
1 read this month | 3/40 read total
Challenges: Picked because title caught attention

Monthly Key Word Challenge
None this month

Calendar of Crime Challenge
None this month

Romanceopoly
0 read this month | 2 read total 
Rolls: N/A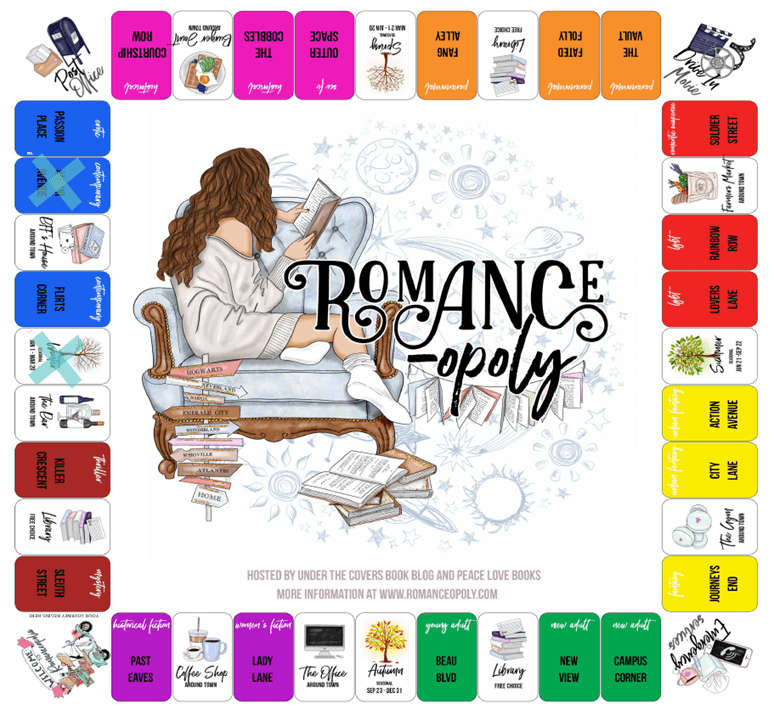 Rainbow Try a Chapter Unhaul
This month's color: Darker pink
Yeah, what are reading challenges anymore?
---

Breakdown: 1 bought  | 0 borrowed  | 0 free/gifted | 5 for review
All review copies were provided for free in exchange for an honest review.

For Review – Netgalley/EW
From Forever: Season of Joy by Rains, Forever with You by Curtis
From Dial Press: Love Your Life by Kinsella
For Review – Physical
From Forever and Grand Central: Quick and Delicious by Ramsay, Season of Joy by Rains
Purchased – Ebook
Majesty by McGee
---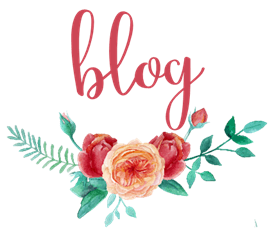 ---
September: Read outside, in the mornings, and on days off ❌
October: Read TEN BOOKS
Yes, I failed at reading in all of my favorite places. I didn't read on the porch, barely read in the mornings the second half of the month, didn't read much on my days off and certainly not on vacation… big ol' sigh.
HOWEVER. I have decided. I'm going to read like the wind in October. I'm sick of being behind and slumping. I'm sick of being lazy and scrolling through my fucking phone every night instead of reading. I should be reading in the morning when I lay in bed with Miller. I should be reading via audiobook when I take Miller for walks. I'm *determined* to read ten books in October and get somewhat on track.

Holiday Posts??? | So, life is short and time is meaningless, so I'm determined to read holiday books beginning in October this year. Seriously, why wait at this point? I'm also feeling really motivated about drafting holiday blog posts soon so I think my Christmassy book TBR and holiday plans will be posted in early November this year, since my reading will have already started by then. We'll see.
Far Away Books I Can't Wait For | I've exploded a lot of people's TBRs with these posts and it would be nice to get back into the swing of blogging some normal stuff again!
Personal Posts | I've done a Five on Friday or two recently and hope to keep up some semblance of "personal life" posts again. We'll see…
Check out my October TBR post! ? 
---
How was your reading in September?
What do you have up next in October?
Related Posts