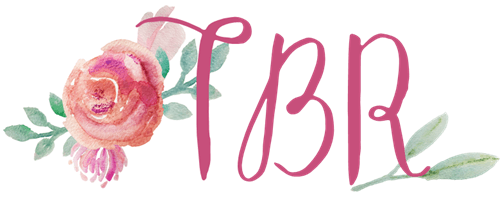 My monthly TBR feature here shows my progress based on last month's TBR, my plans for this month, and anything else I might be thinking about from a reading perspective. Sometimes I feature a little poll at the bottom so you guys can help me figure out a certain title I should read from a group of books.
May TBR
I got behind yet again in April because I spent the last week of the month with friends on a vacation, which meant I didn't really have solo time for reading… despite hoping I'd get to enjoy some time with my books in the hot tub! In any case, I hope (as usual) that I can get back on track in May. The month is somewhat busy at the beginning but I'm hoping some car rides will allow for audiobooks… woof.
Review Copies
I did a great job of focusing on upcoming releases in April – I love when I can delete covers from the previous month's TBR here! The only holdover is ALWAYS JANE. Usually I dive right into Jenn Bennett books but this one hasn't had amazing reviews, so I've been hesitating. I recently got a review copy of THE CHANGE and it's actually already been published so hopefully I'll get to it soon. Seems intriguing! Otherwise, VERY BAD PEOPLE and SEE YOU YESTERDAY are early May pubs so I should hop on them as well. I have other May egalleys I want to read but I'll leave them off for now.
Audiobooks and/or Owned
I didn't get to MAJESTY or FRIENDS LIKE THESE last month. My book club was supposed to read the latter but we never actually planned a date, so I'm not sure if anyone's read it haha. I'm adding ARSENIC AND ADOBO back on here from months past because I've been really craving cozy mysteries again.
Related Posts