One of my favorite ladies, Cristina at Girl in the Pages, signed up for this event and encouraged me to do so when I commented on her post. I took a look at some of my ARCs and found that most of them had the scary September release date. Realistically, this challenge is very timely! Without further ado, here's my sign-up post for ARC August, which is hosted by Read Sleep Repeat.

Here are the rules:

It may be a physical ARC or and eARC but it MUST be an ARC
Yes it can be an ARC that has released as long as it's an ARC I'm not going to nitpick much
HAVE FUN WITH THIS! Feeling like you are being "forced" to read is the best way turn a fun event into a yucky obligation.
Update post! I personally will do a post for each Saturday in August but that's just me. You can update once a week, every other week or once for the whole darn event. This update can be in the form of a blog or tumblr post, vlog, link to your "ARC August 2015″ shelf or even an instagram pic! I want to make this as easy and low pressure as possible for you.
Personal Goals
Because I have a really big potential TBR below, I honestly don't expect to finish all of these. My goal is to finish about half of the books in each category:
At least 3 books from my BEA haul
At least 2 books from my other physical ARC pile
At least 2 books on my Kindle (eARCs)
Potential TBR
I usually don't have that big of an issue with ARCs, to be honest, because I rarely request them. However, the month of July was certifiably insane with all of the ones I borrowed through Around the World Tours. At one point, I had four books from them that needed to be each read within a week of receiving them. It was stressful and I forced myself to cut back on borrowing from them. If some books come in during August, I'll probably let myself include them here too. I also have a stack of books from BEA that I haven't even touched yet (okay, I lied, I've been slowly reading Illuminae at the time of this post). I hope to crank through some of the following books this August.
BEA Books
Six of Crows by Leigh Bardugo
The Scorpion Rules by Erin Bow
Zeroes by Scott Westerfeld
Until We Meet Again by Renee Collins
Juniors by Kaui Hart Hemmings
Walk on Earth a Stranger by Rae Carson
Newt's Emerald by Garth Nix
---
Other Physical ARCs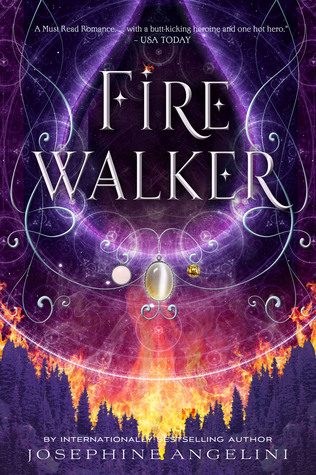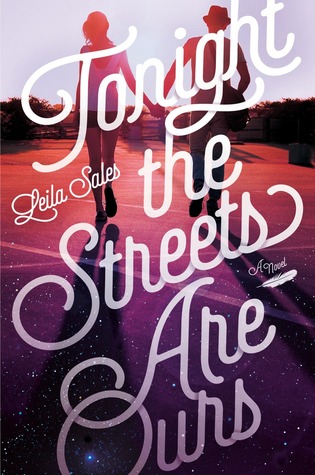 Firewalker by Josephine Angelini
Tonight the Streets are Ours by Leila Sales
Broken Homes and Gardens by Rebecca Kelley
Come Away with Me by Karma Brown
---
ARCs on my Kindle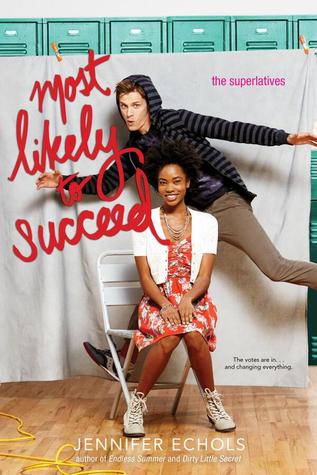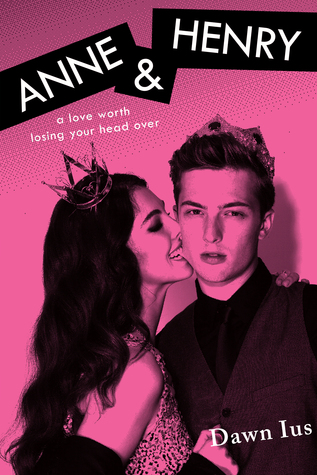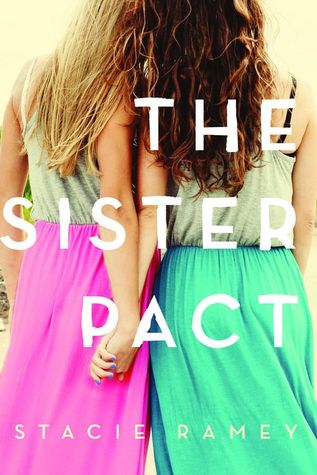 Most Likely to Succeed by Jennifer Echols
Anne & Henry by Dawn Ius
The Readers of Broken Wheel Recommend by Katarina Bivald
The Sister Pact by Stacie Ramey
Has to be Love by Jolene Perry
Related Posts