Obviously we all have our TBR lists and even posts each month, but I wanted to try to sit here and think of all the TV shows I want to watch. I saw Katrina's post the other day about the shows she wishes she had more time to watch, and it inspired me a little bit. Maybe you guys can help me prioritize some of these shows! I'll tell you a bit about shows I've loved or am currently watching, and you can make some recommendations (by voting in the poll for your favorites!).
Shows I'm currently watching or finished:
90210 • Angie Tribeca • Arrested Development • Breaking Bad • Broad City
Brooklyn Nine-Nine • Brothers and Sisters • Chasing Life • Community • Devious Maids
Desperate Housewives • Faking It • Friday Night Lights • Friends • Fresh off the Boat
Gossip Girl • Heroes • How I Met Your Mother • Humans • It's Always Sunny in Philadelphia
Marvel's Agent Carter • Marvel's Daredevil • Marvel's Jessica Jones • Master of None
Modern Family • The OC • Orange is the New Black • Parks and Recreation
Pretty Little Liars • Sex and the City • Workaholics • Younger
Shows I'm looking to start or binge:
Aside from finishing a few of the shows above (Friday Night Lights, Orange is the New Black, Daredevil, etc.), I want to binge something else. Some of these shows are finished, which is nice, but others are still happening on TV.

Why I want to watch: bookish main character, it's coming back on Netflix, located in Connecticut!

Why I want to watch: everyone seems to love this show, mystery/crimes, I own some on DVD already

Why I want to watch: I own a lot of the DVDs for some reason, lots of people loved it

Why I want to watch: on Netflix, lots of seasons, this show will probably break me right?

Why I want to watch: lesser-known show some people really liked, Rachel Bilson

Why I want to watch: seems like a cross between Modern Family and Brothers & Sisters!

Why I want to watch: Connie Britton and Hayden Panettiere might be reason enough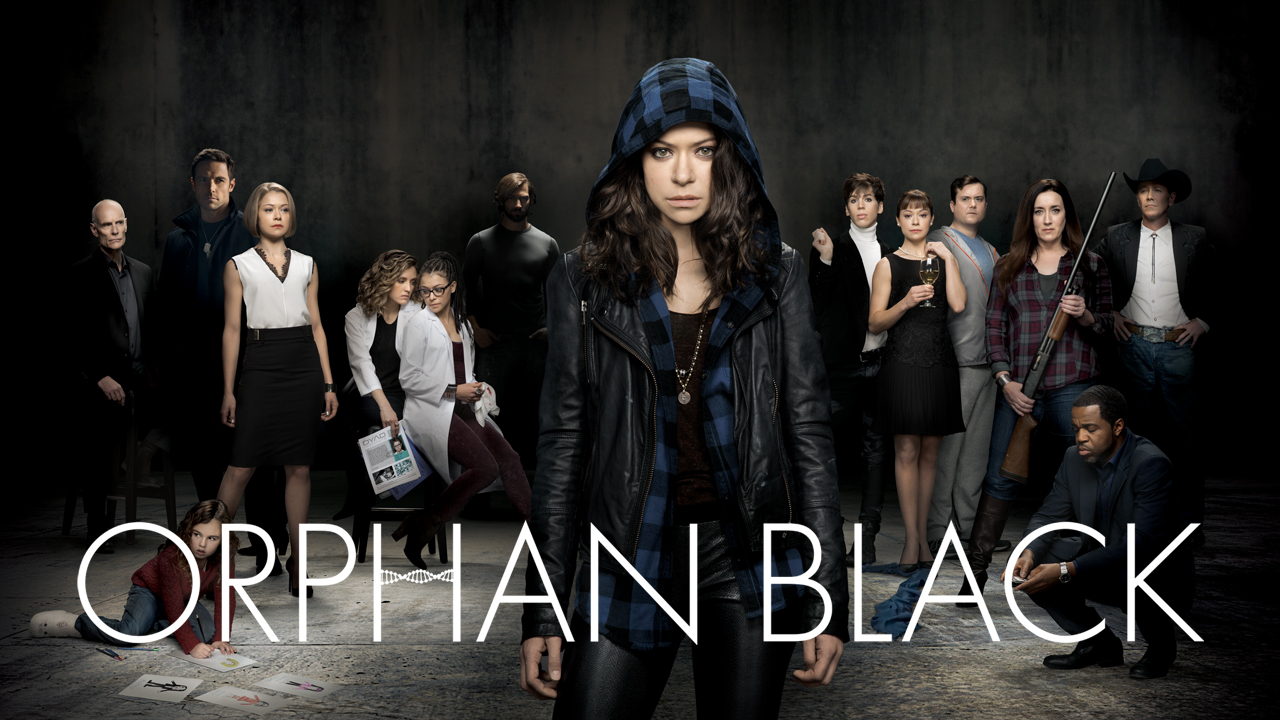 Why I want to watch: a little out of my TV comfort zone but could be a really good thing

Why I want to watch: watched an episode and liked it (but Chris didn't), lots of seasons, hot men
Help me decide! Be a pal and vote below 🙂
Related Posts