Ten Bookworm Delights
Top Ten Tuesdays are hosted by The Broke and the Bookish, where we make lists of our top ten books (or something else!) based on that week's prompt. The topics are provided ahead of time and can be found here. Book links bring you to Goodreads or my review.

This topic was inspired by Jamie's post on her blog recently and I have to say, it was hard not to copy all of her answers! (Don't worry, I didn't.) Today we're looking at the top ten bookworm-y things that delight you or excite you in some way. I have a lot of these, as I'm sure you all do too! Here's my list of favorite bookworm qualities or moments or other things!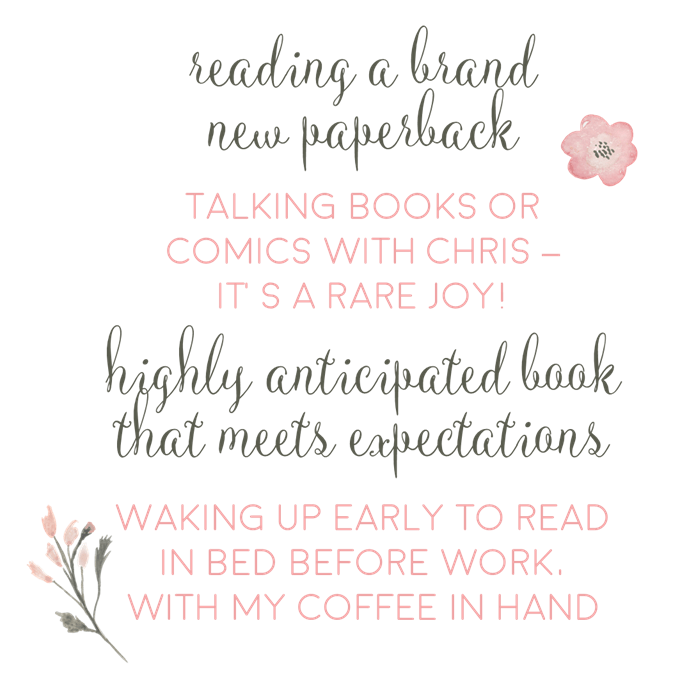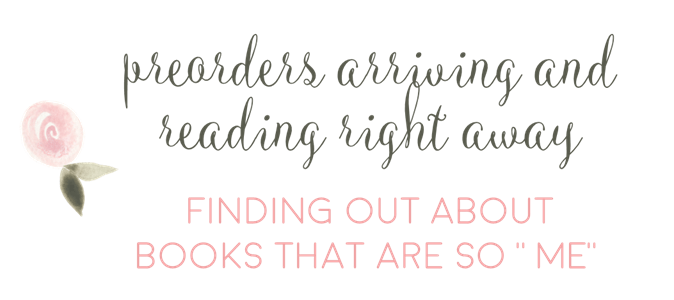 Related Posts