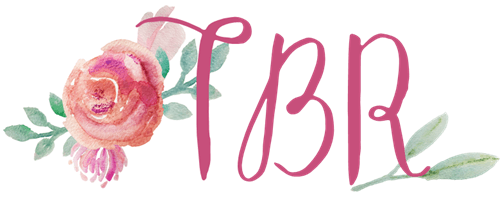 I recently started a monthly TBR feature, where I try to pin down which books I plan to read in the upcoming month. It also helps remind me throughout the month which books I'm supposed to be reading, for various reasons. I add a little poll at the bottom too, so you guys can vote and help me narrow down some of my options as well. Here are my top TBR choices for this month and how I did last month…
June Progress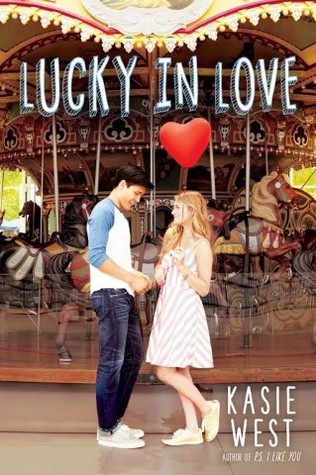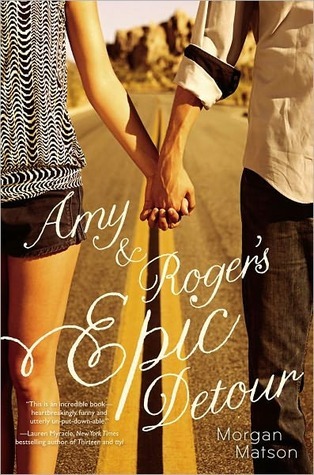 June was apparently when I read all of my highly anticipated books! Between finally reading JUNIPER LEMON, diving immediately into ONCE AND FOR ALL, and also finally starting LUCKY IN LOVE (at the end of May), it felt nice to read a bunch of solid books in a row. I didn't do too bad on my TBR. June – toward the end of the month – definitely got a bit crazy, but I managed to keep reading.
On Deck for July
ARCs to Read
The Possible by Tara Altebrando
I Believe In a Thing Called Love by Maurene Goo
In Some Other Life by Jessica Brody
So yes these are repeats from previous TBR posts, but whatever. I am bringing all three to Portland tomorrow (eek!) so they'll be read soonish. I need to send IN SOME OTHER LIFE back to Marg before it's published as well. I'm not sure why I keep putting these ones off.
 Egalleys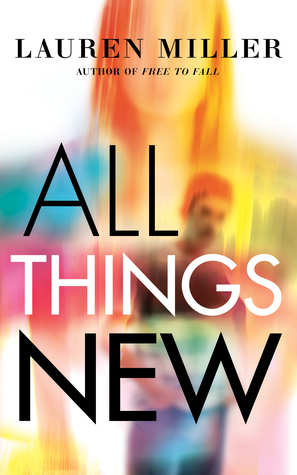 A Short History of the Girl Next Door by Jared Reck
All Things New by Lauren Miller
As You Wish by Chelsea Sedoti
I've done a good job of not requesting too many books lately, but I definitely have a few to read before they're released. I love Lauren Miller and can't wait for her latest book. I've had my eye on A SHORT HISTORY OF THE GIRL NEXT DOOR for a long time so that NG approval made me SO happy. I've also noticed anything involving wishes will immediately go on my TBR, so that was easy too.
Summery Reads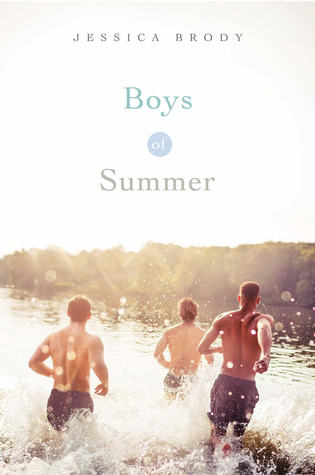 Boys of Summer by Jessica Brody
The Islanders Vol. 2 by Katherine Applegate and Michael Grant
The Summer After You and Me by Jennifer Salvato Doktorski
Like last month, I'm adding some summery books to the TBR. All of these should be headed to Portland with me and involve something beachy. I had decided a year ago that I'd read one volume of THE ISLANDERS each summer because they're the ultimate fluffy, kind of terrible summer book series.

The poll is BACK because I felt like it, alright? This month's theme is books on my Kindle that I should get my butt going on. All of these have been hanging around in one form or another (egalley or regular book), and I should really read them. They're all ~adult~ fiction too.

Loading ...
Related Posts