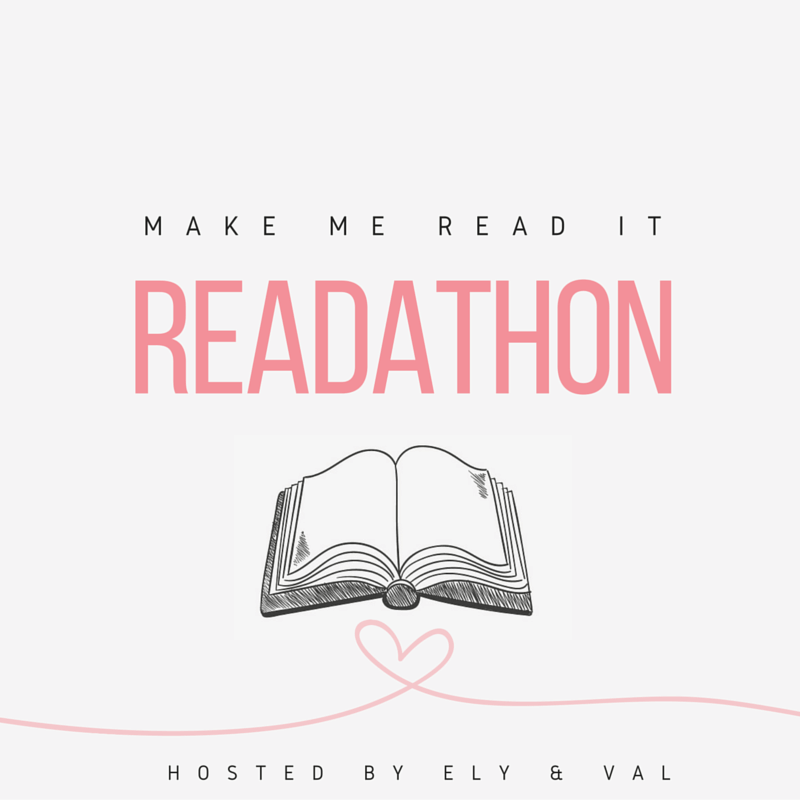 Hosted by Ely @ Tea & Titles and Val @ The Innocent Smiley /// August 6th to 13th
Look at the books you own, either physical, e-book or ones you've borrowed from the library and pick out a few you really want to read, or feel like you should read. It's up to you how many you pick, personally I'd pick a few more than you expect to be able to read in a week. Example: if you think you'll only read two, pick out five books or if you think you can read seven, pick out ten.

Make a list of these books on your blog, or make a video, or a Goodreads shelf or post a picture on Instagram—whatever is easiest for you. Then get friends, other bloggers/booktubers etc. to vote on which books you HAVE to read.

When the readathon comes along, you read the books in the order of most votes. For example, if one book gets 10 votes—you read that first, then the one that got 7 and so on. If there's a tie, then it's your preference. The goal is to read as many as possible.
I'm excited to participate in this readathon for the third year in a row! (See other years here and here if you're curious.) In the past, I've exclusively used books from my shelves and library books. This year, I definitely want to mix in some egalleys and ebooks (since I'm working with less physical copies lately!).
I usually rank the books in order and just go down the entire line, but I'm only going to pick a top three this time. I didn't really think about it before, but these are pretty much all the physical books I have with me right now. I can't wait until August to start reading them lol. SO I'm going to choose the three winners from here to make sure I read or start them during the readathon. Everything else is fair game over the next couple of weeks.
TBR Options: Physical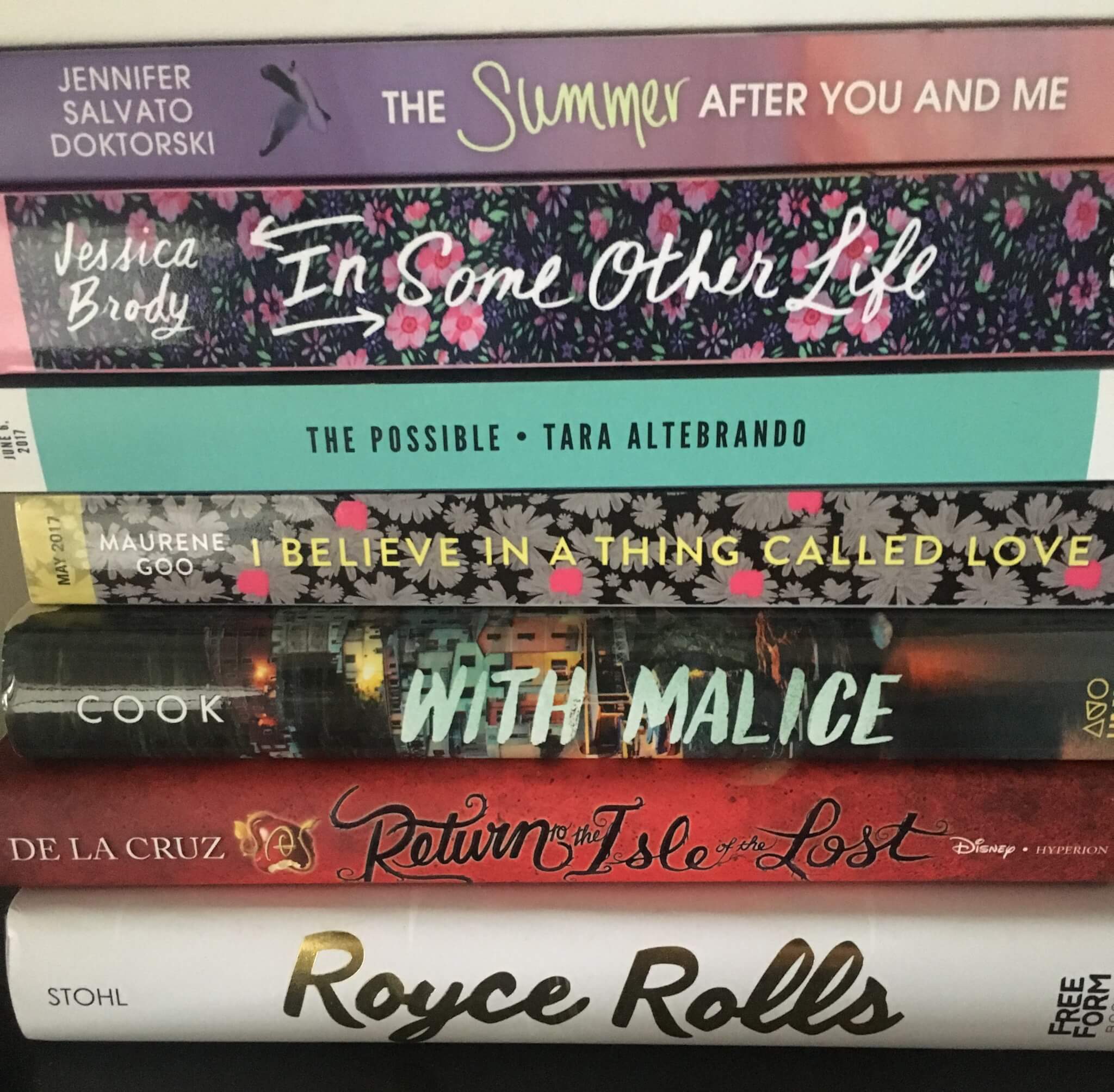 TBR Options: Digital
Which books should I read? Make me read it!
Winners
I BELIEVE IN A THING CALLED LOVE was a pretty clear winner with a whopping 14 votes, so I'll be starting with that one on the 6th hopefully. GIRL OUT OF WATER was the runner-up with 8 votes. I'm not sure how I'll fare with it because I was in the mood for the topic when I saw it originally for this, but not sure I am now. We'll see. And then, WITH MALICE came in with 7 votes for my third pick. IN SOME OTHER LIFE also won 7 votes but I actually just finished reading that one as of today (8/1) lol.
Progress
Sunday August 6th
Monday August 7th
Tuesday August 8th
Wednesday August 9th
Thursday August 10th
Friday August 11th
Saturday August 12th
Related Posts