Today's post has a dual purpose, much like the personal post coming this Saturday. This is sort of a challenge round-up to take care of some business. First up is the bookish bingo card for this fall. I wanted to try to outline some TBR ideas, which I have occasionally done in the past. I always forget the books that first come to mind when I see the new card, so here we go for that. Second, I want to do the Contemporary Romance Challenge monthly topic – this time it's about rereading.
---
Fall Bingo TBR Ideas
I'm loving the squares on this bingo card! I hope this is another season where I'm able to finish the whole thing off. Again, these are just book ideas down below because you know my mood reading will take me in so many different directions instead.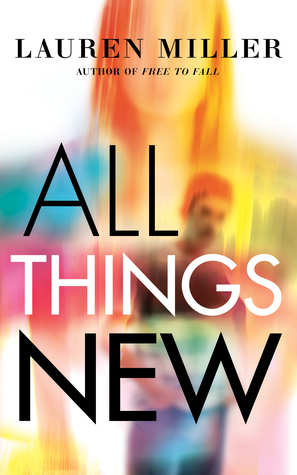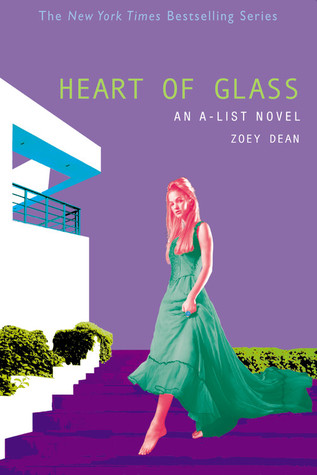 Mental health: All Things New by Lauren Miller
Set in another country: Love & Gelato by Jenna Evans Welch
Ensemble cast: Heart of Glass by Zoey Dean
Fall release: The Knowing by Sharon Cameron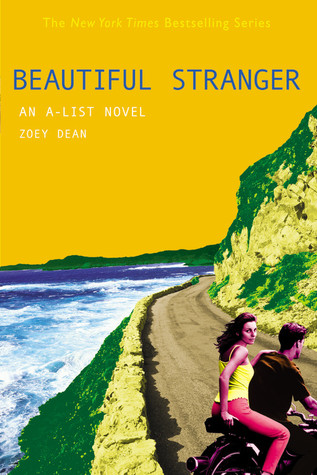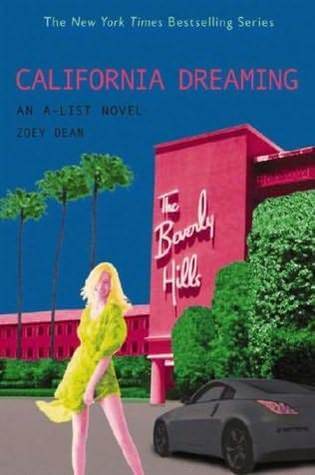 Yellow cover: Beautiful Stranger by Zoey Dean
Different culture: The Education of Margot Sanchez
Person on cover: California Dreaming by Zoey Dean
2017 debut: Kissing Max Holden by Katy Upperman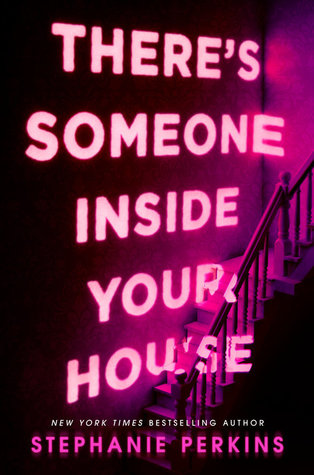 Horror: There's Someone Inside Your House by Stephanie Perkins
Required reading: Twelfth Night by William Shakespeare
Illustrations: Fables Vol. 5 by Bill Willingham
Magic in the real world: As You Wish by Chelsea Sedoti
Asian American author: I Believe in a Thing Called Love by Maurene Goo
Set at a school: A Dangerous Year by Kes Trester
Black cover: The Nowhere Girls by Amy Reed
Over 500 pages: A Discovery of Witches by Deborah Harkness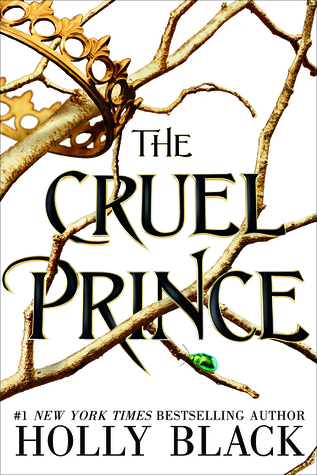 American history: Haunting the Deep by Adriana Mather
Translated: Sapphire Blue by Kerstin Gier
Poetry/verse: Heaven Looks a Lot Like the Mall by Wendy Mass
First in a series: The Cruel Prince by Holly Black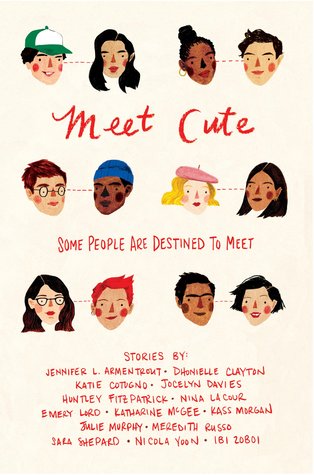 Co-authored: The Islanders Vol. 2 by Katherine Applegate and Michael Grant
Witches: Blythewood by Carol Goodman
LBGT: Meet Cute by Various Authors
Paranormal: The Possible by Tara Altebrando
---
September ContRom Challenge Monthly Topic: Rereads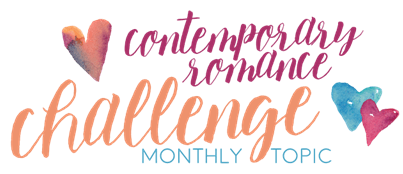 The Contemporary Romance Challenge, hosted by my friend Andi, features a new romance-related topic to link up and talk about about each month. I'll try to squeeze out individual posts when I can, but otherwise they'll be located in the Bookmark Lit Bulletin. This month's topic is… contemporary romance rereads.
I don't reread many books, even though I'd love to! I decided to take this challenge in the direction of contemporary romance books I plan to reread at some point in my life. I'm hoping to get to all of them within the next few years, but who knows with me.
Standalones
Series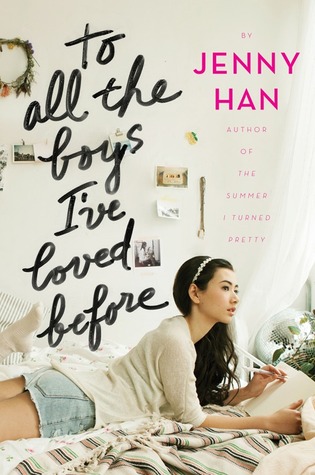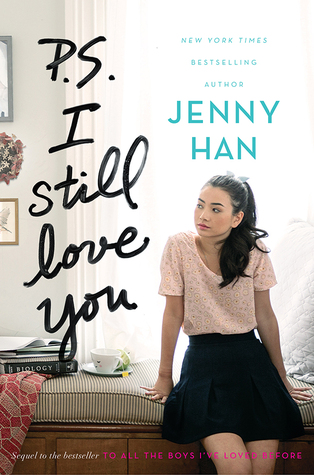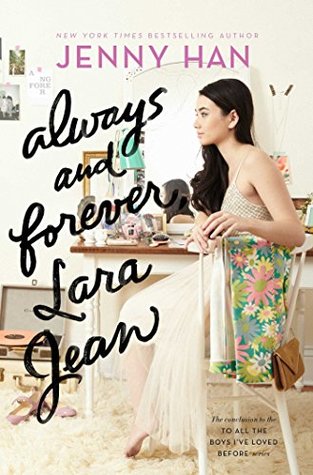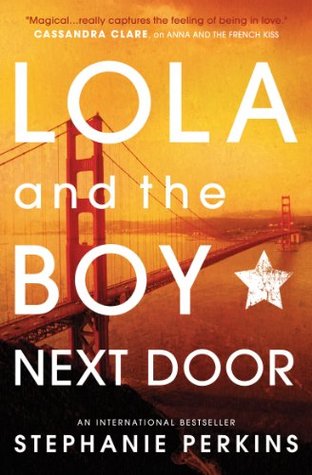 Related Posts