I always do some check-ins in the middle of the year and again toward the end of the year, because you know I'm trying to finish my challenges successfully! I try to make a big TBR post that highlights all of the books I should read before the end of the year and usually writing this in November kicks me into gear. How is the year almost over?! HELP. Because I can't decide which end-of-year books I want to read dependent on the month (and have a separate holiday TBR posting mid-November), I thought I would highlight what books I should read OVERALL between Nov/Dec to get my challenges done with.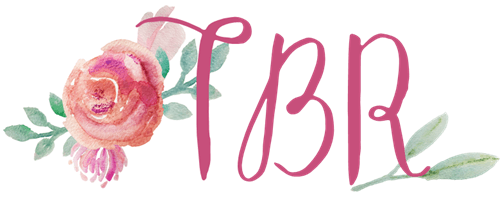 My monthly TBR feature here shows my progress based on last month's TBR, my plans for this month, and anything else I might be thinking about from a reading perspective. Sometimes I feature a little poll at the bottom so you guys can help me figure out a certain title I should read from a group of books.
October Progress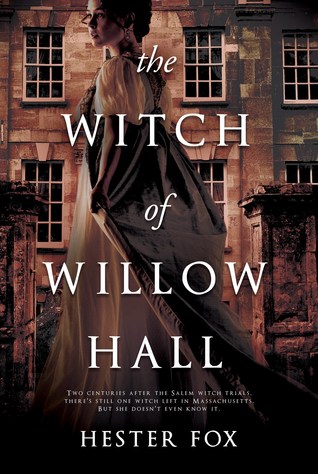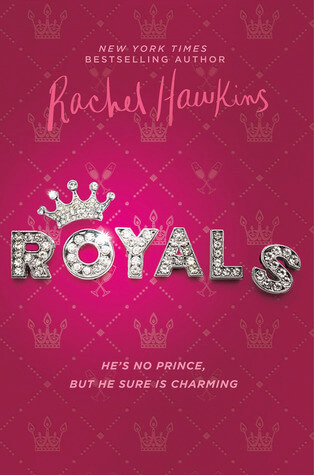 Another successful TBR month! It helps that I've been binging that series, TBH, but still! I'll take progress wherever I can. From left to right above… I read two more Rose Gardner books, my two book club picks for October (one early in the month and one later), one blog tour book, an egalley I was hoping to get to for the Halloween feels, and a library book.
Book Club EOY TBR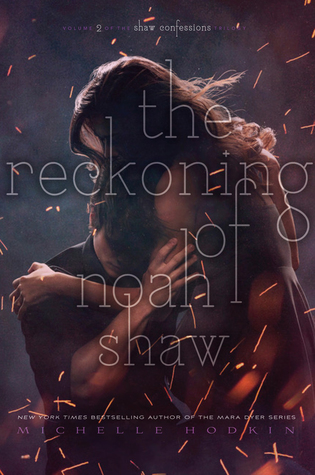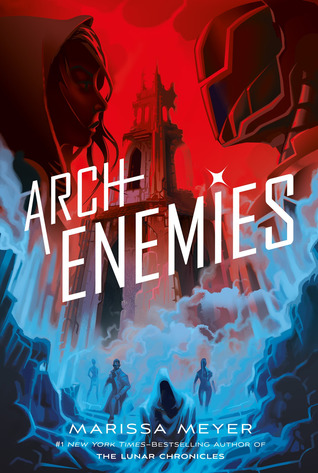 The Reckoning of Noah Shaw by Hodkin – November
Archenemies by Meyer – December 
As I shared before, we have two books ready for November and December's book club meetings! We're continuing with the NOAH SHAW  books and the RENEGADES series. (You'll also see NOAH appear later on the TBR list, as it applies to some challenge prompts too!)
Finishing the Series Binge
Rose Gardner Mystery Series by Denise Grover Swank
I have three books left! I finished the 6th book (out of 9) in mid-October and decided to pause before finishing up the series. I still have to buy the Kindle copies and they're unfortunately a bit more expensive. I was also started to get a little sick of Rose's antics from reading too many in a row, so a little break for 3-ish weeks is helpful before finishing up the series before the end of the year… I hope! (This is very much a low priority, given all the books below… sigh.)

Note: I am currently reading or recently finished a few of the books below – I wanted to draw the line somewhere when preparing this post a few weeks ago, so you'll see where my reading plans are!
Netgalley & Edelweiss Challenge
Current status: Approx. 71% NG ratio
Desired status: 80% NG ratio
What to do: No more requests, read 12 books
I split this into three categories: seasonal, upcoming, and overdue. I have a few books for review that are appropriate for the holiday season. There are four books below that being published between November of this year and the early months of 2019, so I'll try to get ahead (or be on time) with those ones. Finally, there are five already published books I REALLY want to get to.
Seasonal Reads
Upcoming Releases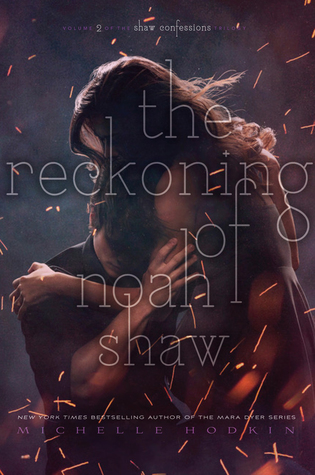 Overdue Galleys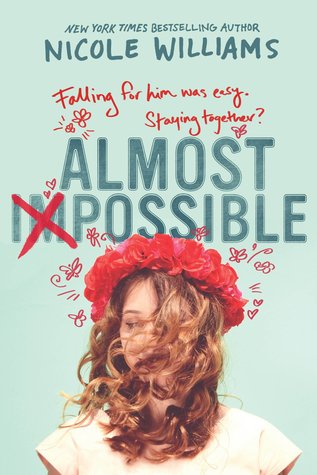 ---
Popsugar Reading Challenge
Current status: 36 books read
Desired status: 40 books read
What to do: Read 4 books based on categories
It wouldn't surprise me if I blew it on this one just because it was hard to find books I genuinely want to read still or know I will want to get to by the end of the year. I could make a push for it though. Titles are below, along with the category it applies to. (Fun fact: when I went through my open categories and looked at some recent books I read, I realized I missed a few. I was able to take the number down to six just by combing back through!)
Book by author with the same name as you: Broken Things by Lauren Oliver
True crime: I'll Be Gone in the Dark by Michelle McNamara
Time travel: Sapphire Blue by Kerstin Gier
Book with an animal in the title: In Dog We Trust by Beth Kendrick
---
Modern Mrs. Darcy Reading Challenge
Current status: 10 books read
Desired status: 12 books read
What to do: Read 2 books based on categories
I'm not 100% sure about the translated book because I definitely need to refresh my memory on book one, but I love Gier's writing so far. I think I'll read a recap and get to SAPPHIRE BLUE hopefully. (When I realized this book could also work in the previous challenge, it was kind of a no-brainer!) I also have the audio for Tiffany Haddish's memoir, which is narrated by her, so you better believe I'll be listening to that one!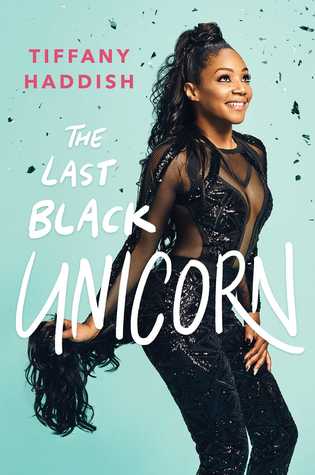 A book of poems or essays: The Last Black Unicorn by Tiffany Haddish
Book in translation: Sapphire Blue by Kerstin Gier
---
Seasonal Bingos
The fall bingo card is done at the end of November and obviously I'll join with winter bingo in December! I don't have the card yet so that information is to come, but I know a lot of the holiday stories will fit in on that card (to give me a jumpstart!). Here's the current status of fall bingo and some of the books I'll probably read for the rest of next month… (this is missing a few bingo squares but so be it).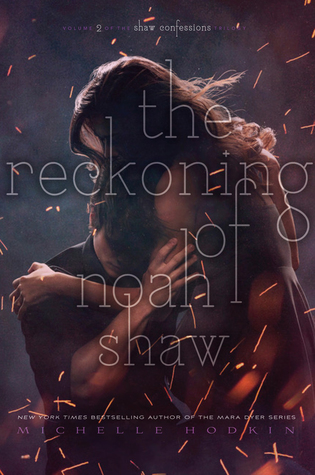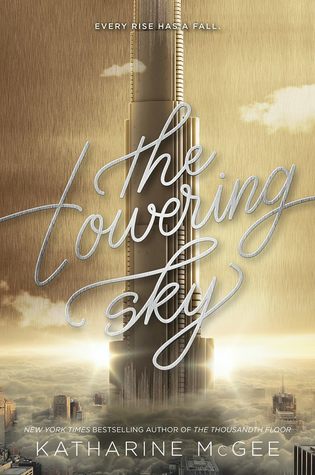 Fire in the title or on the cover: The Reckoning of Noah Shaw by Michelle Hodkin
Bronze/copper/gold cover: The Towering Sky by Katharine McGee
Set in school: Been Here All Along by Sandy Hall
Related Posts