I posted a dual November-December TBR last month with the books I assumed I'd be reading to finish off my challenges. Since then, I've come to happy terms with not finishing my NG/EW challenge (but have no problem with the other two!), so I thought I'd do an updated TBR for December based on those changes and my holiday TBR plans.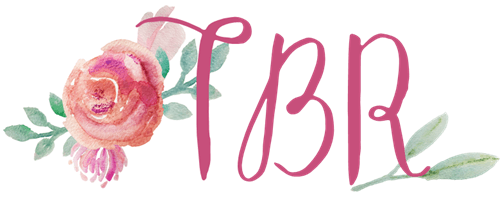 My monthly TBR feature here shows my progress based on last month's TBR, my plans for this month, and anything else I might be thinking about from a reading perspective. Sometimes I feature a little poll at the bottom so you guys can help me figure out a certain title I should read from a group of books.
November Progress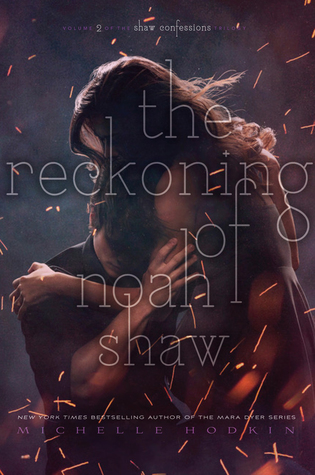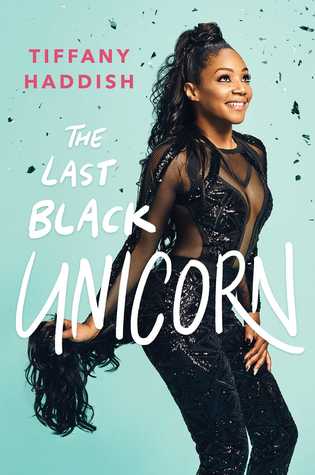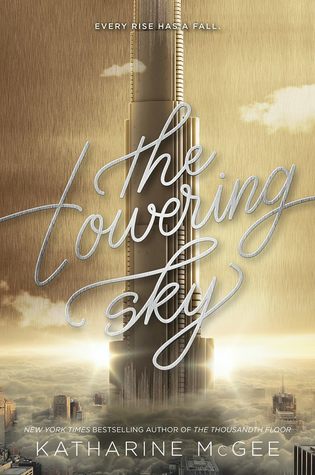 A suuuuper successful TBR month. I really busted ass to finish off my challenges, for the most part. There were a few books out of my norm, which was great! I enjoy the variety and hope to keep that up in the coming year. I managed to read two nonfiction books, a few historical fiction or paranormal stories, some mystery… It was a diverse reading month and I'm really happy with myself. November allowed me to finish off my two major book challenges so I could focus ahead on reading holiday romances. (I'm still listening to THE TOWERING SKY right now but had to include it since I started in November, which is the point of a TBR I suppose!)
Book Club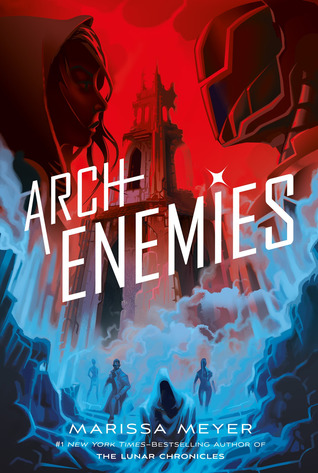 Archenemies by Meyer
We're finishing up the year with ARCHENEMIES, which concludes our "finishing series we've started" end of the year plans. It was fun to start a few series with these gals and then keep up with them as they're released each year in that same month. The downside now is that we have to go back and start fresh for 2019 books!
Seasonal Reads & Audiobooks
These are the books from my TBR post but I have acquired couple
more since then – maybe I'll update later with those.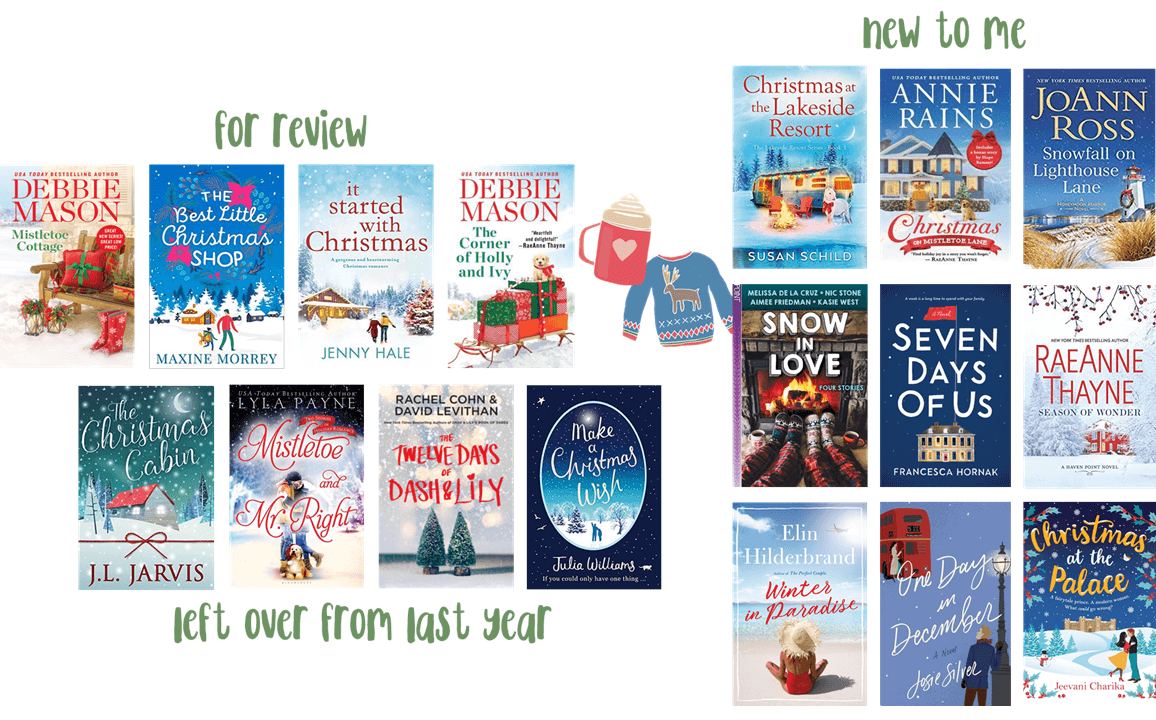 For review: Mistletoe Cottage and The Corner of Holly and Ivy by Mason,
It Started With Christmas by Hale, The Best Little Christmas Shop
Owned copies: Snow In Love anthology, Christmas on Mistletoe Lane
Audiobook options: The Twelve Days of Dash & Lily by Cohn/Levithan,
Make a Christmas Wish by Williams, Seven Days of Us by Hornak
To buy: Seasons of Wonder by Thayne, Snowfall on Lighthouse Lane by Ross
Yes, I'm cheating by inserting my full TBR for the holidays on here. I'm going to try to read as many of these as humanly possible and don't feel like writing them all out, so the top options are listed above in the format I think I'll be reading them. (Also LOL at the fact that I didn't want to write them all and literally ended up writing all of them but three. Whoops.)
There are also two readathons I signed up for – check out the info/ideas below:
Tis the Season-a-thon: December 3-9
You can learn more about the challenge here on their Instagram or Twitter accounts.
?Read a book with red or green on the cover: Mistletoe Cottage OR The Corner of Holly and Ivy
?Read a book while listening to holiday music: any of the books listed above, minus audiobooks!
?Read a warm & fuzzy book: probably most of the books on my TBR but I won't know until I start!
?Read a short book (under 250 pages): The Twelve Days of Dash and Lily (215 pages)
?Read a holiday themed book: any of the books listed in my TBR above
?Bonus challenge: Read their buddy read book, Snow in Love by Melissa de la Cruz, Nic Stone, Aimee Friedman, and Kasie West (this is on my TBR!)
Oh What Fun Read-a-thon: December 16-23
Here are the reading challenges! ?❤️ Feel free to pick & choose whichever ones you want to do at random-there are no minimum books or challenges to do, just as long as you're having fun reading during the holidays!! #ohwhatfunathon pic.twitter.com/1f7fQtCeMs

— Oh What Fun Readathon! ? (@ohwhatfun_) November 16, 2018
Finishing the Series Binge
Rose Gardner Mystery Series #7-9 by Denise Grover Swank
I have three books left! I finished the 6th book (out of 9) in mid-October and decided to pause before finishing up the series. I still have to buy the Kindle copies and they're unfortunately a bit more expensive. I had these on for last month but knew I probably wouldn't finish the series in November. Honestly, this is low priority again because I reallllly want to focus on holiday books! I might be able to sneak them in… if not, DEFINITELY January!
Related Posts