Top Spring Releases on my TBR
(that I don't already have review copies of)
Top Ten Tuesdays were started by The Broke and the Bookish and are now hosted by That Artsy Reader Girl, where we make lists of our top ten books (or something else!) based on that week's prompt. The topics are provided ahead of time and can be found here. Book links bring you to Goodreads or my review.
The topic for this week is your spring TBR but I already did a spring bingo TBR (and do monthly TBRs), so I thought I would expand specifically into books releasing in the spring that are on my to-read list! These are March, April, and May releases. I purposely did not put any advanced copies I have on here… even if I'm super excited for them.
March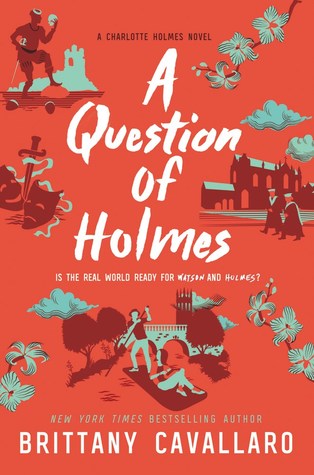 A Question of Holmes by Cavallaro | The Fairest Kind of Love by Cestari
Crashing the A-List by Heacock | Killing November by Mather
(1) I've been casually enjoying the Charlotte Holmes series and am mildly excited for the next book. I don't know why, but I don't LOVE this series… yet I keep feeling the need to read each new installment? I think it's because the audiobooks are easy listening. Note: I realized I have yet to read the LAST book in the series like an idiot. (2) There's another sequel in the Windy City Magic series, which I think is adorable. It's not perfect but it's cute, young, and fluffy paranormal-ish YA. Also note: I'm currently reading this! (3) I adored Heacock's debut and laughed out loud countless times. Needless to say, I've been eager for more of her words! This cover is adorable too. (4) I've read Mather's first book but for some reason keep sleeping on its sequel. Either way, this new book (series? I don't remember) sounds AWESOME and crazy. GIVE ME BOARDING SCHOOL FOREVVVVA.
April
Last Girl Lied To by L.E. Flynn
GUYS I AM SO EXCITED. I loved Firsts so much, with its intriguing take on sex in YA/sex positivity. Her second book is a different kind of genre but I'm here for it. Mysteries have been my thing lately! I ended up signing up for the blog tour for this one in the interim.
May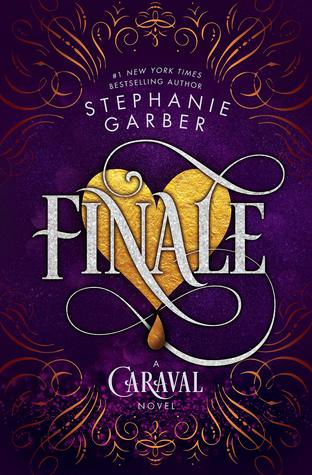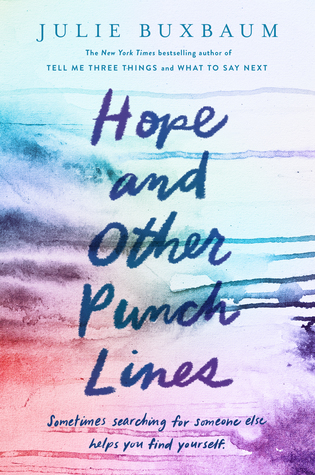 Finale by Garber | Stay Sexy & Don't Get Murdered by Kilgariff/HArdstark
Hope and Other Punch Lies by Buxbaum
(1) I was so happy to see the Caraval series continue to get extended. I really enjoyed both of the books so far and can't wait to see how everything wraps up! I have to wait forever for this one though, after spending a loooong time in between the first two books. (2) I've been a fan of the My Favorite Murder podcast for a few years now. I took a break for a while because I was burned out (listening to a TON back-to-back) and recently started picking up the new episodes. I probably will read their memoir for this reason. (3) Buxbaum has become an auto-buy author for me. I've loved everything I've read by her and hope that trend continues. (My friend said I could borrow this ARC from her but I don't have it so I'm letting it stay on the list!)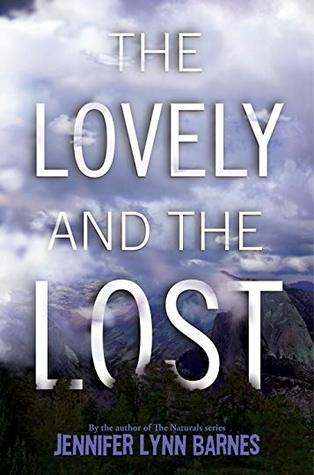 The Lovely and the Lost by Barnes | The Pursuit of Miss Heartbreak Hotel by Bomneau
(1) I feel like it's very not necessary for me to say how much I love Barnes? I keep hoarding her first series to read at later date, when I run out of her words for a while, because I don't ever WANT to run out. This new book sounds exciting so it is very much high on my TBR! (2) This is a more random one on here because most books on my list are from favorite authors or are sequels. This is just a story I'm excited for!
Related Posts