Books That Have Pulled Me Out of a Reading Slump
Top Ten Tuesdays were started by The Broke and the Bookish and are now hosted by That Artsy Reader Girl, where we make lists of our top ten books (or something else!) based on that week's prompt. The topics are provided ahead of time and can be found here. Book links bring you to Goodreads or my review.
The topic for this week is books that will pull you out of a reading slump, but I honestly feel like slumps come in too many varieties! Sometimes I personally get burned out of a genre that then causes a reading slump. Other times I just don't have any motivation to read anything. I thought I would share instead some of the books that have personally gotten ME out of a reading slump – see if they may help you too!
---
Go-To Slump-Breaking Series
I think this has to be the number one slump-buster for me. I have counted on every book in this series to break me out of a slump… and it's worked each time. I love her writing style because it's easy to read and so addicting. The stories had me turning pages SO quickly; I could not stop reading any of these installments. I have to show them all here because there aren't words to describe how helpful all of these were to my reading life.
---
Specific Books that Broke Slumps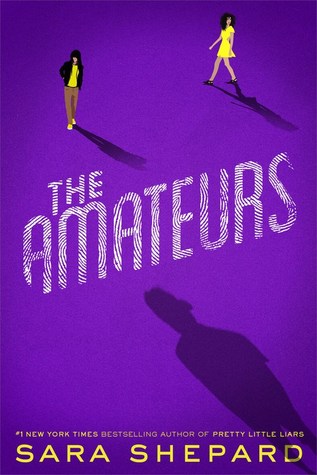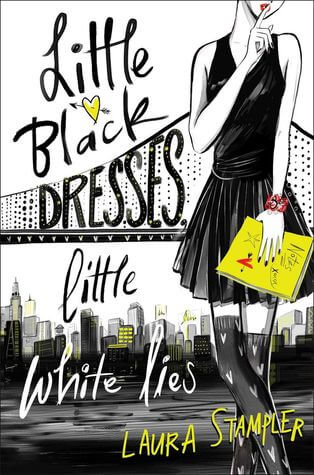 Windfall by Jennifer E. Smith
I said in my review for this book that I was in a serious reading slump because of my addiction to podcasts AND  inability to get through some heavier fantasy books I was reading. I really enjoyed the story because I was constantly wondering what would happen next. Winning the lottery could create a high-drama situation and lots of opposite directions for the winner, so I was always curious about what would happen next.
Sara Shepard is another author that I can count on to bust me out of a slump. I have loved and/or been addicted to every single one of her series over the years. I specifically remember THE AMATEURS being released when I was juuust trying to get over a slump, so this naturally helped get me out of it even further. I'm always wondering whodunnit and second-guessing myself until the end.
My review sums this one up perfectly: "Do you ever NEED a book so much, you just can't believe how perfectly it fits in to your mood? I have been in such a weird reading mood/slump for the past month and a half, for essentially the first time since I started blogging. I was intrigued by this book from the moment I saw it because it sounds exactly like a rom-com I'd love. However, when I sat down to pick up this book for the first time, I just knew it would break my slump and make my reading heart happy again. I was right, thank god."
---
Recent Books I Couldn't Put Down
I have a Goodreads shelf dedicated to the books I couldn't stop reading, as well as another shelf for the books I read in a day. Feel free to browse both of them but I figured I would highlight the most recent five books that I couldn't stop reading! I removed books that are in a series (unless it was the first book) and also took out the ones I couldn't stop reading but didn't actually like by the time they were over. Maybe these pique your interest and could break a slump!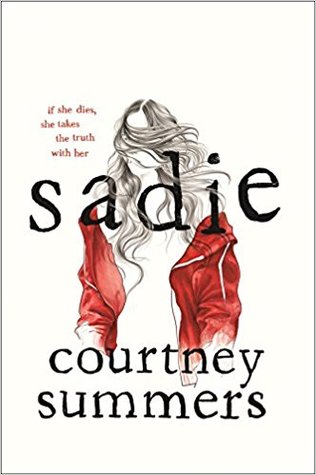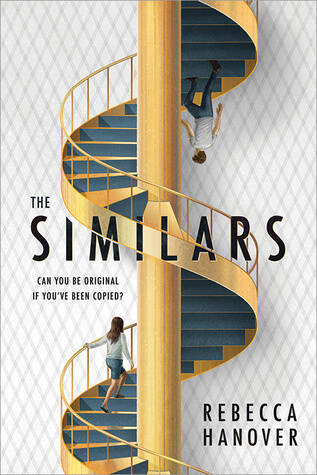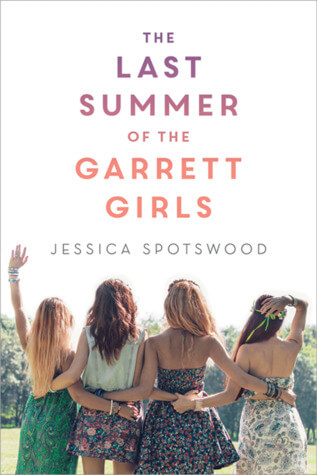 Sadie by Courtney Summers: edge of your seat with switching POVs
After Nightfall by AJ Banner: quick summer thriller
The Similars by Rebecca Hanover: addicting sci-fi boarding school story
The Last Summer of the Garrett Girls by Jessica Spotswood: great setting, imperfect characters
Dating Disasters of Emma Nash by Chloe Seager: easy to read format
Related Posts