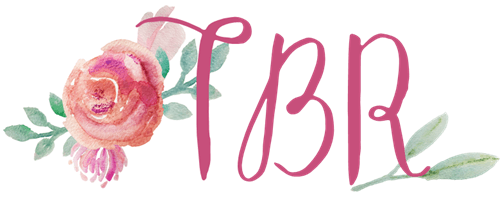 My monthly TBR feature here shows my progress based on last month's TBR, my plans for this month, and anything else I might be thinking about from a reading perspective. Sometimes I feature a little poll at the bottom so you guys can help me figure out a certain title I should read from a group of books.
May Progress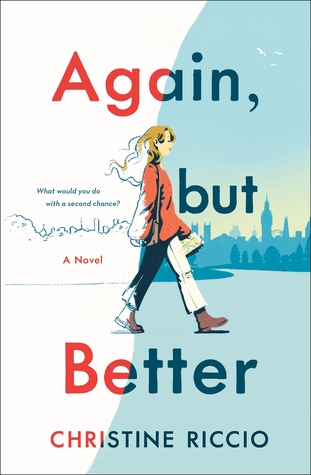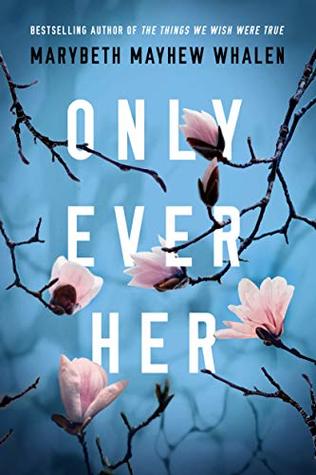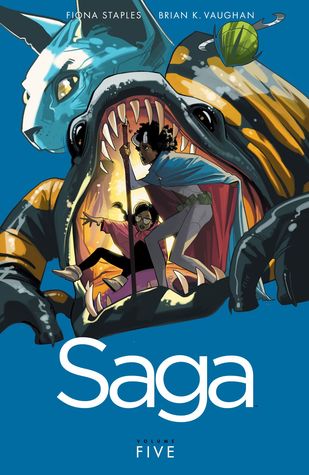 I did a decent job in May, primarily thanks to blog tours and graphic novels! I also managed to read (or attempt to read) a few review copies. AGAIN, BUT BETTER just didn't strike my fancy when I read the first few pages and I decided very early on to cut my losses, especially after seeing other similar reviews for the title. I got through SAGA volumes 5 and 6 for my Monthly Motif Challenge, which was for "one-sitting reads"…even though I didn't technically read them in one sitting. They're still books you could read in one sitting 😉
---
Up Next in June
FaerieAThon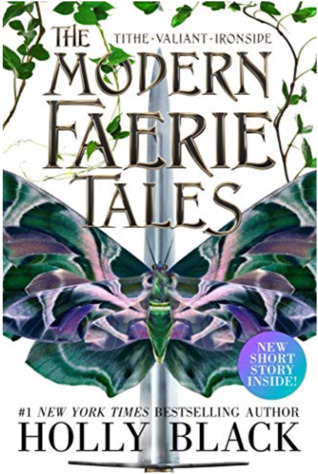 Tithe by Holly Black
I eagerly signed up for this readathon when it was half-announced a few months ago (when we all learned that QUEEN OF NOTHING would be happening in November instead of January!). It's hosted by Jane, Kristin, Alexa, and Mel, and involves reading Holly Black's backlist from June through November. There are some books I plan to read and reread, while I will possibly not dive in to others. (I could listen to some audiobook rereads during the work day.) I know with 100% certainty I'll be rereading the MODERN FAERIE TALES series, kicking off everything with TITHE in June. I don't remember if I ever finished this series when I was younger but I know I loved it at the time and possibly just fell off from lack of reading time. Either way, I'm pumped. I did preorder the new bind-up for all three books but I will be "reading" the separate versions on Goodreads, because I will not combine three books into one for reading challenge purposes!!
Review Copies (Egalleys)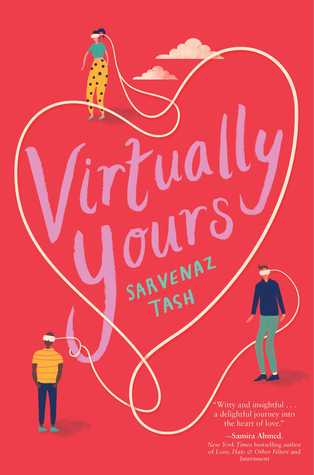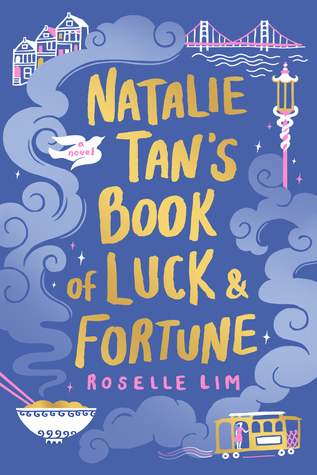 Virtually Yours by Tash, Natalie Tan's Book of Luck and Fortune by Lim,
The Last Resort by Stapley, Passion on Park Avenue by Layne
I decided to skip on my new egalley planning setup because this month just doesn't fit it. I have a few books publishing in June and one that published last month. I am desperately hoping to read these four! I also have some physical ARCs AND egalley duplicates (two of the books in the next section) so those will technically count for reading/reducing the number of egalleys I have. I specifically saved NATALIE TAN for early June so I can read it when we go to and from San Francisco! Weeee!
Physical Books: Lib, Review, Preordered
Preordered: Finale by Garber
Library: Red White & Royal Blue by McQuiston
Review copies: The Friend Zone by Jiminez, Screen Queens by Goldstein
Welcome to Last Chance by Ramsay, The Summer House by Hale 
As I said above, two of the review copies I have here are also on my Kindle to read, so I may read either format for this month. We'll see what happens! I also really want to read FINALE; I can't believe I didn't read it ASAP when the preorder came in! I also have one last library book from last month to get to. I should do it immediately because I think it's a two week book… whoops.
Required Reading: Blog Tour & Book Clubs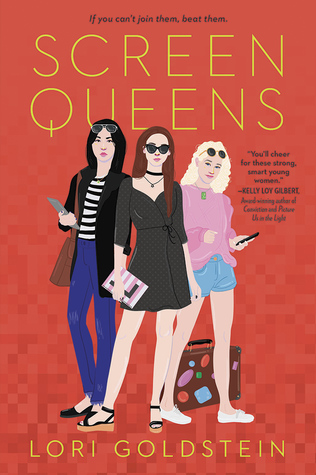 Blog tour: Screen Queens by Goldstein
Book clubs: The Devouring Gray by Herman, The Life Lucy Knew by Brown
I have my SCREEN QUEENS blog tour post next week, so I would assume that current-Lauren is reading this book right now/started at the very end of May to get done before the SF trip. I am reading DEVOURING for my book club but we haven't set a specific date. I have a hardcover from the publisher and will probably rotate in the audiobook when needed. And finally, LUCY is for yet another book club I've created with two friends! They like to read more adult fiction (a la TJR) so I am starting it off by introducing them to Karma Brown. We'll be reading Bethany Chase for our next one. They're self-proclaimed slow-readers so we're meeting quarterly!
Other TBR Business
Monthly Motif: This month's prompt is "Diversify your reading" by picking books with characters (or written by an author) of a race, religion, sexual orientation, etc. different than your own. I'm reading RED WHITE AND ROYAL BLUE (an LGBTQ story) and NATALIE TAN (the author was born in the Philippines and the story centers around Natalie Tan in Chinatown).
New bingo card: The newest seasonal bingo card is coming around for June, July, and August, so you'll see that TBR post coming up soon. I always try to connect my existing TBR to that bingo card!
Picky Pledge: It's annoying how much I struggle to read books from my shelves! I ended up reading two books last month though (SAGA #5-6) to hit on the "bought 3+ years ago" and "gifted" prompts, since that's how I acquired each one, respectively. I'll be trying to read FINALE in June, as stated in the TBR above, which counts as a book I preordered! I'll be on target again but hopefully can get ahead soon…
Related Posts