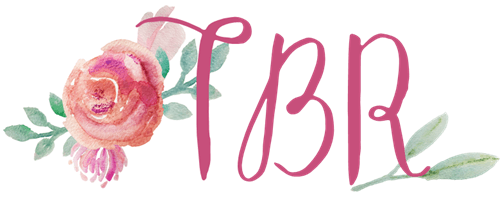 My monthly TBR feature here shows my progress based on last month's TBR, my plans for this month, and anything else I might be thinking about from a reading perspective. Sometimes I feature a little poll at the bottom so you guys can help me figure out a certain title I should read from a group of books.
September Progress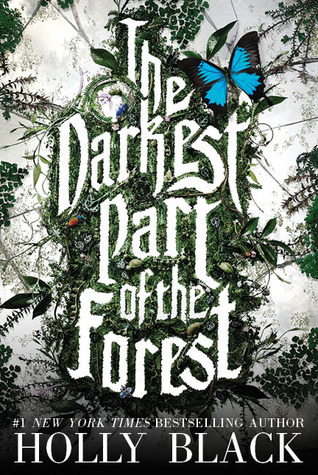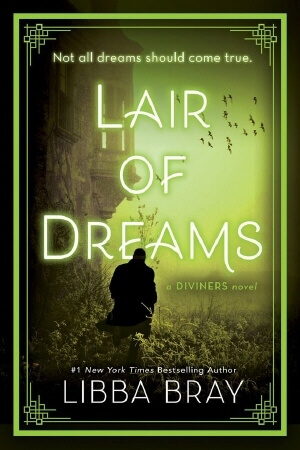 September was another garbage reading month. I'm burnt out and just in the mood to be lazy with videos and podcasts instead of reading. I also should give myself a break every September and have zero reading expectations in general since my life gets super busy! Anyways, I made a strong push at the end of the month thanks to Contemporary-a-thon and managed to get some shit read. (Yes, I posted this earlier and am HOPING to finish a few of these on here lol bye)
---
Up Next in October
Review Copies
Pub Month
Backlist
Publishing Soon
Far Pub Date
Freebie
Mooncakes by Walker | All Eyes on Us by Frick | Ricochet by Berla
The Map From Here to There by Lord | His Hideous Heart by Adler 
I did a terrible job of tracking things and actually looking at / following my TBR from September, so you'll see some rollovers on here too. I have a couple plans with these though. I might read MOONCAKES specifically on Halloween or right around then. I also will be splitting HIS HIDEOUS HEART into maybe two stories a week throughout the month, or a story per day depending on my mood.
Imaginary Friend by Chbosky
I've heard this is a little slow-going and clearly a departure from his last book (which I adored). However, I have this big ol' finished copy for review and I definitely plan to read it throughout spooky month! It's PERFECT for October.
Reading Events
Book Clubs
Mini Book Club: The Good Widow by Steinke & Fenton
Books & Brews Book Club: The 7½ Deaths of Evelyn Hardcastle by Turton
My mini book club will be reading another book by Steinke and Fenton; I have a feeling we'll be reading most of their backlist! I think some of their more contemporary novels bring up ~issues~ like social media that could lead to good discussion, but these ladies are loving the more mystery/thriller-oriented books! And for the Books & Brews club at the local brewery, they're reading a book I've certainly been meaning to read! Feels like another good October selection.
#ReadForGrace
Twice in a Blue Moon by Lauren
For my #ReadForGrace event beginning October 14th, I'll be picking up a book she was highly anticipating by one of her favorite writing duos. She loved Christina Lauren and had a review copy of this one as well. I'm sure she wouldn't have delayed reading it so I will hop onto it for her. I still miss her so much.
FaerieAThon
The Cruel Prince by Black
After being mostly disappointed by the entirety of the MODERN FAERIE TALES trilogy, it's time to reread a book that I know I enjoyed! I think I honestly may appreciate it more upon rereading; I gave it four stars the first time around. I really want to soak in the fall vibes of this one during my favorite month/beginning of my favorite season. And then it's time for the FOLK OF THE AIR!
The Diviners Readalong
Before the Devil Breaks You by Bray
I absolutely loved THE DIVINERS so naturally I am PUMPPPPEDDDD to read the next installment. Our cute and fun hosts have also split the chapters out further so it's less pages per day, which is helpful too. I ended up getting the audiobook from Libro.fm AND picked up a cheap copy from a bargain bookstore!
Challenge Business
More challenge-related TBR planning to come in my "holy shit there are
only three months left in the year" post coming soon!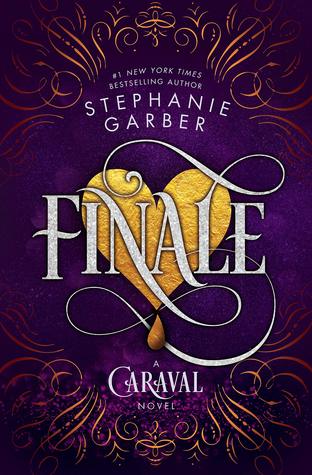 Monthly Motif Challenge – Tricks and trades: I seriously have to get my shit together and read some of these effing books. FINALE will be perfect for this topic because it involves the carnival (Caraval). I will also be counting BEFORE THE DEVIL BREAKS YOU, since it involves magical things/Diviners.
Picky Pledge – Bought because of the topic: I've been meaning to read ROYCE ROLLS for years now and it was actually the main book I was determined to read via the Picky Pledge this year. It could've fit a few categories I've already completed, so I'll be using it as a book I bought due to the topic. Rich people and a reality TV show? Sounds like high-school-Lauren to me. [Yep, same wording as last month. Keeping this as my option.]
Retellings Challenge: I didn't get around to STEPSISTER last month but yes, it sounds even better for October for some reason. I am getting into my spooky season reads and because I'm me, that broadly includes fantasy books and retellings… aka non-contemporary romance. Sorry not sorry. I will also be including
Related Posts