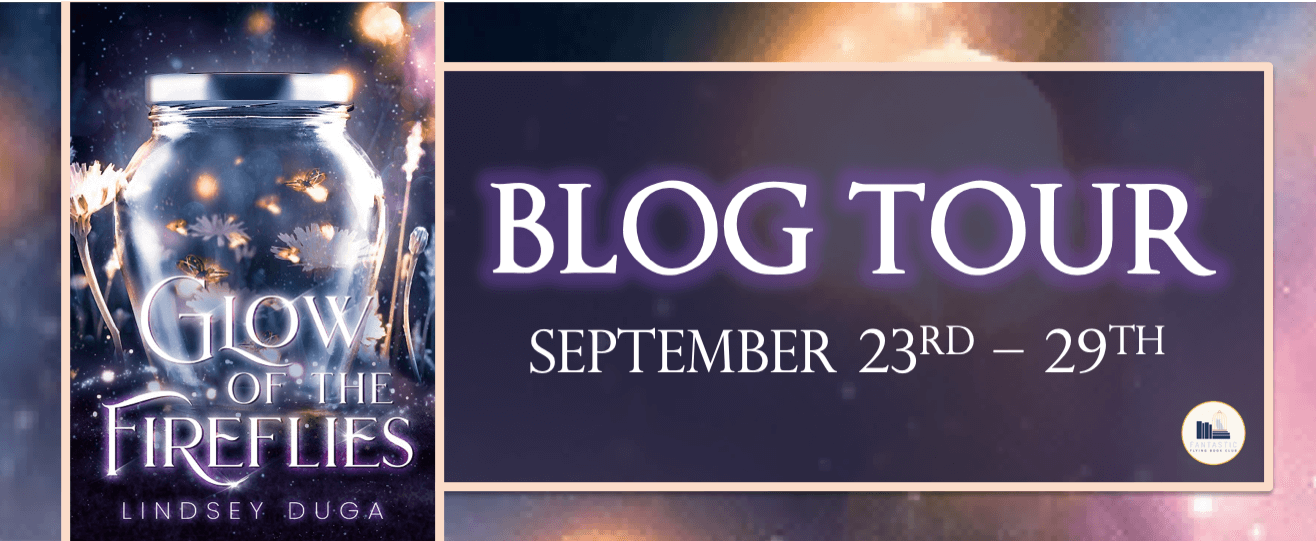 I received this book for free (hey, thanks!) in exchange for an honest review. I promise that this does NOT affect my opinion of the book or the content of my review. For real.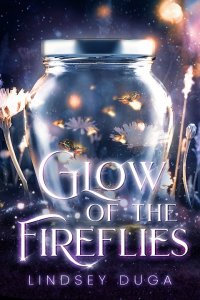 Glow of the Fireflies
by
Lindsey Duga
Genres:
Young Adult
,
Fantasy
Published by
Macmillan
on October 1st 2019
Format:
eARC
(350 pages) •
Source:
Publisher
Goodreads
•
Barnes & Noble
Briony never planned to go back to the place she lost everything.

Firefly Valley, nestled deep within the Smoky Mountains, is better kept in her past. After an unexplained fire gave Briony amnesia, her mother disappeared and her dad moved them to Knoxville.

But now her grandmother needs a caretaker and Briony's dad volunteers her to help. The moment she returns, her whole world shifts. She feels a magical connection to this valley, as if it's literally part of her somehow.

And when she meets a hot guy who claims he was her childhood friend but now mysteriously keeps his distance, Briony starts piecing together her missing past...and discovers her mother didn't leave to start a new life somewhere. She's trapped in the hidden world within the valley.

Now, Briony will do whatever it takes to rescue her, even if it means standing up against dangerously powerful nature spirits. Even if it means giving up her first love.
More purchase links: BookDepository | Kobo | Google Books | iTunes
Review
I've been really trying to move out of the contemporary romance bubble I tend to live in when reading. Magical realism is always fascinating to me and this book feels like it's more along those lines than fantasy, because the main character discovers some magic in her hometown when she returns for the summer. I'll backtrack a little bit: this story is about Briony, who was moved to Knoxville by her father after a fire and the disappearance of her mother. Her grandmother, years later, needs help for the summer, and she returns to Firefly Valley with her best friend Izzy in tow. She meets her childhood friend, Alder, that she doesn't remember, and a lot of ~*magical things*~ happen from there!
The main point of the story is that Briony discovers her mother didn't abandon their family – she's trapped in-between our world and the spirit world. The story escalates fairly quickly… the moment she arrives to Firefly Valley, she's learning ALL the things about how magical this place is. The action started quickly and somehow she came to terms with it fairly easily? There were some interesting additions to the story in the second half, so things picked up exactly where I needed them to.
The magical system and general premise of the story was pretty darn interesting, albeit a bit confusing. I'm not sure if it's just because I'm fairly inexperienced with fantasy, though. There were a lot of neat elements (literally!) involved with the magic in this book, which was cool. It was definitely unique!
One of my main "complaints" about this story is that most of the references will be outdated in a few years. There were a lot of pop culture (musicians, broadway shows, etc.) name-dropped that work now in 2019 but will be an issue even a few years from now. The word "mana" was used to describe some magical energy and for some reason I got super sick of reading that word and I have no idea why. This is a personal thing, I'm sure, but it still annoyed me a bit. (My fiance has informed me that mana is a real world and not a made-up one by the author, but my feelings remain!)
I wish there was another chapter at the end; it didn't feel complete. There could have been a lot more closure with a few of the characters. Overall, this was a super unique fantasy story with a lot of fun magical elements I've never seen before. I would totally live in Firefly Valley, TBH.
---
About the Author
Lindsey Duga is a middle grade and young adult writer with a passion for fantasy, science fiction, and basically any genre that takes you away from the real world. She wrote her first novel in college while she was getting her bachelor's in Mass Communication from Louisiana State University.  
Other than writing and cuddling with her morkie puppy, Delphi, Lindsey loves catching up on the latest superhero TV show and practicing yoga. 
Links: Goodreads | Website | Twitter | Instagram
---
Blog Tour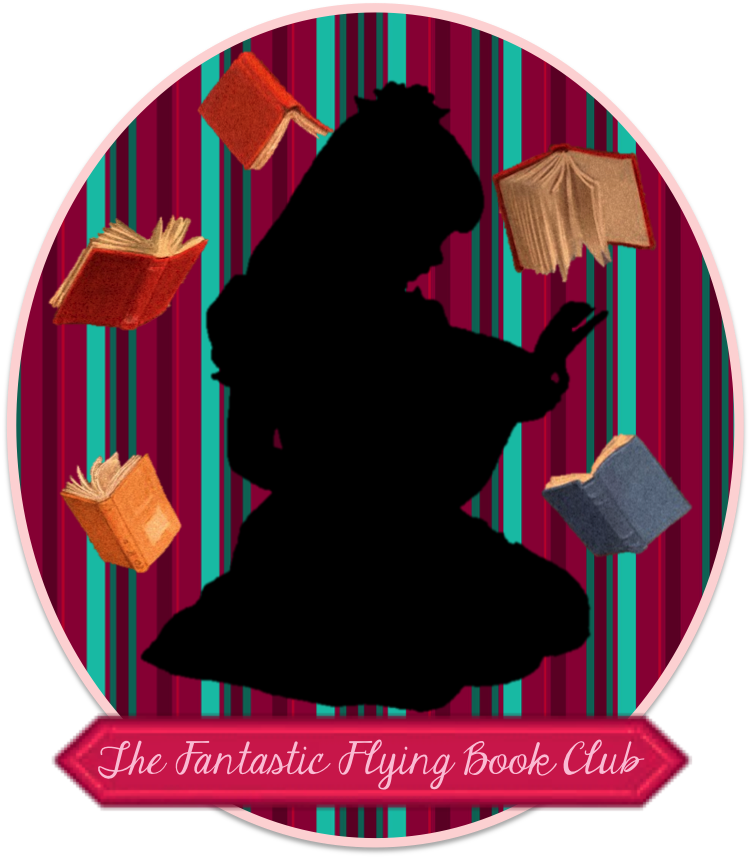 Follow the tour HERE!
---
Giveaway
Gold Prize (Grand Prize- US only)
Annotated Book
Amazon Gift Card $25
Commissioned Art Print 
Catching Fireflies Soy Candle
Fireflies Key Chain
Two Silver Prizes (Runner-Up Prizes-US only)
Annotated Book
Amazon Gift Card $10
Commissioned Art Print (plus various swag) 
---
Related Posts