Post found on Pretty Deadly Reviews | Inspired by Mercy's Bookish Musings

For the past few years, I've written some prediction posts at the end of the year to predict which books I may rate five stars in the following year. They're all upcoming releases and usually from authors I already know, love, and have rated many books five-stars from. I usually count is as a win if I end up in the 4-5 star area for these predictions. Let's see how I did from 2019 releases!
---
Five Stars, Baby!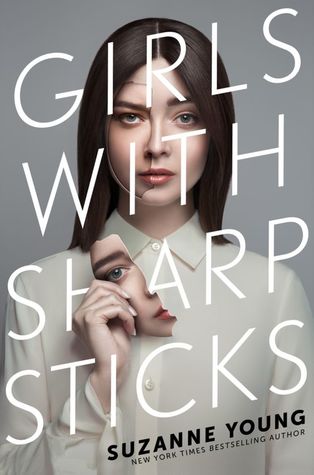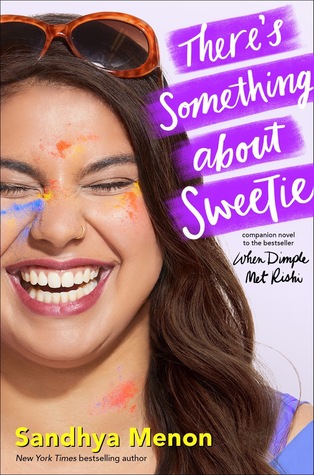 Honestly, if you had asked me when reading my 2019 prediction post which book would be MOST likely to be five stars if I had to pick one, it would have been Girls with Sharp Sticks. I truly have loved everything written by Young and this book was unbelievable. Easily one of her very best. If you haven't read it yet, pleaseeeee do. There's Something About Sweetie was SO DAMN GOOD and pulled at my heartstrings continuously. It was really hard to read at times but just so well done and realistic. I adored Ashish AND Sweetie so much.
So Close: 4.5 Stars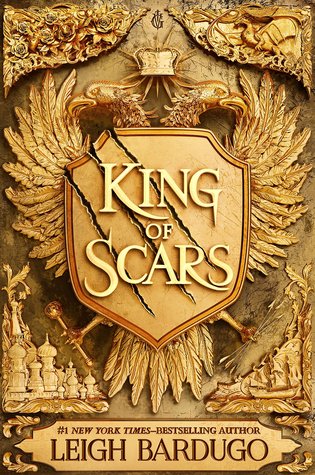 Hooo boy was I ready to get inside Nikolai's head with King of Scars! The cover is so stunning. I believe it did take me forever to read because hello Lauren does not read fantasy in a timely manner. This book was so excellent and lived up to juuuust about every expectation I had for it. I can't wait for the next!
A Solid 4 Stars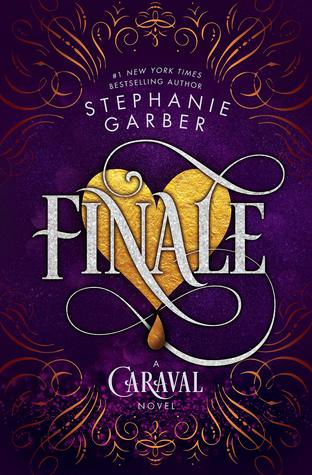 I actually put off reading Finale until October of this year, quite a few months after its May release. I think I was nervous that the book wouldn't live up to my lofty expectations. To be honest, I was definitely right. I enjoyed seeing things come to a close after spending more time in their world, but it wasn't as shocking or fun or wonderful as I expected. Famous in a Small Town is probably my least favorite of Mills' books, which isn't bad given the rating! Still a lovely read to kick off the year, as I always do. Serious Moonlight was enjoyable but not my favorite by Bennett either. Her books are always so easy to read and addicting though. I could tell you now – months after reading – what this book is about because the premise is so unique, but I truly don't remember the feels or much else.
Whoops… 3-3.5 stars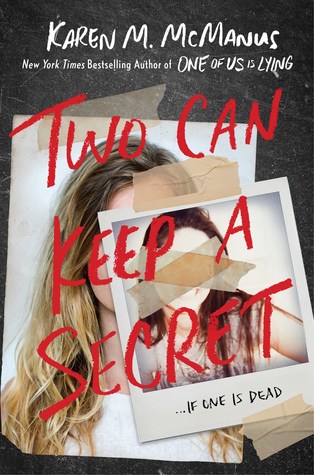 I Owe You One ended up being a big disappointment for me. I almost quit reading so many effing times because of her HORRIBLE family. I was unreadable in many instances. Once I pushed past the halfway mark, I was a bit more interested, and then it had a solid ending. So… I don't know. Two Can Keep a Secret was a bit better but I think I had suuuper high hopes for McManus's sophomore novel. I didn't enjoy it as much as her debut because I had one solid prediction of who the villain/murderer/etc. was and I ended up being correct, despite a good amount of red herrings tossed in.
Didn't Read It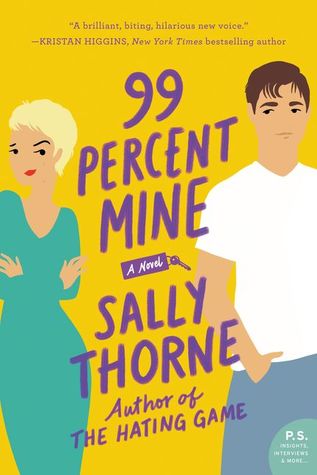 So after seeing the MOSTLY negative reviews on 99 Percent Mine, I made the tough decision to skip this one altogether. I reaaaallllly loved Thorne's debut but was too afraid to risk hating this one. I like the sound of her next upcoming book, if I remember correctly, so I think I'll skip this one and read that when it comes out.
Related Posts