Books I Loved that Made Me Want More Books Like Them
Top Ten Tuesdays were started by The Broke and the Bookish and are now hosted by That Artsy Reader Girl, where we make lists of our top ten books (or something else!) based on that week's prompt. The topics are provided ahead of time and can be found here. Book links bring you to Goodreads or my review.
This week's TTT is about featuring books that we loved so much that we sought out more books like them. Two books immediately came to mind for this one, which is a decent start. The rest took some investigating but still a solid list here!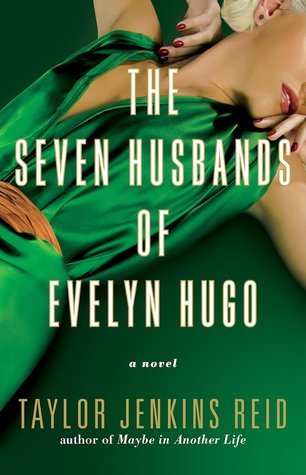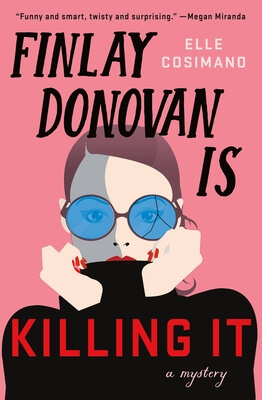 I actually wrote a whole post about THE SEVEN HUSBANDS OF EVELYN HUGO where I requested that people help me find similar books. It just felt so unique to me. FINLAY DONOVAN IS KILLING IT is the second book that came to mind right away. I know it's sort of a cozy mystery, which I also talked about here (and brings me to my next book), but it was very contemporary-ish as well. It focused even more on her life than the actual murder mystery. The Rose Gardner mystery series, starting with TWENTY-EIGHT AND A HALF WISHES, was another cozy mystery series that I read after loving the Aurora Teagarden movies on Hallmark. I've been feeling those books a lot, but the Rose Gardner books are not the best…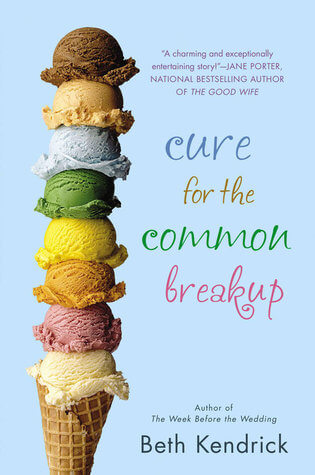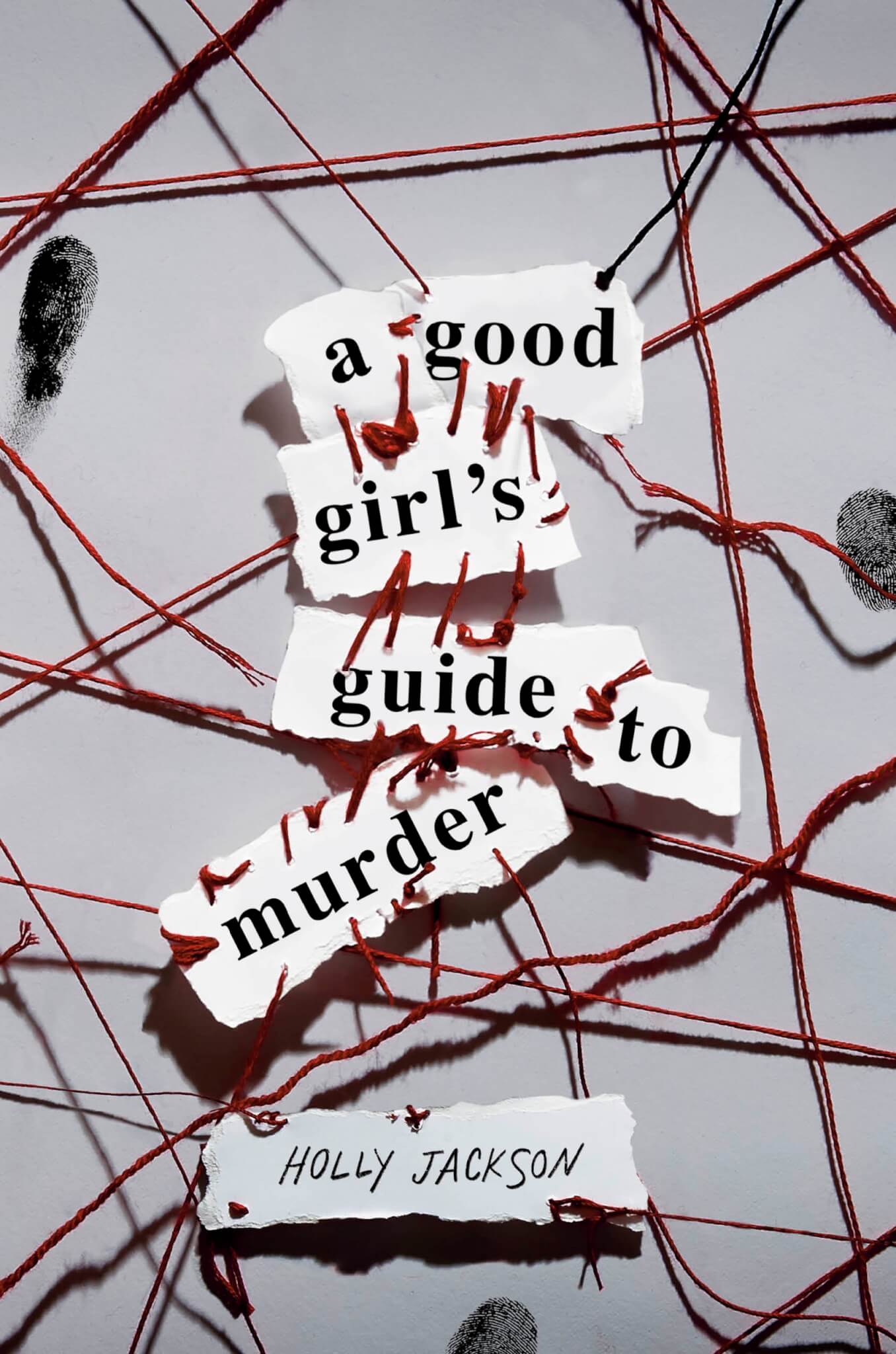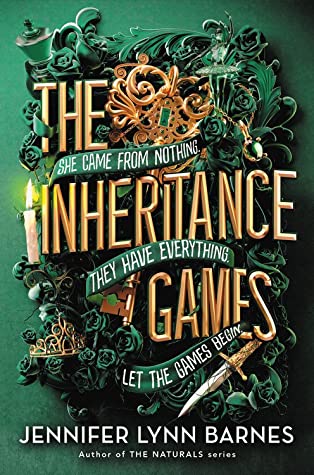 THE CURE FOR THE COMMON BREAKUP and the rest of the Black Dog Bay series is what really got my wheels turning into small town companion series. The best part about this series that puts it a step above many others is that the town of Black Dog Bay has a theme – people go there to get over breakups, and every business in town has a theme around it. Just so fun to meet all the people and the shops/restaurants! TRULY DEVIOUS and the rest of the books in the series have been amazing for me. I'm constantly looking for similar YA mystery stories where the character is a bit of a Nancy Drew and the story is really addicting. A GOOD GIRL'S GUIDE TO MURDER is very similar for me but I'm including it as another title because of the podcast element. Immediately went off looking for books with true crime podcasts involved. THE INHERITANCE GAMES involved a fun mystery with a lot of puzzles, which I definitely could use more books like!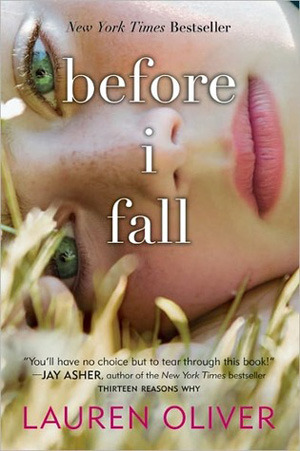 Some of my early time travel and/or parallel universe books have to be featured here. I'm also including the first Groundhog Day book I read because BEFORE I FALL is the first book I really found like this. DISSONACE is one of my favorite duologies and absolutely does not get enough love. I'm constantly looking for similar stories about parallel universes. JUST LIKE FATE is the first book I read where the person's life is split into two separate outcomes, running concurrently in alternating chapters, and I love when I can find books like this one.
Related Posts