Lately I've been finishing books and thinking, MAN I could use another book just like that. It's either because the topic or story was so unique that I can't stop thinking about it, or the book itself just fully encompasses what I look for in a certain type of book. Today I'm sharing three books or series I've read recently that I'm hoping you can provide some comp titles for.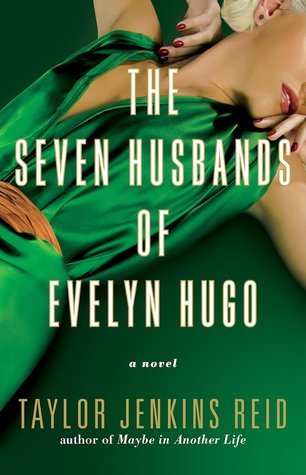 The Seven Husbands of Evelyn Hugo
by Taylor Jenkins Reid
This book was somewhat polarizing by TJR's biggest fans! I noticed quite a few friends who love her work that didn't enjoy this one at all. On the other hand, there were quite a few others (like myself) that LOVED this unique work. Evelyn Hugo wasn't a likable main character so many people didn't connect with her, but I was totally fascinated by her life. It was really a fascinating book that I think will be hard to find comp titles for. I hope those of you who have read it will have some good suggestions for me. I liked the "dual timeline" set up by Evelyn's story alternating with present day/her conversation with Monique.
Any recommendations for a blend of historical fiction and contemporary? It's hard to categorize this book, but people who read it know what I mean!
---
Black Dog Bay series
by Beth Kendrick
I have another post about this kind of book series coming up, but I wanted to include it here as well. I'm a huge fan of companion book series set in some cute, quirky town. If it's on the coast or has some unique features… even better! The town of Black Dog Bay is a tourist destination for people with broken hearts and every shop or restaurant there is appropriately suited to that theme. I know this is a very specific premise, so I'm opening it up more to general companion novel series like this one. I love the small town vibes and repeat characters coming back around.
Any recommendations for small town companion series, hopefully with cameos from previous MCs? Bonus points if it's a beach town or has some kind of quirky features.
---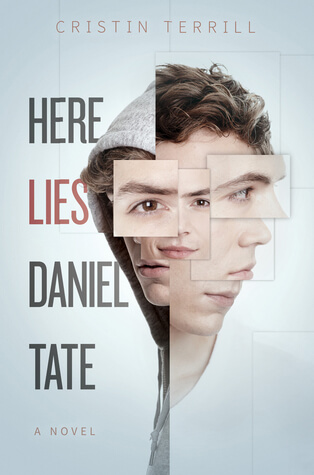 Here Lies Daniel Tate
by Cristin Terrill
I recently finished this one and was pretty blown away by the twists. I don't read as many mystery/thrillers as I want to, but I always seem to add them to my TBR anyways. It's hard to sift through ALL of the options out there, so I'm hoping you can help me with stories similar to this one. I like books involving disappearances, plus endings you don't see coming. The unreliable narrator element was pretty cool too; I haven't read many books like it because I'm nervous I won't like it for some reason.
Any recommendations for twisty thrillers, some with unreliable narrators? I don't need murder necessarily, but some kind of disappearance and/or reappearance would be perfect.
Think you can help me out!?
Related Posts