The Bookmark Lit Bulletin wraps up the last month in reading and what was on the blog, as well as what's coming up next. You can check out my book haul, books read, posts shared, challenge updates, etc. You can read past bulletins here. If you're looking for more personal updates, you can check out my Lauren Lately feature; it highlights my life events and non-bookish fun from the previous 30 days.
---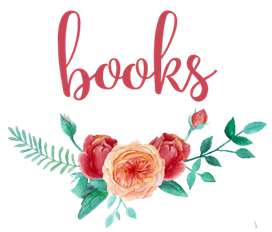 March was a better reading month than February but I'm definitely still behind. I managed to finish four books in two days to finish off the month strong. I had preordered two cookbooks that published the last week of the month so I was able to read both of them, then finished off the audiobook I'd been listening to and the egalley I'd been reading.



6 books read in March
6 new books  •  0 rereads  •  0 DNF

Pages read: 1872 •   Average rating: 3.92 stars
Sources: 2 preordered, 2 review copies, 2 borrowed
Formats: 2 egalley, 1 hardcover, 1 paperback, 1 audio, 1 mixed
Genres: 3 mystery/thriller, 2 nonfiction, 1 contemporary
Age Target: 5 adult, 1 young adult
---

Favorite

Disappointing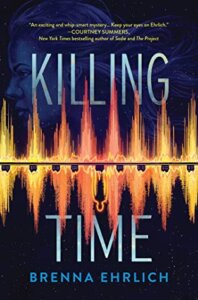 Pleasant Surprise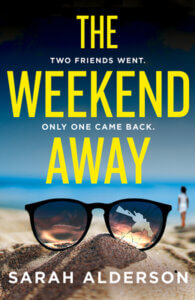 Cute & Fun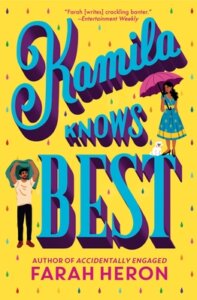 ---

Check out my 2022 challenge sign-up post for more details, goals, etc.!
Popsugar Reading Challenge
4 read this month | 13/40 read total
Set during a holiday, with a recipe in it, reflected image, becoming a 2022 movie

---

Breakdown: 7 purchased  | 0 borrowed  | 0 free/gifted | 6 for review
All review copies were provided for free in exchange for an honest review.

For Review
From Simon and Schuster: Always Jane by Bennett,
See You Yesterday by Solomon, and Something Wilder by Lauren
From Penguin Random House: The Dead Romantics by Poston
From Macmillan: I'm the Girl by by Summers
From Hachette: The Hookup Plan by Rochon
Purchased
For Kindle: Friends Like These by Alderson
Audiobooks: Your Life Has Been Delayed by Michelle I. Mason
Book of the Month: The Unsinkable Great James by Smith,
No Exit by Adams, The Paris Apartment by Foley
Preordered
From Amazon: Workweek Lunch cookbook, Half Baked Harvest Every Day cookbook
---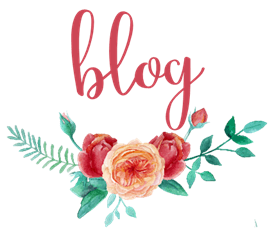 ---
How was your reading month?
What do you have up next?
Related Posts