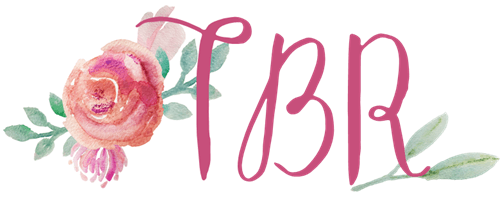 My monthly TBR feature here shows my progress based on last month's TBR, my plans for this month, and anything else I might be thinking about from a reading perspective. Sometimes I feature a little poll at the bottom so you guys can help me figure out a certain title I should read from a group of books.
October and November TBR
I thought I would have a fun TBR method in September and I just really did not read enough. I did manage to read or start four books from that TBR though! I'm a little late at posting this so I figured I'd include books for my October and November reading plans. I'll probably focus mostly on non-holiday books since I usually post a holiday book TBR separately. I read those most often in December but I certainly sprinkle them in throughout the last three months.
Review Copies
I have a decent mix of books here – there are some seasonal reads like WITCHFUL THINKING and SPELLS FOR LOST THINGS, a couple of magical realism books like THREE KISSES ONE MIDNIGHT and THE REWIND, a mystery like NINE LIARS, and a contemporary like RIVALS.
Owned Books
I've been really meaning to read THE AGATHAS for a while now and I don't know why I've been delayed! I hope to read YOU'RE INVITED for the Literally Dead Book Club in October (finally participating!). And finally, SAGA volume 10 was just delivered and I'm pumped to get back into these books.
Related Posts