Favorite Audiobook Narrators
Top Ten Tuesdays were started by The Broke and the Bookish and are now hosted by That Artsy Reader Girl, where we make lists of our top ten books (or something else!) based on that week's prompt. The topics are provided ahead of time and can be found here. Book links bring you to Goodreads or my review.
I don't actually track this as much as other people do but luckily I've written some posts about this in the past to reference. I also went in and looked at some recent audiobooks that I really enjoyed, since the linked post is super old haha. Here are some favorites!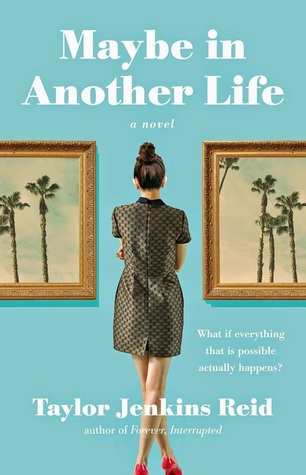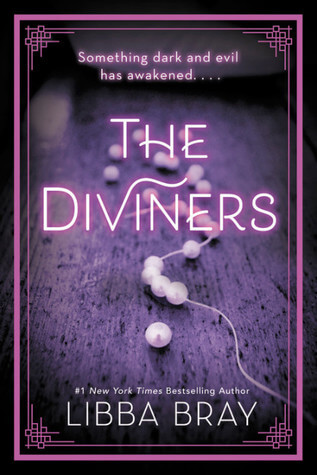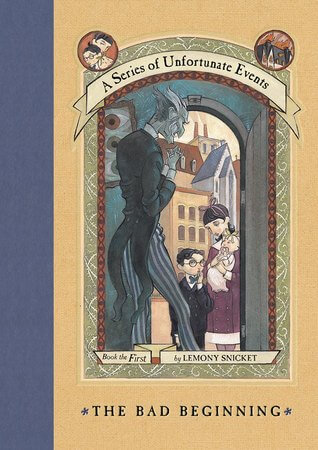 Julia Whalen // Kicking off with everyone's favorite! She's narrated so many excellent books, including pretty much everything (?) by TJR. She's narrated so many "classics" across multiple genres – everything from GONE GIRL to BEACH READ. If she's narrating it, I'm listening to it.
January LaVoy // Another favorite of the majority of us! She's known to me from THE DIVINERS series but she's also an auto-listen narrator for me. I noticed she also narrates a lot of books by Megan Goldin, who I also love.
Tim Curry // Listening to A SERIES OF UNFORTUNATE EVENTS is such an excellent reading experience because of Tim Curry. He's obviously a famous actor with an excellent voice, so he just totally brings these books to life. I would reread these every few years just so I could hear his voice if possible!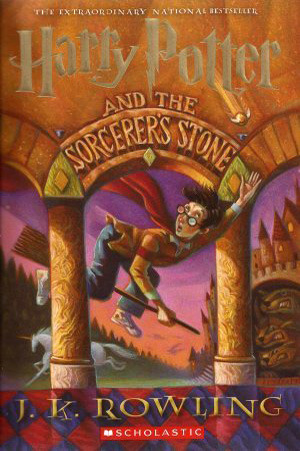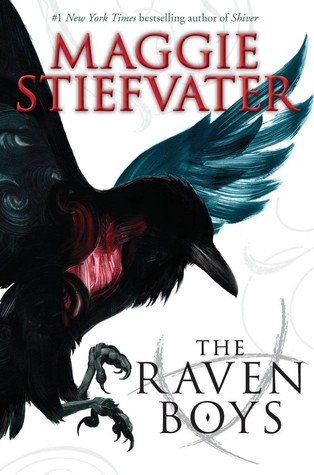 Jim Dale // I don't know if I would ever actually re-listen to the HP series again thanks to JK Rowling being a despicable person, but at least I already own copies of the audiobooks (burned to my computer from the library many years ago haha, so I didn't even buy them!). I absolutely love everything about his narration for this series so I have to include it, but needless to say – I don't condone JKR or purchasing any of her content.
Full Cast Audiobooks // This is kind of a wide-reaching answer but I love when audiobooks feature multiple character actors so there's a full cast! THE GOLDEN SPOON is a recent example of this. I didn't listen to as much of the audiobook as I would have liked because I owned the physical copy and it's such a short book, but I LOVED all of the different narrators.
Caroline Lee // I've listened to many of Liane Moriarty's books as audios and I adore Catherine Lee. She has a great voice and Australian accent for these stories. I don't think I've listened to her for anything but Moriarty's books!
Will Patton // His narration is SO tied up in my enjoyment of THE RAVEN BOYS, it's not even funny. He has such a unique style and voice – I love it. It really brings the series to life… to the point where I probably wouldn't listen to anything else by him!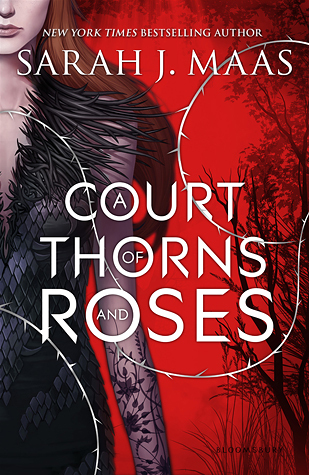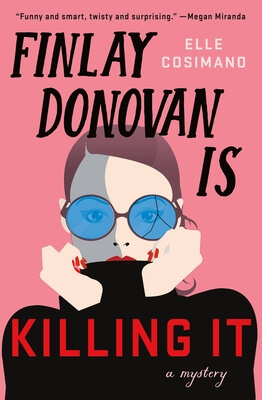 Elizabeth Evans // She has narrated some of my absolute favorite series and audiobooks – books by Leigh Bardugo and the THRONE OF GLASS series. She appears to do a lot of fantasy books but I've also seen some contemporary romance and mysteries that I'd definitely be interested in!
Jennifer Ikeda // I often find myself rereading SJM books (like ACOTAR and TOG) unlike many other books or series. Luckily ACOTAR has another great narrator! She's narrated some other books on my TBR so hopefully I'll be able to listen to those too.
Angela Dawe // Fun fact: I haven't read a single FINLAY DONOVAN book. I've only listened to the audiobooks. This series is the only thing I've listened to by Dawe but I would definitely be interested in checking out more of her work. I really enjoy her narration and it's definitely affected my enjoyment of the series (in a good way!).
Related Posts