I listen to a lot of audiobooks – usually about 3 or 4 a month, depending on their length. Oddly enough, I don't really review or rate the audiobook element in my book reviews. I focus on the same things (plot, characters, pacing, etc.) and only mention the narration if it was BAD. I love when people share more information about the audiobooks specifically, so I'm not sure why I don't.
Hence the reason for today's post! I want to share some of my favorite audiobooks and audio narrators that I've read since I started listening to audiobooks a couple of years ago.
Tried-and-True Favorites
Julia Whelan
I've listened to the most audiobooks by Julia Whelan – with good reason! She's done a great job with Taylor Jenkins Reid's books, in my opinion. I've listened to half of One True Loves and all of After I Do as audiobooks. She also narrated Tease and Of Beast and Beauty, which I generally enjoyed too. The only thing I don't really like about her is her "male voice" impression. It sounds weirdly breathy or something.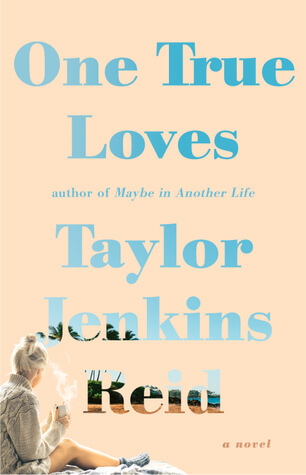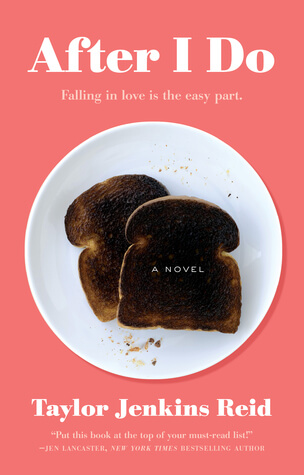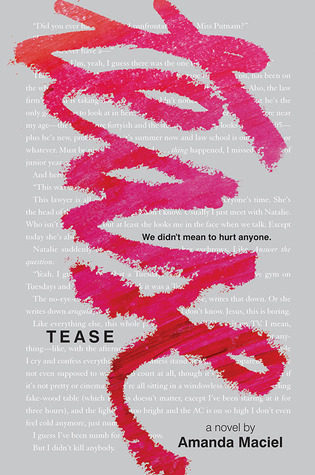 ---
Tim Curry
THE BEST. Second to only another guy on this list. I looooved his narration for the Series of Unfortunate Events. I did my whole reread of this series via audio. Some of the books were narrated by "Lemony Snicket" and most were done by Tim Curry. He was absolutely amazing and I loved every millisecond. Even Carmalita Spats.
---
Will Patton
I tried really hard to read this series but kept going back to the audiobooks. Will Patton has such an odd voice but it completely matches the story that Stiefvater tells. I would read the book IN his voice in my head so often that I determined I really just needed to listen to the whole series. I picked up my physical copies a few times but not often. Highly recommend the audio for this series, especially if you're planning a reread!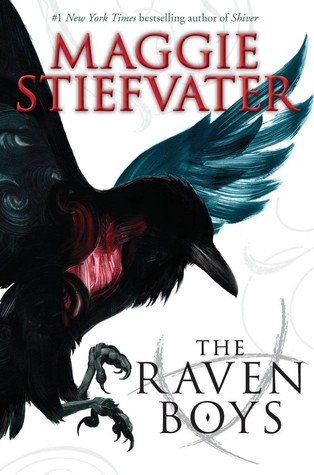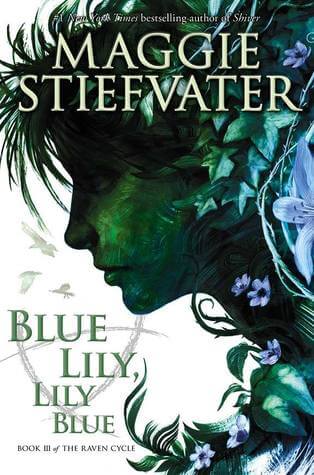 ---
Jim Dale
Is there a better person on earth? Certainly there's not a better narrator. He did such an unreal job with the Harry Potter books. I recommend these to anyone with ears because they're so so perfect. Even if you don't like audiobooks, I would bet on my life you'd enjoy his narration. Just amazing. I need to listen to The Magicians next because he also narrates that!

---
One-Timers I Need More From
Nancy Wu
There was something really nice about her voice with this audio! This was one of the first audiobooks I listened to and it made me (1) fall in love with audio, period, and (2) get started on the Hundred Oaks series. I didn't realize it was included in that companion series so I ended up reading it before the rest, but it was still so good. I loved the little southern accent so much.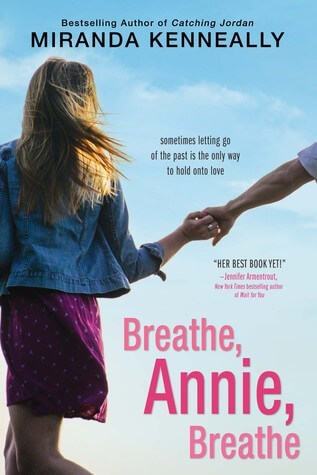 ---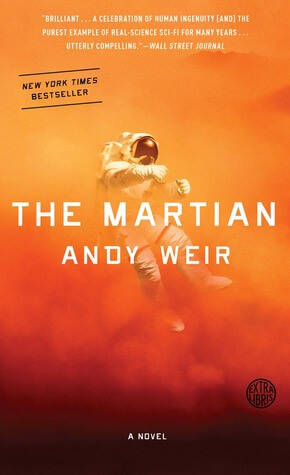 R.C. Bray
I decided to listen to the audio for this one even though I had a copy of the book to read. I just knew that all the sciencey stuff might go over my head and bore me while reading. This was a great book to listen to in the shower and while getting ready for the day. I was picturing the main character as Matt Damon, since the movie trailer had come out already, but I definitely enjoyed Bray's narration for this story. It was spot-on for the character.
---
Rebecca Gibel
I don't remember if I read this before Breathe, Annie, Breathe, but I know that it was around that same time. I read one and needed another one because of the southern accents and setting. I haven't even READ this book yet – I've only listened to the audio. I want to reread sometime soon and I am tempted to do the same thing again. I just really enjoyed her voice. It brought the book to life.
---
Caroline Lee
I'm so happy that Caroline Lee narrates all of Liane Moriarty's books! I've only listened to this one but I preordered her new release in audiobook form too. She has a nice accent and tone of voice; it matches Moriarty's stories really well, in my opinion! It's good to know that I can reread other books by audio and enjoy them too.
---
Meredith Mitchell
This was the third or fourth audiobook I listened to and it's when audiobooks clicked for me. The two previous audiobooks I listened to were so terrible that I was afraid I couldn't keep up with this part of reading. Luckily, this book saved it. I'll admit that her attempt at doing a few accents (British and Mexican, if I remember correctly) was TERRIBLE, but the rest of the narration was sooooo good.
Related Posts