The Sunday Post is hosted by The Caffeinated Book Reviewer, where you share news about your blog on a weekly basis. It can include what you've been reading, what you've posted, what's coming up next, and any books you added to your shelves!
I haven't done one of these in a while, because I usually don't blog on the weekends much. It's not exactly a post you can create ahead of time either, because you never know what books you might finish after you schedule it! Regardless, here's what I did this past week and what's coming up next week.
Random Bookish Thoughts on blogging (some tips for newbies)
Top Ten Tuesday: Books I meant to read in 2014 but didn't
Bookmark Lit Bulletin for Mid-January wrap-up
Blog Tour Review: Perfect Couple by Jennifer Echols 
Review: All Lined Up by Cora Carmack 
Review: The Secrets of Lily Graves by Sarah Strohmeyer 
Book to Movie Review: The Maze Runner (Book by James Dashner)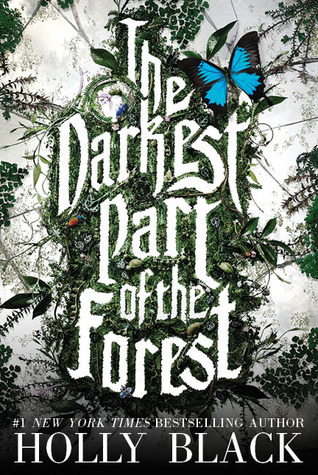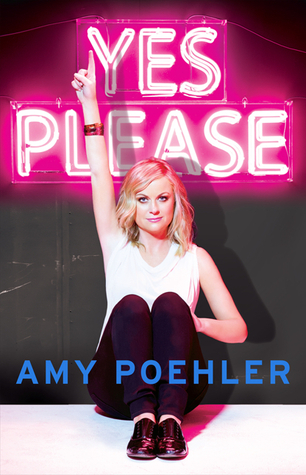 I am loving The Darkest Part of the Forest right now. I love her writing style, but it's definitely not for everyone. I was reading Yes Please in hardcover form for a while, but I switched to the audiobook because a) she narrates it herself and it's awesome and b) I needed to fill the time before my next HP audiobook comes in at the library!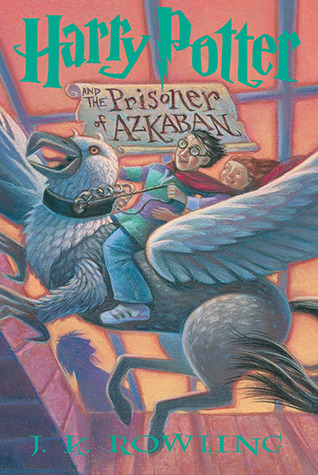 I've wanted to read The DUFF for a while and I'm finally going to do it next! I'm in a great place right now with my reading, where I'm in the mood for a lot of things and don't have many ARCs weighing on my brain. I'll continue my Harry Potter reread (in audio form) with Prisoner of Azkaban as soon as it arrives at the library.
Top Ten Tuesdays: FREEBIE (I'm going to keep my topic a surprise for now!)
Five on Friday, because I actually had a life this weekend and can share things
All Fall Down by Ally Carter (ARC)
Harry Potter and the Chamber of Secrets by JK Rowling (reread)
Princess of Thorns by Stacey Jay
Related Posts