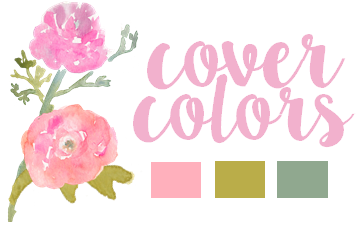 It's no secret that I'm obsessed with book covers. I love the colors, the typography, the different designs that cover artists can create. I even have a guest post feature where people share their favorite book covers and bookmarks! I decided to start up this random feature where I draw color inspiration from my favorite book covers. I may create an outfit, pick out some nail polish, or design a quote graphic.
Today's cover is… To All the Boys I've Loved Before by Jenny Han
Okay everyone knows this is one of my favorite covers of all time, so it's pretty obvious why I chose this one – even though the colors are really simple! It's easy to draw inspiration from this, though, because you can actually see some clothing items here. I love the pop of pink for the author name, so that's the focal point of my outfit. I think most people don't wear jean skirts like the one she's wearing, so I updated mine with a flared out style. I chose a notebook for obvious reasons, some lipstick, and cute shoes. I'd totally wear this.
Related Posts