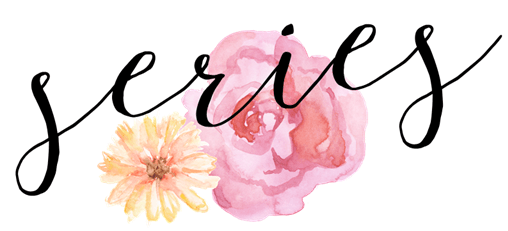 I was thinking about this the other day when I was working on a review round-up post. I realized that one of the books on there is one where I would religiously read the next book, the new release, each year it came out. I tend to get behind on a LOT of series, where I read one or two books and then sleep on the rest like a dummy… but there are some series, in the past few years, where you'd find me reading the next book ASAP (within the first month or so after it came out). I figured I would do a little post to honor those and talk about this phenomenon in general. These are also books where the first book published, I read it ASAP, and then continued the series. I won't be talking about those like Haven Point or Black Dog Bay where I read a bunch of backlist ones first to catch up. I'm also going to avoid duos or trilogies where the next ones haven't come out yet. OKAY, here we go!
Beautiful Idols by Alyson Noël
I really enjoyed some other works by this author back in the day and this series was a bit of a crack-book kind of thing. I couldn't stop reading them; they were deliciously dramatic and easy to read, like Gossip Girl or The A-List. Any book series that reminds me of those nostalgic, super long and crazy series from high school, will probably be devoured by me still.
Most Series by Sara Shepard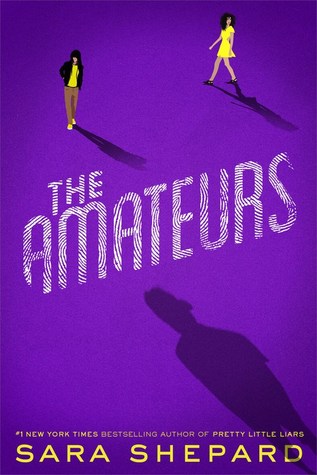 I have to include my queen Sara Shepard here. Despite a lot of her books feeling similar to one another, I will never quit them. PLL went on FOREVER and I still indulged in every single one. The following two series were also religiously read by me. The only one of her book series I didn't read each year was The Lying Game, but I did straight up binge-read those after the fact!
The Thousandth Floor by Katharine McGee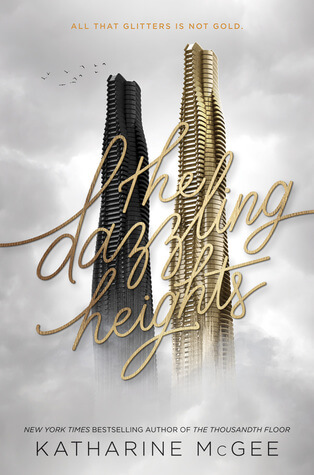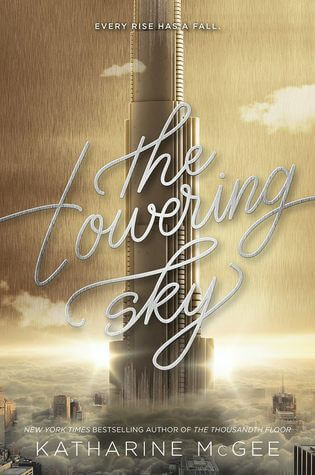 I've described this trilogy a million times as Gossip Girl meets… technology? It's like a crazy, more murder/death-y version of the show. Rich people living in a huge tower that envelopes all of Manhattan? Yeah, definitely like GG in the future. This is another series where I eagerly downloaded the audiobook and/or requested the new hardcover from the library when it was released, reading them within the month.
Windy City Magic by Crystal Cestari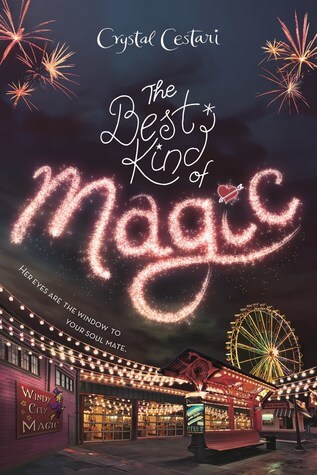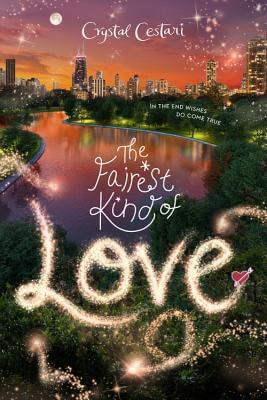 I started out with a borrowed ARC of the first book and have been excited to read a new installment in this trilogy ever since! This is actually the book series I mentioned in the intro, which inspired this post in the first place. I just love how whimsical and youthful it is, to be honest.
Chloe Snow's Diary by Emma Chastain
I remember reading the first book for a blog tour and thinking this would be a PERFECT series to highlight each of Chloe's years of high school. Turns out, that's what happened! I had to link the books to the series on Goodreads because I didn't even know that the next books were coming. I'll be reading NOTES as soon as it comes out – sorry for cheating.
Sweetwater Springs by Annie Rains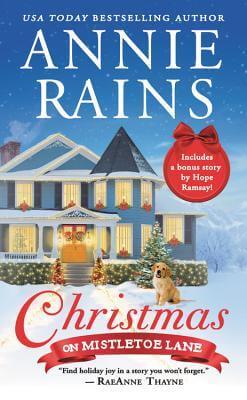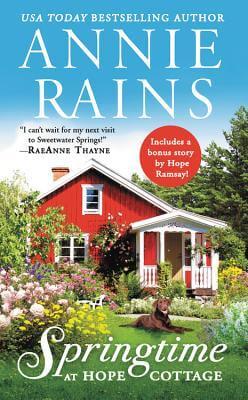 I love holiday books, obviously, so the first book ended up on my TBR immediately. I also love Forever Romance and most of the books they publish! I quickly read the sequel (the third book pictured) and then went back to read the first novella (the second book pictured). The next novella comes out this summer. I will probably not read the new Christmas book when it comes out in October, because I save it for the holiday season, but it will definitely be a part of my 2019 holiday reading!
Honeymoon Harbor by JoAnn Ross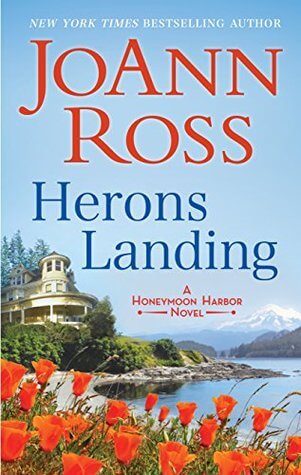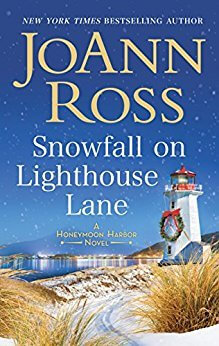 I read the first book, Herons Landing, for a blog tour, and immediately jumped into the prequel novella and second book later on. I haven't read the other novella yet (third book pictured) but probably will soon. There's another story coming out during the summer too, I believe!
Caraval by Stephanie Garber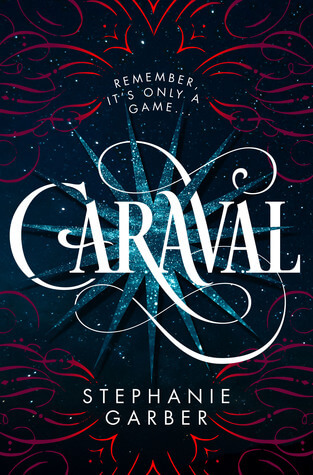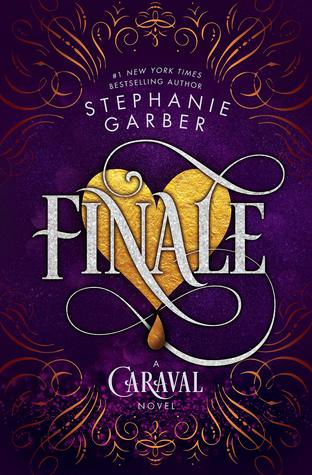 I had an interesting timeline of reading these books! I read the first book the summer before it was released, reread it before starting my egalley of Legendary, and will absolutely read the finale (pun intended) when it comes out next month! This world is fascinating and I think Garber's writing is awesome.
Queen of Hearts Saga by Colleen Oakes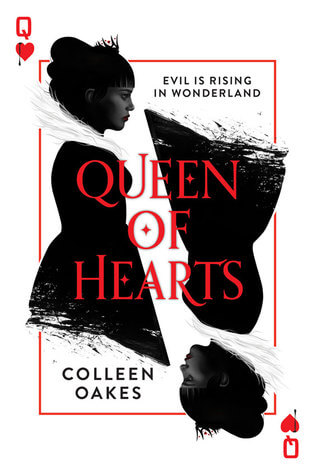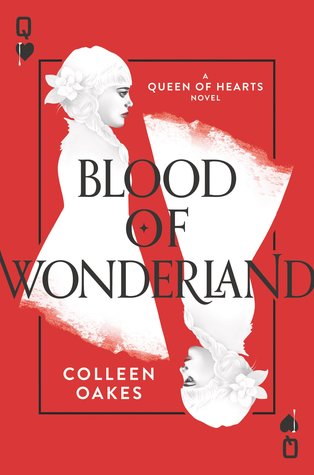 I kept getting drawn to these books even though I didn't LOVE them when reading? I think they did a good job of being quick and somewhat easy reads… and then having major cliffhanger endings! I was sure to request each new one from the library as they came out, so I definitely religiously read these. And honestly? There was a pretty big payoff in the end – the last book was the best one!
Silver Trilogy by Kerstin Gier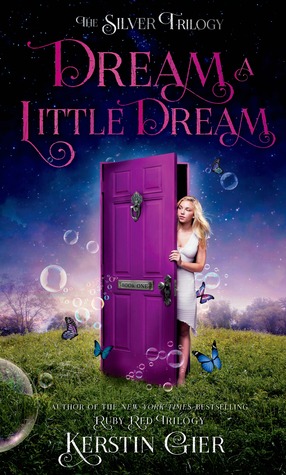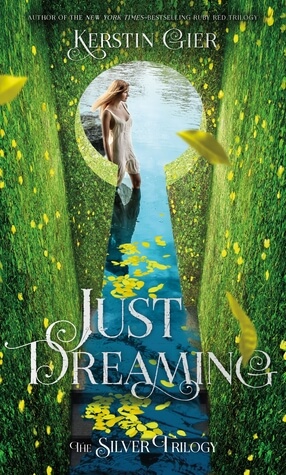 Such an intriguing series! I l love books about dreams, especially when they're lucid (that's a mild term for this kind of dreaming!). I read book one through an ARC tour and found ways to read the second and third books immediately upon their release! There was something about this world that just kept me going and interested.
The Illuminae Files by Amie Kaufman & Jay Kristoff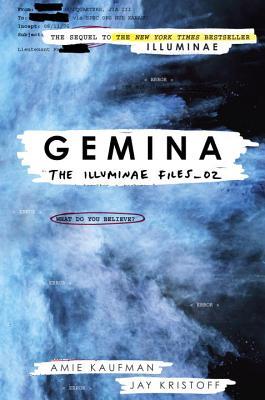 Woof, this series was the best. There are probably a million reasons why I read all of these so quickly. These books are SO long but they're the quickest reads because of the format, pacing, and twists. I had an ARC of book one, then borrowed two and three from the library.
To All the Boys I've Loved Before by Jenny Han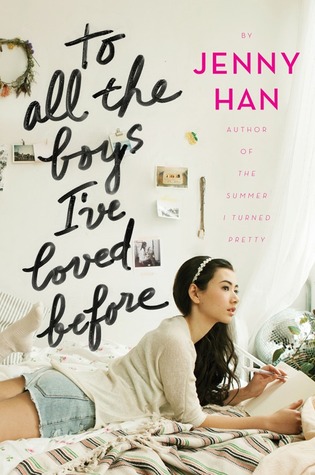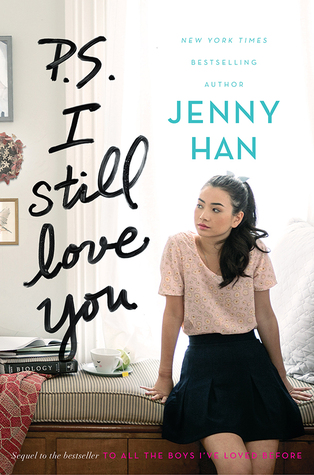 I don't even need to explain this, right!? I'm a huge fan of Jenny Han and this series was right up my contemporary-loving alley. I was so excited when the third book was announced, long after we all thought she would write one! These characters were so sweet and honestly I wish I could snuggle up in their cookie-filled house with their excellent dad forever.
Off-Campus / Briar U by Elle Kennedy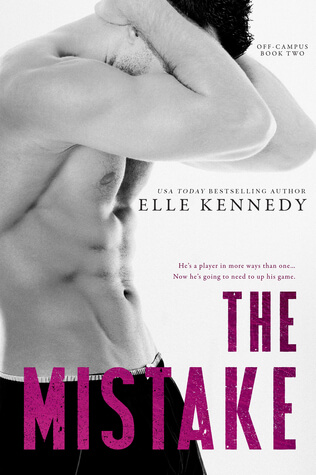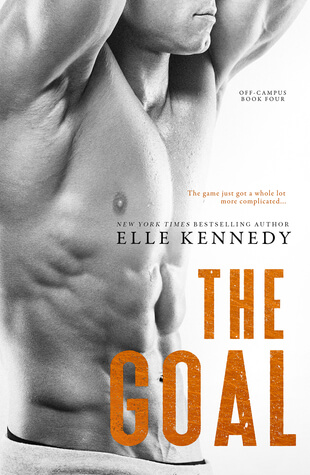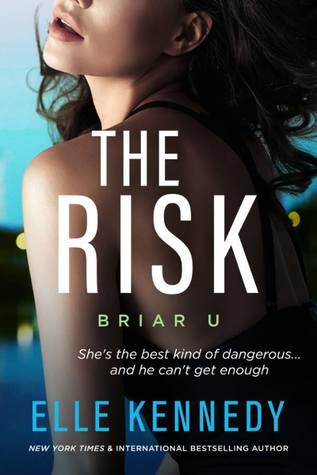 I read the first book in the Off-Campus series later the same year it came out… and subsequently read the next books (the already released ones) and waited impatiently for new ones too. The spin-off Briar U series has taken me a little longer to get into for some reason, but I still read the first book soonafter the pub date!
---
Which book series have YOU religiously read,
waiting anxiously for each new release
and reading them immediately?
Related Posts