Books for People Who Liked Sara Shepard
Top Ten Tuesdays were started by The Broke and the Bookish and are now hosted by That Artsy Reader Girl, where we make lists of our top ten books (or something else!) based on that week's prompt. The topics are provided ahead of time and can be found here. Book links bring you to Goodreads or my review.
I feel like I'm REALLY bad at coming up with author or book comp titles so this was tough for me to pin down! I started to think about the author(s) that I used to love when I first got into reading more as a young adult, and Sara Shepard was the obvious choice. I used to love the Pretty Little Liars books and up until a few years ago, I religiously read every new release she wrote. (I still want to and try to, but I'm a few books behind). I thought it would be fun to recommend some books here for the people like me who loved PLL and Sara Shepard back in the day. Most of these are YA books and I tried to focus on titles that involve a group of girls in high school and/or boarding school, multi-book series, and rich people – I feel like those are the vibes I loved to read about back when I was reading PLL even though PLL didn't necessarily have all those elements.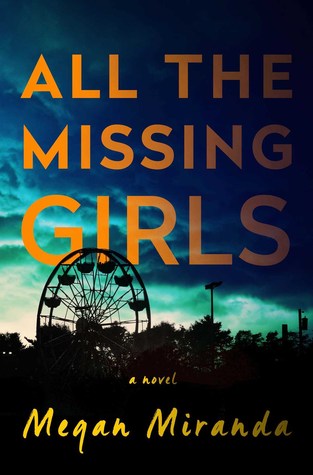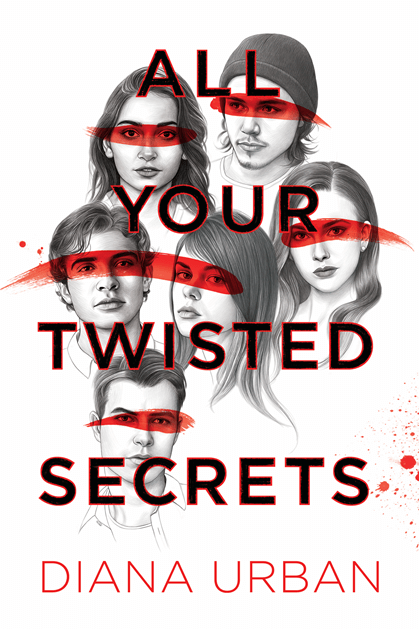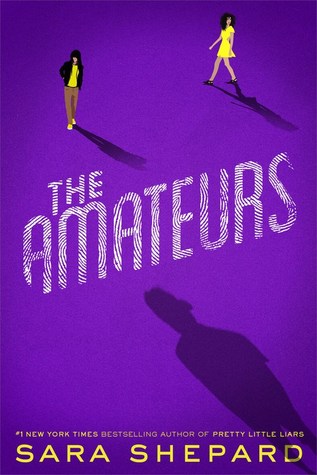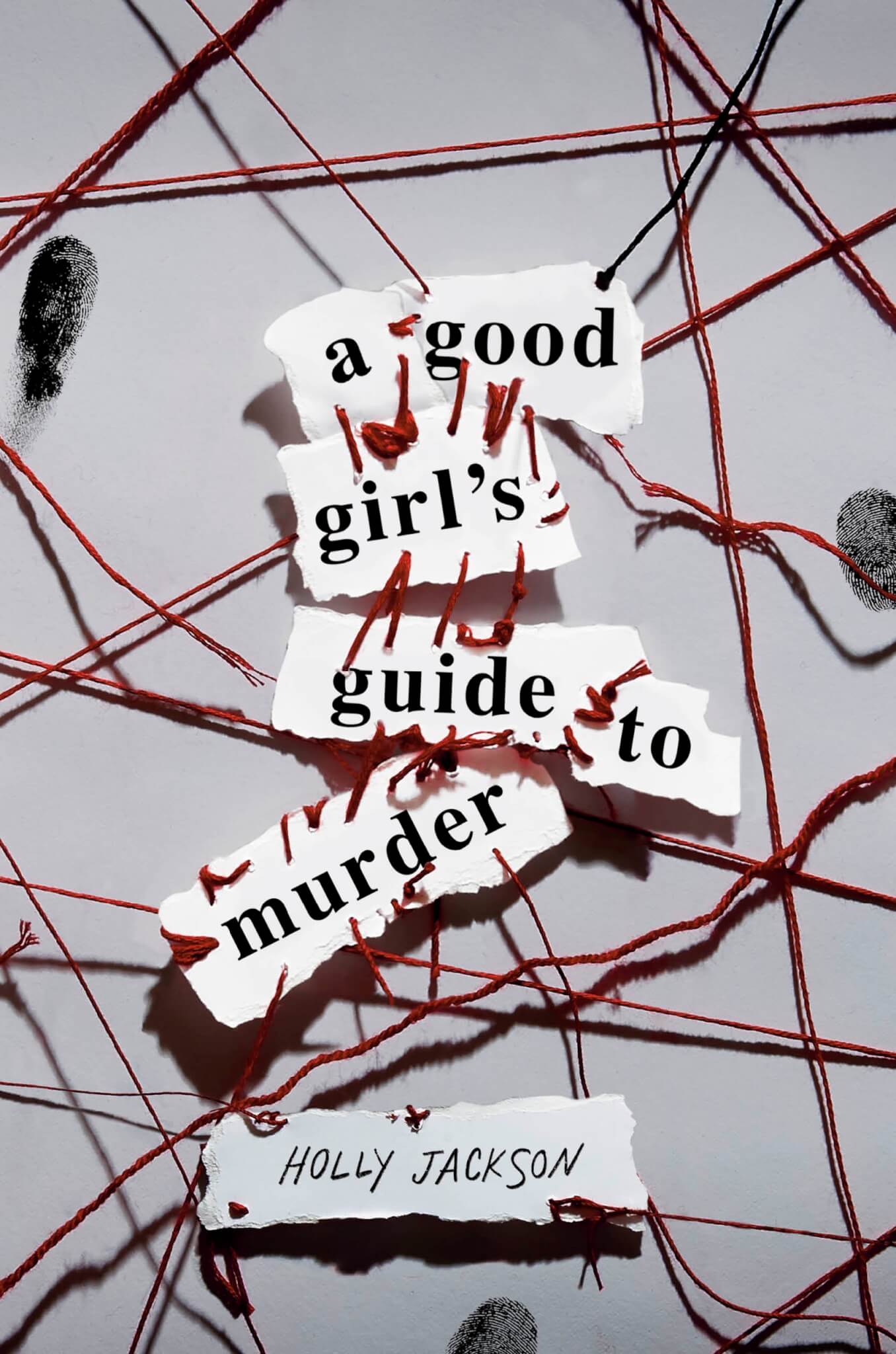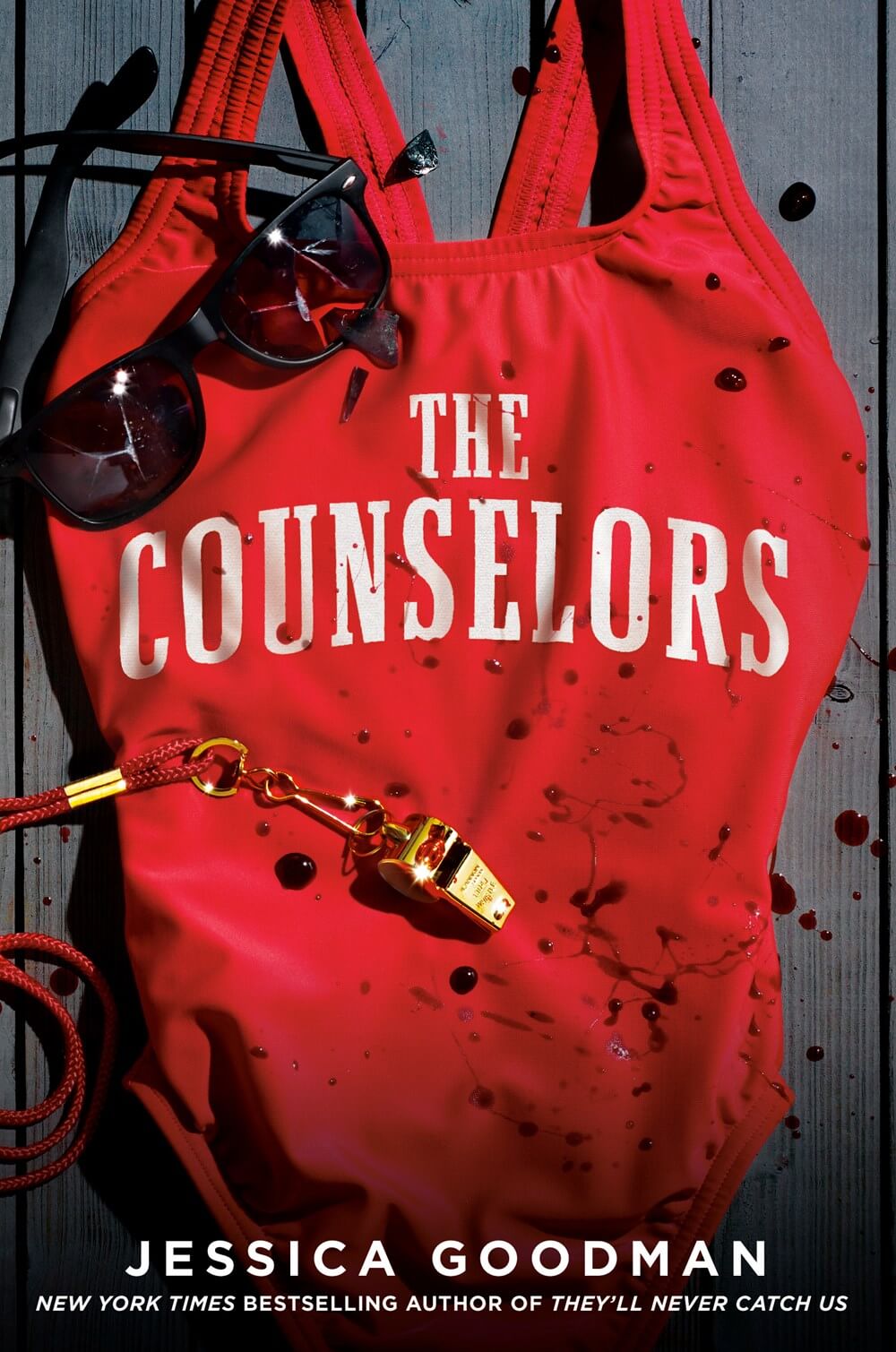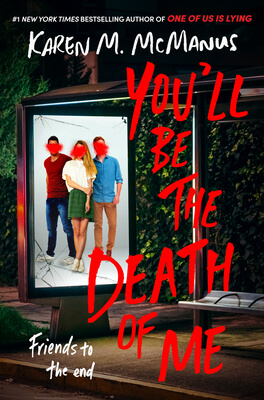 Related Posts