Top 10 Books on my Fall TBR
Top Ten Tuesdays were started by The Broke and the Bookish and are now hosted by That Artsy Reader Girl, where we make lists of our top ten books (or something else!) based on that week's prompt. The topics are provided ahead of time and can be found here. Book links bring you to Goodreads or my review.
Check out some of my other related posts like my
September TBR list and fall bingo ideas for more books!
I'm going to try not to repeat a lot from the lists linked above and really focus on the top books on my TBR. I know fall technically extends into the majority of December, but my holiday TBRs get a little crazy… I don't want to get sidetracked. This post will feature my planned books for my book club over the next few months, general fall-oriented reads (like heavier stories or spooky ones), and general books I need to get to.
---
EOY Book Club Picks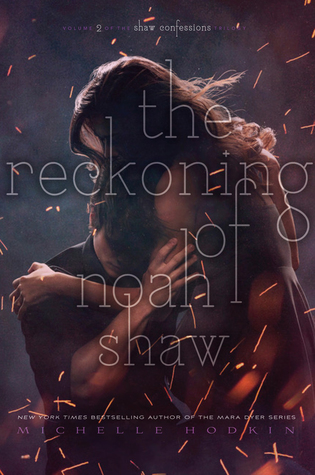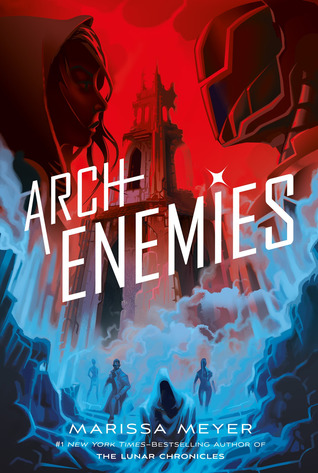 Yes, my book club has already picked our books for the next few months! We read quite a few series-starters last year, so we decided it only makes sense to plan our months based on when the sequels come out. We noticed a gap between now and when LADY'S GUIDE's releases in October, so we added in a fun and quick romance choose-your-own-adventure (MY LADY'S CHOOSING) for late September. We have the next NOAH SHAW book for November and ARCHENEMIES for December.
Halloween / Spookier Reads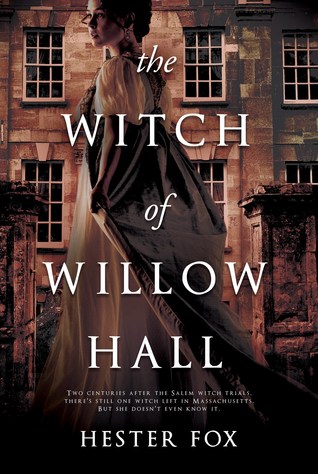 I have a few spooky reads planned for October and the Halloween season. I wanted to spread out TOIL & TROUBLE in the 7 weeks before Halloween (reading 2 stories per week) but would have to get started ASAP to keep that up. I'll probably just spread it out a little more in October. I have two witch-related books to read as well: WITCH OF WILLOW HALL (for a blog tour) and HAUNTING THE DEEP.
New Releases this Fall
The last category here are for some new releases in the autumn season. I always try to read some new books instead of focusing on ARCs or backlist reads 24/7, but it always depends on library availability. The first two here are new adult fiction books. EVELYN HARDCASTLE has been fascinating me since it was first announced and NINE PERFECT STRANGERS is the next book by one of my favorite authors, Liane Moriarty. I believe LAST SEEN will be the last book in this series, so I'm definitely interested to see how it all wraps up.
Related Posts