I received this book for free (hey, thanks!) in exchange for an honest review. I promise that this does NOT affect my opinion of the book or the content of my review. For real.
Romanov
by
Nadine Brandes
Genres:
Historical Fiction
,
Retelling
,
Young Adult
Published by
Harper Collins
on May 7, 2019
Format:
eARC
(352 pages) •
Source:
Blog Tour
Goodreads
•
Amazon
•
Barnes & Noble
The history books say I died.

They don't know the half of it.

Anastasia "Nastya" Romanov was given a single mission: to smuggle an ancient spell into her suitcase on her way to exile in Siberia. It might be her family's only salvation. But the leader of the Bolshevik army is after them . . . and he's hunted Romanov before.

Nastya's only chances of survival are to either release the spell, and deal with the consequences, or enlist help from Zash, the handsome soldier who doesn't act like the average Bolshevik. Nastya's never dabbled in magic before, but it doesn't frighten her as much as her growing attraction for Zash. She likes him. She thinks he might even like her . . .

That is, until she's on one side of a firing squad . . . and he's on the other.
When I signed up for the Retellings Challenge this year, it was definitely intended to be an actual challenge for me. I love retellings in theory and have read a decent number of them, but I still focus so heavily on contemporary fiction. Add in the fact that ROMANOV is also historical fiction, and I knew it would be a great push out of my comfort zone. I'm a fan of the movie Anastasia of course because WHO ISN'T? so I signed up quickly for this blog tour. Killing a lot of birds with one stone! I digress.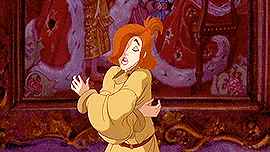 I was right: this book was definitely different than the other stories I have been reading this year! The Russian folklore/themes were a really nice change of pace for me. Sometimes I forget how much I enjoy other genres ? It's clear that Brandes did a lot of research on the history of the Romanov family and what the setting would have been like during that time. The story begins with Anastasia "Nastya" Romanov and her journey, with her family, into exile. She is tasked with stealing an ancient spell (through a doll) along with them. The first half or so of the book involves their travel and the rest of the book involves the more ~magical~ elements. I loved that the spell was connected to the Russian nesting dolls I'm familiar with.
It personally took me a little while to get into this, but I feel it's for a lot of the reasons I mentioned before: I'm not the best with historical fiction (especially if I'm mostly unfamiliar with the real historical elements), but usually the fantasy elements can sweep me up quickly.
My new focus turned forward. I'd not mourn the lost good memories – I would apply them to my heart as a poultice every time it ached. That was what positive moments were for – to help heal the wounds of the future. As long as we chose to remember them. (ARC, pg. 47-8)
I loved the family dynamics in this story and learning about her siblings, especially when I think back to the real story. When the remains were found, a few scholars believed it was Alexei and Maria whose bodies were missing. Others believed it was Alexei and Anastasia. Either way, the spin-off of stories and theories involving the two missing children and their fate have been fascinating. (This book 100% made me want to watch Anastasia again. ?)  I was so curious about the real family and their history that this book may have made me fall down a Wikipedia hole…
Once I got into the story, I couldn't stop. I was eager for the magic and fantastical elements to start. I'm not overly enthused with the kind of captive/captor relationship plotlines of most books or movies but this one worked a bit better for me than others. I liked seeing how Zash and Nastya interacted (Maria and Ivan too) and was curious to see how the story would end… for a lot of reasons! The final portion of the book was so interesting and fast-paced. I'm happy with how their story ended; what a cool way to reimagine the Romanov family!
---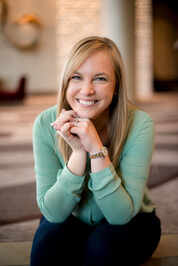 Nadine once spent four days as a sea cook in the name of book research. She's the author of FAWKES and of the award-winning The Out of Time Series. Her inner fangirl perks up at the mention of soul-talk, Quidditch, bookstagram, and Oreos. When she's not busy writing novels about bold living, she's adventuring through Middle Earth or taste-testing a new chai. Nadine and her Auror husband are building a Tiny House on wheels. Current mission: paint the world in shalom.
Website | Goodreads | Twitter | Facebook | Pinterest | Instagram
---
Enter to win a copy of ROMANOV (US only)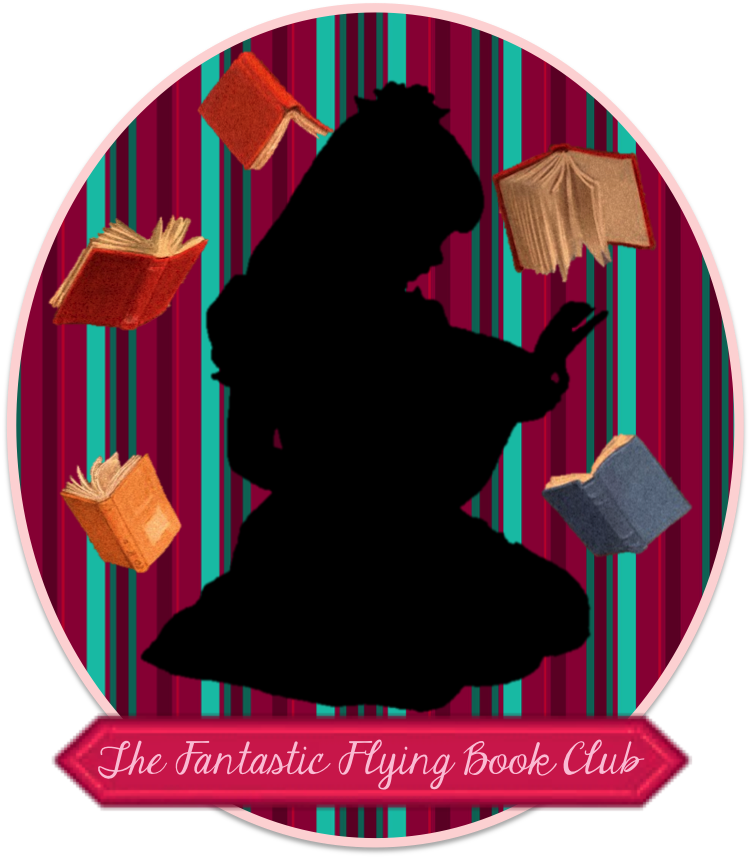 Related Posts