Top Ten Books I'd Like Santa to Bring This Year
Top Ten Tuesdays are hosted by The Broke and the Bookish, where we make LISTS of our top ten books based on that week's prompt… and then we stalk other people's answers to add a million books to our TBR. The topics are provided ahead of time and can be found here.
Well, well, well – I conveniently emailed my parents specific bookish instructions for Christmas. That makes this TTT a little bit easier 😉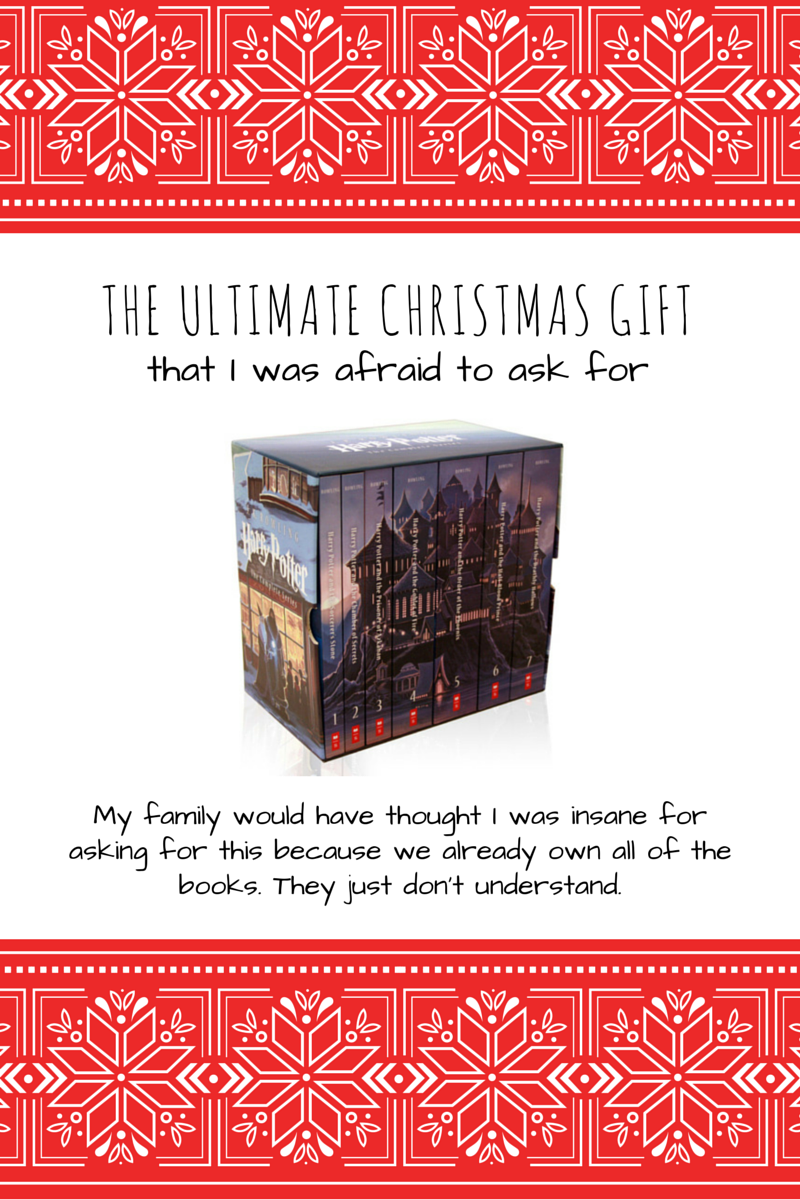 The rest of these did indeed make it onto my Christmas list and Goodreads wishlist!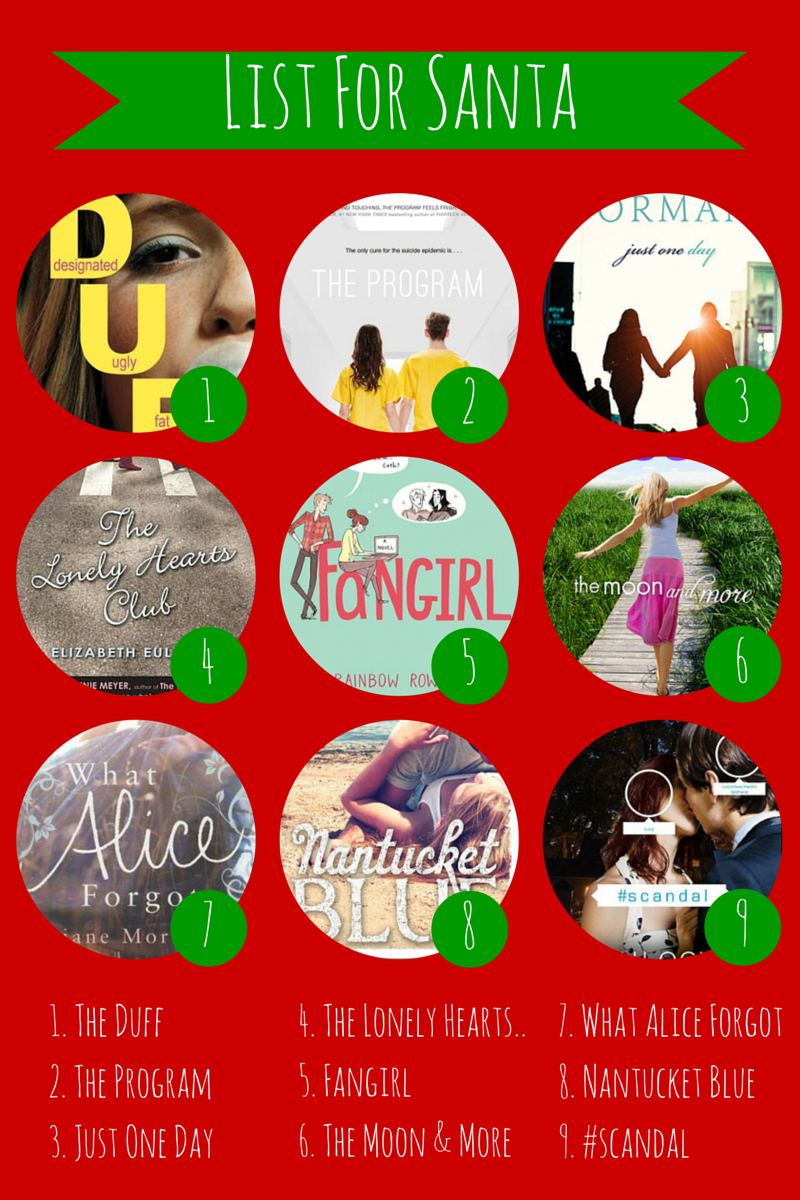 Related Posts