Ten Recent Super-Shippy Books I've Read
Top Ten Tuesdays are hosted by The Broke and the Bookish, where we make lists of our top ten books (or something else!) based on that week's prompt. The topics are provided ahead of time and can be found here. Book links bring you to Goodreads or my review.
So yes there are so many random things happening with this TTT. First, you may notice, it's a day late. I figured I'd just push it off to Wednesday instead of double-posting on Tuesday (I had a blog tour). On top of that, I decided to combine this TTT topic with the monthly topic for the Contemporary Romance challenge. The general TTT topic involved counting down favorite romances, tropes, etc. – so I thought this would be a perfect combination for this week.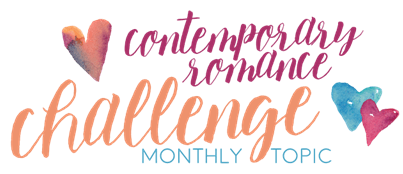 The Contemporary Romance Challenge, hosted by my friend Andi, features a new romance-related topic to link up and talk about about each month. I'll try to squeeze out individual posts when I can, but otherwise they'll be located in the Bookmark Lit Bulletin. This month's topic is… favorite shippy books.
What's the point in reading contemporary romance with a crappy ship? NO POINT, I tell ya. There are plenty of books that have a good ship but not enough to be a favorite though. These OTP-level ships are found on my ship-so-hard shelf on Goodreads in case you're in the mood to check it out 😉
Upcoming Releases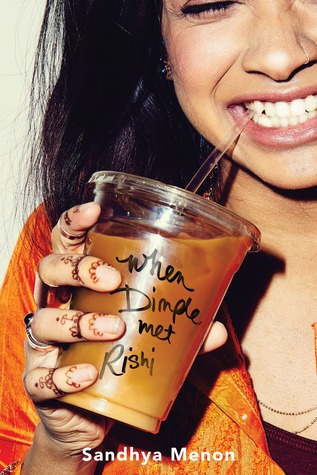 When Dimple Met Rishi by Sandya Menon
Keywords: geek, banter, arranged, culture, family, summer camp
Geekerella by Ashley Poston
Keywords: geek, convention, retelling, celebrity, online chatting, hidden identity, fandom
Alex, Approximately by Jenn Bennett
Keywords: summer, coworker, hidden identity, movies, hate-to-love, online chatting
2016 Releases
The Hating Game by Sally Thorne
Keywords: hate-to-love, steamy, office romance, publishing, enemies
Wanderlost by Jen Malone
Keywords: summer, international travel, tour guide, old people, new experiences
A Court of Mist and Fury by Sarah J. Maas
Keywords: steamy, faerie, wingspan, hate-to-love, mates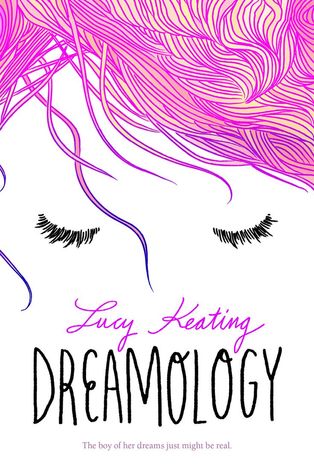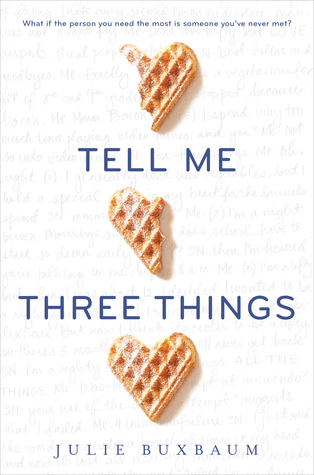 Dreamology by Lucy Keating
Keywords: dreams, adorable, charming, science, destiny
Tell Me Three Things by Julie Buxbaum
Keywords: online chatting, hidden identity, new school, mean girls, realistic teens
Firsts by Laurie Elizabeth Flynn
Keywords: virginity, sex positivity, guarded, slut-shaming, family issues, raw
Related Posts