Series I've Started and Will Probably Quit
Top Ten Tuesdays were started by The Broke and the Bookish and are now hosted by That Artsy Reader Girl, where we make lists of our top ten books (or something else!) based on that week's prompt. The topics are provided ahead of time and can be found here. Book links bring you to Goodreads or my review.
I tend to be a finisher, even if it takes me FOREVER to do it. There are so many book series that I've started and I pretty much plan to finish all of them… someday. I have a tendency of reading new books as they're released instead of binging, even though I LOVE a good series binge… Whoops. In any case, I do have a few book series I've started and am currently on the fence about finishing. What do you guys think?
Series I'll Most Likely Quit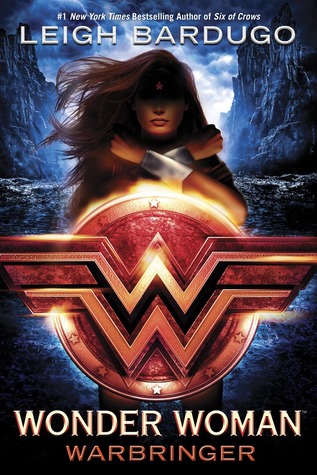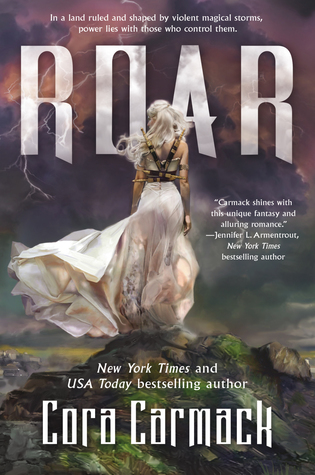 DC Icons Series by Various Authors
Book read: Wonder Woman Warbringer | Reasons to quit: I did genuinely enjoy this book… but I'm pretty sure that's just because it was (a) my girl Wonder Woman and (b) written by Leigh Bardugo. The rest of the installments in this series are by other authors that aren't necessarily on my auto-buy list (aside from SJM's upcoming CATWOMAN book). I don't care a lot about DC characters in general, so I don't see myself ready many more. I might pick and choose, like the one I just mentioned.
Stormheart Series by Cora Carmack
Book read: Roar | Reasons to quit: I didn't like this book and the romance was absolute garbage. I didn't plan to read the next book in the series, but the ending intrigued me a lot. I don't think I'll ever sit down and keep reading because why bother when I can just have someone spoil it for me?
The Royals Series by Erin Watt
Books read: Original Royals books | Reasons to quit: I tried to read the "next book" in the series, which is kind of a spin-off about another character, but I HATED HIM. He was such a dickhead and I can't imagine redeeming qualities. I also really didn't enjoy the original series as a whole either. The first book started with three stars and the rest went down from there. I called the second book "an unrealistic, dramatic, absurd, trainwreck meets soap opera." I don't see myself keeping up with the next ones, even for hate-reading.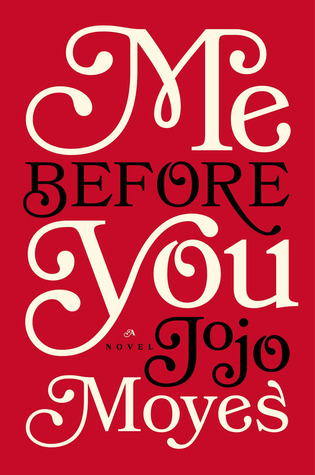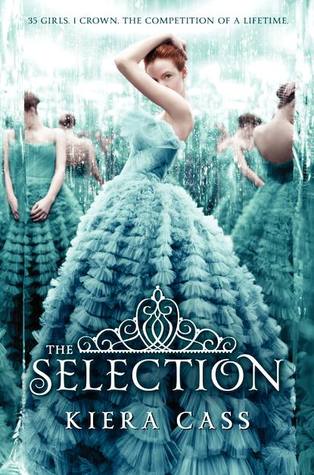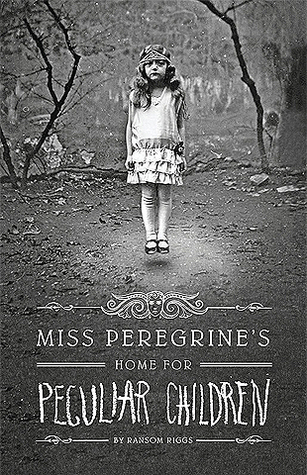 Me Before You Trilogy by Jojo Moyes
Book read: Me Before You | Reasons to quit: Sigh. I actually liked the movie FAR more than the book, in this situation. I know a lot of people hated the sequel but loved the random third book she added. I just don't see myself bothering with this. I didn't like Louisa that much and seeing her do other things would be weird. I'm just not into it at all.
The Selection Series by Kiera Cass
Books read: Original Selection trilogy | Reasons to quit: I actually tried to read THE ONE, the spin-off about their daughter, but I just hated it. I barely liked the first books too. I can't see myself ever bothering with it? I remember being so frustrated with all of the characters and it got even worse when trying to continue with the next companions.
Miss Peregrine's Home Series by Ransom Riggs
Book read: Miss Peregrine's Home | Reasons to quit: I read the first book back in 2016 and have felt nothing about it ever since. I haven't felt compelled to pick up the next book at any point in the past two years, so I don't know if I ever will. Honestly the concept and the photos here are VERY cool, which is what interested me in the first place, but I feel so meh about it.
Series I Probably Won't Quit…Maybe
The next books are some that I did enjoy, but I'm still KIND OF (not really) on the fence about continuing. I only read the first book in each of them, which is why I'm not sure. I haven't gotten fully invested yet but I'm intrigued enough to probably keep going.
Dark Breaks the Dawn by Sara B. Larson | This is a duo, so I think I'll keep going. This was another book that I didn't love while reading but the ending gave me life. It was also a SUPER quick one, which is hard for me to say about fantasy usually!
Dark Star by Bethany Frenette | This was an urban fantasy, superhero kind of book that surprised me! I don't read many books in either of those categories. I liked it a lot but for some reason haven't picked up the next one. I honestly will probably do an audio read of it?
Heat of the Moment by Lauren Barnholdt | Ugh, this was a quick read but so bad. I was seriously in the mood for something terrible so I picked it up. I think the only reason I'll continue this is because I own all three of the books. This is the kind of series you can read as a "reset" to avoid book hangovers, because that's what I did with it. I read two perfect books and was nervous about spoiling something good, so I read this one in between to refresh myself.
Hex Hall by Rachel Hawkins | I read and moderately enjoyed the first book in this series. I really planned to binge-read all of them but I wasn't compelled to pick up book two at that time. We'll see if and when I finish this one off, but I do kind of see myself finishing still…
Related Posts