I've been enjoying Madalyn's monthly recommendation posts and recently decided to join the Goodreads group!  Each month, the host(s) determine a topic to provide bookish recommendations for. Here are some of my picks based on this month's prompt…
Relatable Characters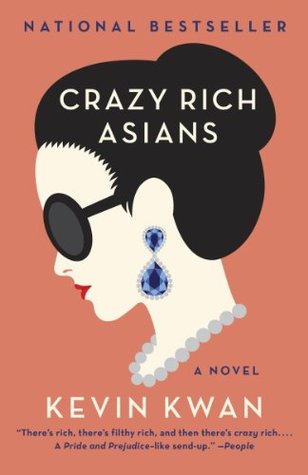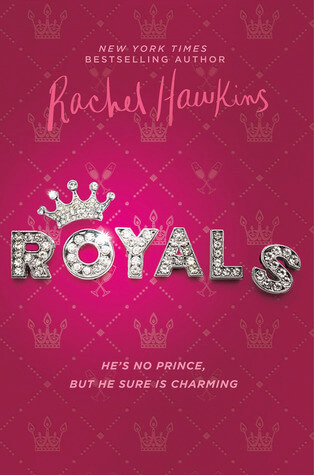 Rachel from Crazy Rich Asians | I loved how down to earth and normal Rachel was. She never overreacted or freaked out about small things like a lot of main characters would, in order to move the plot along. Their "breakup scene" was logical. She was just so easy to relate to, from a personality perspective, not from the actual occurrences in her life! haha.
Daisy from Royals | Like Daisy, I'm not into the whole royal thing. She becomes thrust into the spotlight when her sister gets engaged to one and she still manages to be herself. I loved being in her head because she just shared so many of the same thoughts I've had on the whole situation.
Doris from Unclaimed Baggage | These three books so far definitely have different circumstances for the MCs than my life, but I relate to their inner thoughts and personalities a lot. The same is true for Doris – she was the lone liberal in a super conservative town (not super true for me) and had a lot of smart thoughts I agree with, especially about politics, feminism, etc.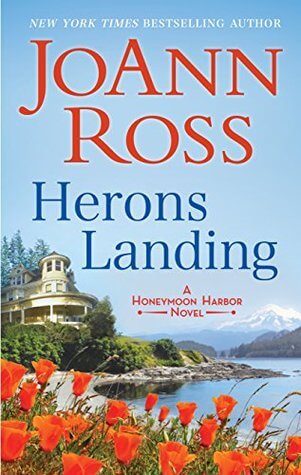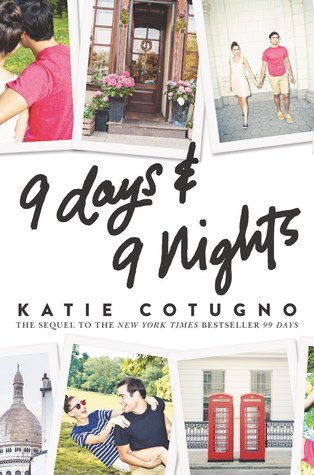 Brianna from Herons Landing | I'm a sucker for books set in small, cozy towns – especially when the MC returns home after spending some time away. In this story, Bri's return to Herons Landing was because she chose to be in a place she loved, closer to her family and old life. Her thoughts resonated a lot with me since Chris and I made the choice to move away temporarily, enjoy a new spot, and then come home to the more familiar.
Molly from the 99 Days duo | I loved Molly despite her "flaws," as many people would call them. I've been in her shoes before in a way. No, not in the center of a love triangle with two brothers, but I was often struggling between people and understanding my heart during high school.
Cassie from Frat Girl | She starts the book judging everyone in fraternities and sororities, painting people with broad strokes and assuming she knows exactly what she'll find in her study. She ends up learning some lessons along the way (could have learned a few more still IMO), which definitely reminded me of my process throughout high school and college. I didn't even understand feminism until late in my college career, embarrassingly, and learned so much in my classes that I've taken through life. I related to Cassie a lot because her inner dialogue is how I USED to be.
Related Posts