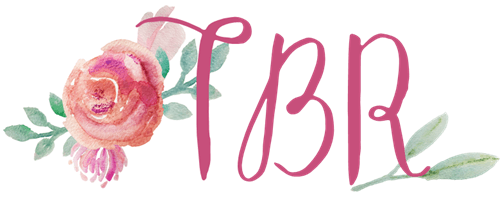 My monthly TBR feature here shows my progress based on last month's TBR, my plans for this month, and anything else I might be thinking about from a reading perspective. Sometimes I feature a little poll at the bottom so you guys can help me figure out a certain title I should read from a group of books.
Last month's progress:
Woof y'all. Yes, I did a good job of sticking directly to my TBR for the most part (especially where it counts, like the review copies and blog tours)… but my reading is still kind of shitty. There are some moments or days where I'm in the mood to read, but the whole COVID-19 thing has not motivated me. I wrote a post on this actually. Anywaysss I'm behind on my reading challenge and just hoping this is a season of poor reading instead of a permanent change in my reading life. We'll see!
Magical Readathon
I signed up for the Magical Readathon (OWLS) the other day and listed a whole TBR over there to meet the prompts to become a Professor of Muggle Studies at Hogwarts ??‍♀️??
These books all fall under various potential prompts for the readathon, which you can read about on that post instead. THE DECK OF OMENS comes out this month and I'm super excited for it. HOUSE OF EARTH AND BLOOD is from last month – more on that later. THE ART OF LAINEY is a super backlist book I have  to read soon. SAGA #8 is a shortie that I'll use if needed in the readathon. HUNTING NOVEMBER also came out last month and I neeeed to read it.
Review Copies
Upcoming
Upcoming
Backlist
Far Away
Pub Month
The only one that doesn't work for the Magical Readathon, unless it gets randomly selected for something else, is THE HAPPY EVER AFTER PLAYLIST. It's on here because it comes out this month and I'm excited to read it. The other books are included as a part of the Magical Readathon options as well: FOUR DAYS OF YOU AND ME, THE SUMMER OF IMPOSSIBILITIES, THE HONEY-DON'T LIST, and THE MALL.
Required Reading
Book Clubs
My adult fiction book club got pushed off for a bit because of the virus, but we may try to do it virtually in early April. We therefore haven't picked a new book yet, if we even do! My other book club just had our meeting on Sunday and we didn't pick a book either. We did it virtually via FaceTime and it was a struggle to finish the book in time for me.
Reading Challenges
It feels so unlikely that I'll actually get through the behemoth that is HOUSE OF EARTH AND BLOOD this month, especially because everyone says it starts really slow, but I hope to. It fits a lot of prompts and challenges, okay?! I usually find a way to blaze through Dessen's books so maybe I'll get lucky and be able to read REDEMPTION in April for her birthday month as the prompt.
Romanceopoly
Again, totally bailed on Romanceopoly last month. And that's fine! TO HAVE AND TO HOAX comes out this month so I definitely want to read it. It covers the "historical fiction set outside of London" category for this challenge. BLYTHEWOOD is an old backlist book that fits the "old paranormal on your shelf" prompt and also works as the History of Magic prompt for the Magical Readathon.
Rainbow Try a Chapter Unhaul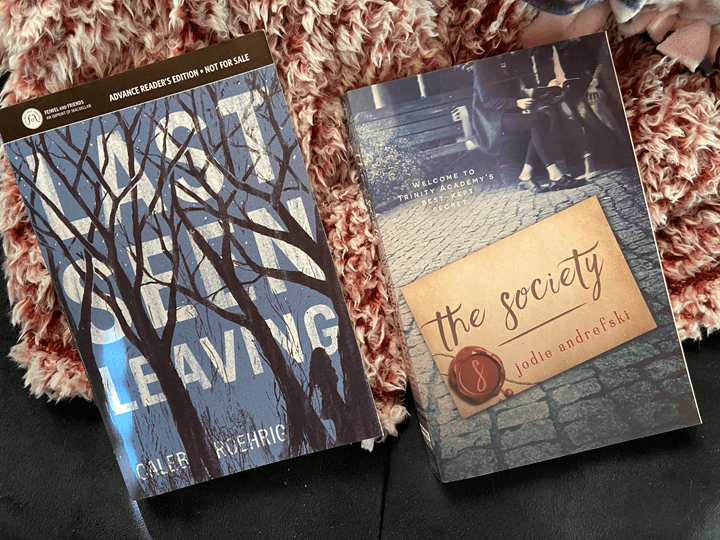 Again, I'm terrible at my own challenge because of garbage reading habits. I'm still picking two and hoping to get to them but a big ol' OH WELL if I don't at this point. I have an oooold ARC of LAST SEEN LEAVING and I've been in a nice spooky mood lately, so I think that'd be a great one. I got THE SOCIETY a few years ago maybe for Christmas? I was so excited to read it and let it slip away.
Related Posts