The Bookmark Lit Bulletin wraps up the last month in reading and what was on the blog, as well as what's coming up next. You can check out my book haul, books read, posts shared, challenge updates, etc. You can read past bulletins here. If you're looking for more personal updates, you can check out my Lauren Lately feature; it highlights my life events and non-bookish fun from the previous 30 days.
---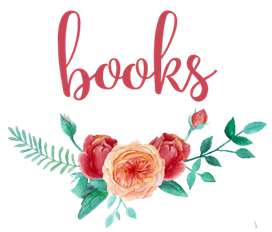 I'm so behind on all the things! This is being posted halfway through November (should've just waited and done a combo with November…) and I'm back to being behind on my challenge. Woof. I did manage to read a bit on my honeymoon but really didn't finish anything in the second half of the month.



4 books read in October
4 new books  •  0 rereads  •  0 DNF

Pages read: 1391 •   Average rating: 4.5 stars
Sources: 2 review, 2 owned
Formats: 2 egalley, 1 ebook, 1 paperback
Genres: 3 mystery/thriller, 1 graphic novel
Age Target: 3 adult, 1 young adult
---

Fave Novel

Fave Comic

Pleasant Surprise

Good Sequel

---

Check out my 2022 challenge sign-up post for more details, goals, etc.!
Popsugar Reading Challenge
1 read this month | 28/40 read total
Featuring a band

Calendar of Crime Challenge 
Month-related item on cover (falling leaves), word beginning with month's letter ("O")
---

Breakdown: 1 purchased  | 0 library books | 1 free/gifted | 0 for review
All review copies were provided for free in exchange for an honest review.

For Review
From Macmillan: Off the Map by Doller
From Harper Collins: Nine Liars by Johnson
Preordered
Purchased/preordered: Saga Vol. 10 by Vaughan/Staples
Amazon Prime Early Reads: The Quarry Girls by Lourey
---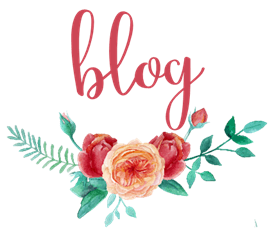 ---
How was your reading month?
What do you have up next?
Related Posts