Ten Most Anticipated Releases For the Rest of 2015
Top Ten Tuesdays are hosted by The Broke and the Bookish, where we make lists of our top ten books (or something else!) based on that week's prompt. The topics are provided ahead of time and can be found here. Book links bring you to Goodreads or my review.
I'm doing this list without the books that I currently have ARCs of. Obviously Six of Crows by Leigh Bardugo is high on my list, but that baby is currently waiting to be read in my stack of books from BEA! Without further ado, here are ten books I'm really excited for.
Because I need to know what happens next…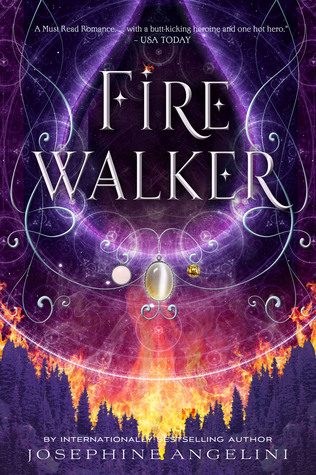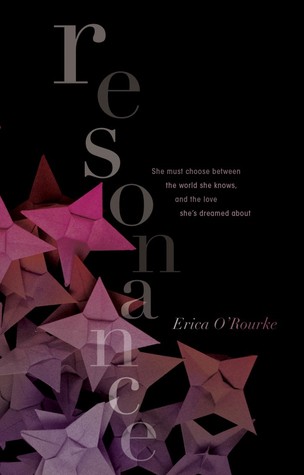 Firewalker by Josephine Angelini | I requested this one, so I'm hoping toget my hands on it earlier. After that ending in the previous book, I've pretty much been dying to read this one.
Get Dirty by Gretchen McNeil | Honestly I didn't even like the first book that much, but the ending definitely kept me interested. I'm determined to find out who is behind everything.
Resonance by Erica O'Rourke | I LOVED DISSONANCE SO MUCH. I had a little sneak peek back into the world through the novella that came out a few months ago, but I am dying for this book. Easily my most anticipated book this year.
Because these are read-bait for me…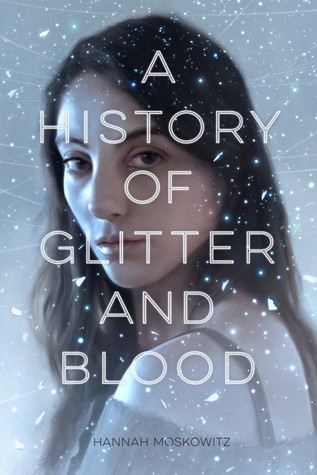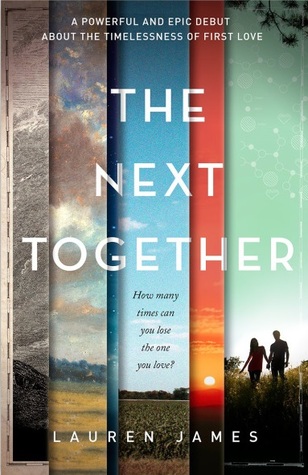 Maybe in Another Life by Taylor Jenkins Reid | I haven't read her other books (yet), but this one is definitely high on my list. I love alternate timeline/parallel universe books and this one seems great.
A History of Glitter and Blood by Hannah Moskowitz | Yes, I'm one of the few people out there that actually LOVES faerie books. This one looks super interesting.
The Next Together by Lauren James | This one is reminiscent of alternate universe books and has some time travel. It also has some historical aspects that don't usually scream my name, but otherwise it sounds like SUCH a cool concept!
Because I love the authors…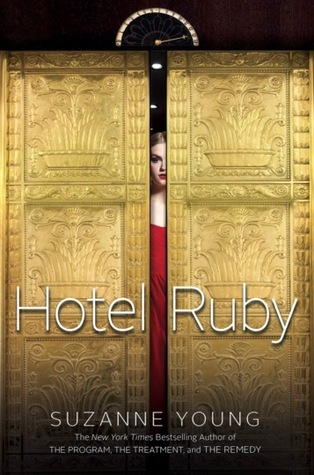 Hotel Ruby by Suzanne Young | This has been on my TBR forever for some reason, and it sounds really cool. I recently read The Program and am definitely interested in more from this author.
The Trouble with Destiny by Lauren Morrill | After reading and loving Meant To Be, I had to add this one to my TBR. And look at that cover!
Because I just want them, alright…
Truly Madly Famously by Rebecca Serle | Yes, I didn't enjoy Famous in Love very much at all… but I totally need to know what happens next. This love triangle isn't well done, in my opinion, but that doesn't mean I don't want to know how it ends!
Dream Things True by Marie Marquardt | This cover is glorious and the book sounds good. That's all I need for explanation, right?
Related Posts