Ten Food-y Books | Books that Made Me Hungry
Top Ten Tuesdays are hosted by The Broke and the Bookish, where we make lists of our top ten books (or something else!) based on that week's prompt. The topics are provided ahead of time and can be found here. Book links bring you to Goodreads or my review.
This week's topic is "Top Ten Yummy Foods Mentioned In Books (Does a character eat something you'd love? Or maybe the book takes place in a bakery/restaurant that makes yummy things?)." I've done this topic before on the blog and am going to repeat myself a little, so bear with me.
Books that made me crave certain foods based on specific scenes and settings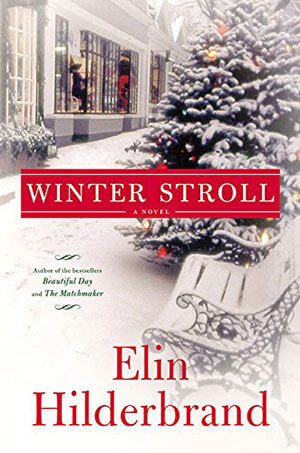 Just Visiting made me crave a bacon tuna melt and diner food | A good portion of this book takes place in a diner where one of the main characters works. Bacon tuna melts are constantly consumed in this book and honestly I don't think I've ever craved something so much while reading! There were some other diner-y meals in this one, like a big cheeseburger, that I desperately wanted too.
Saint Anything made me crave pizza and french fries |There's actually a lot of good food in Dessen's books (because at least 3-4 of them, including this one, involve restaurants in some capacity). This book in particular though? Definitely didn't help my CONSTANT pizza craving I have on a regular basis. The family-owned pizza restaurant featured here made me need pizza and fries regularly.
Winter Stroll (and others) made me crave a homemade breakfast foods | This series takes place in a B&B on Nantucket. It's super cozy and wintery. Because they're a B&B, there's a lot of homemade breakfast food for their family and guests. This book series made me want to stay in a cozy place on Nantucket and gorge myself on breakfast foods.
Simon vs. the Homo Sapiens Agenda made me crave a Oreos | This is an obvious one, of course. I love Oreos to begin with but hearing them featured in a lot of ways (including a milkshake) made me want them constantly. I'm fairly positive I went to the store and bought Oreos when I was reading this book. The upcoming movie better have Oreos prominently featured too.
Book covers of stories I recently read with yummy cover designs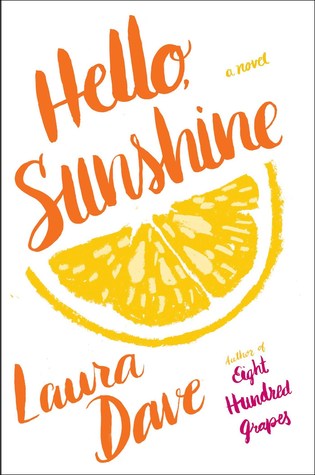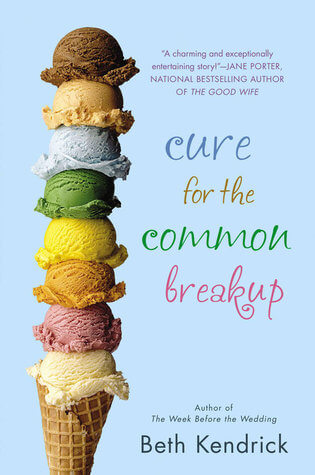 Hello, Sunshine (oranges)
Cure for the Common Breakup (ice cream)
Hope Was Here (pie)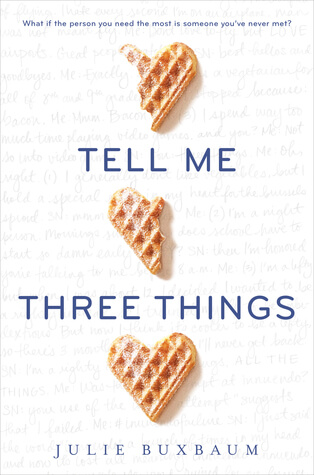 When Dimple Met Rishi (iced coffee or Thai tea)
The Young Wives Club (cake)
Tell Me Three Things (waffles)
Related Posts